For over 30 years CAFNEC has been  here to represent community concerns about our environment, helping the community have their voices heard and take action. CAFNEC was formed in 1981 by members of a number of local conservation groups. As a regional conservation council, we help coordinate action on important environment issues and a have a state and national platform for regional environment issues. As an environment centre we also provide a single, accessible contact point for conservation action in the region. Since 1981 CAFNEC has led, collaborated and supported scores of campaigns to advocate for our FNQ environment. 
Our way of life in Far North Queensland is special, living side-by-side with the oldest living tropical rainforest, and the stunning Great Barrier Reef.

This year we want to hear from you. We want to know your experiences of living in Far North Queensland. To understand the challenges and the changes you have seen to our climate, and our way of life.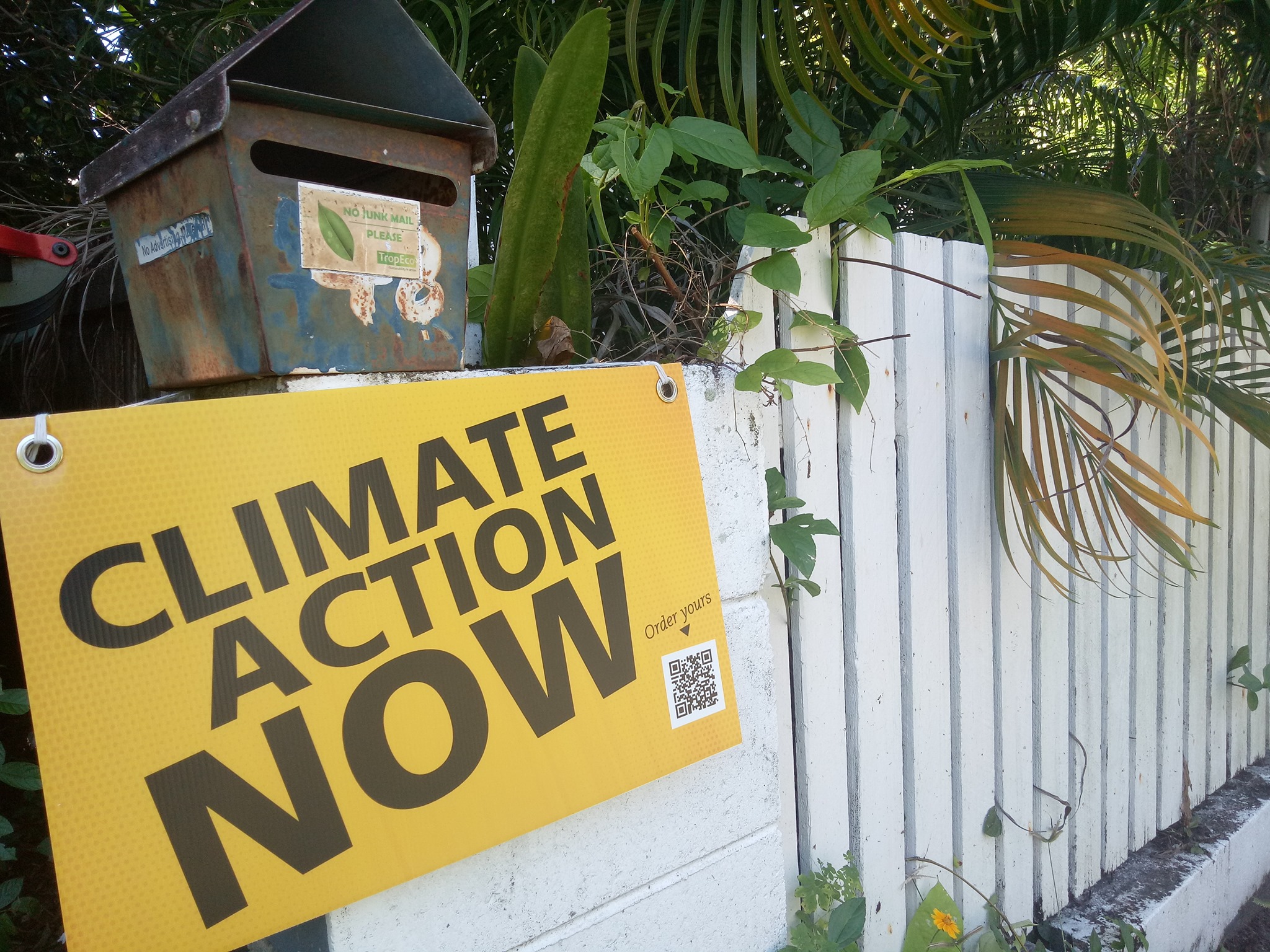 We know that the majority of Queenslanders want climate action, but decision makers seem to think regional QLD doesn't!
But as we are facing the frontline of climate impacts in Australia, we are calling for action more than anyone.
Now you can get a sign for your fence to show our politicians and power holders that we want climate action now!
Spectacled Flying Foxes are a keystone species for our World Heritage Wet Tropics Rainforest yet their population has dropped 80 to 85% in recent years. Our community has been tirelessly campaigning for their ongoing conservation despite the inaction of all levels of Government. 
history
Ongoing & Past Campaigns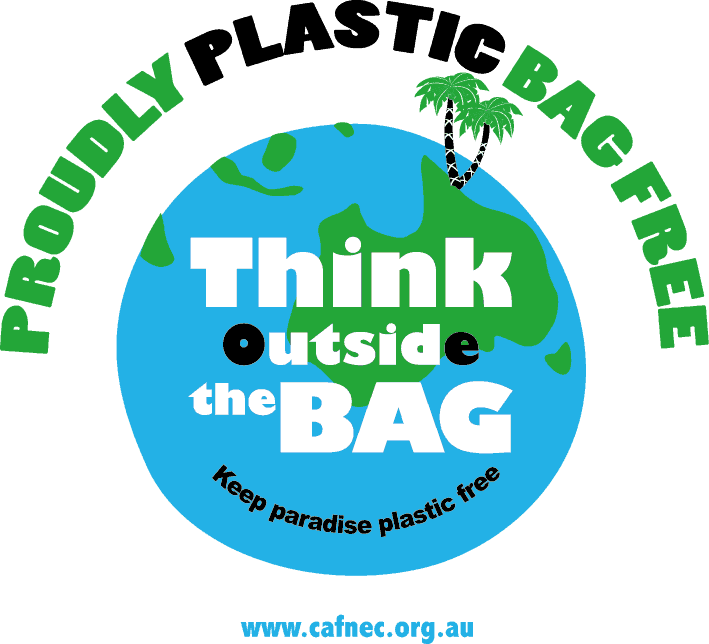 Plastic
Over the years CAFNEC has campaigned to reduce single-use plastic use. There have been many iterations of our fight to reduce plastics, the most recent campaign was launched in 2016 and still continues today. Plastics have major impacts, ocean pollution, health impacts and climate impacts. We all have a responsibility to reduce plastic but as a key steward of the Great Barrier Reef, our region has extra imperative. 
Stop Plastic Pollution
Plastic: It all adds up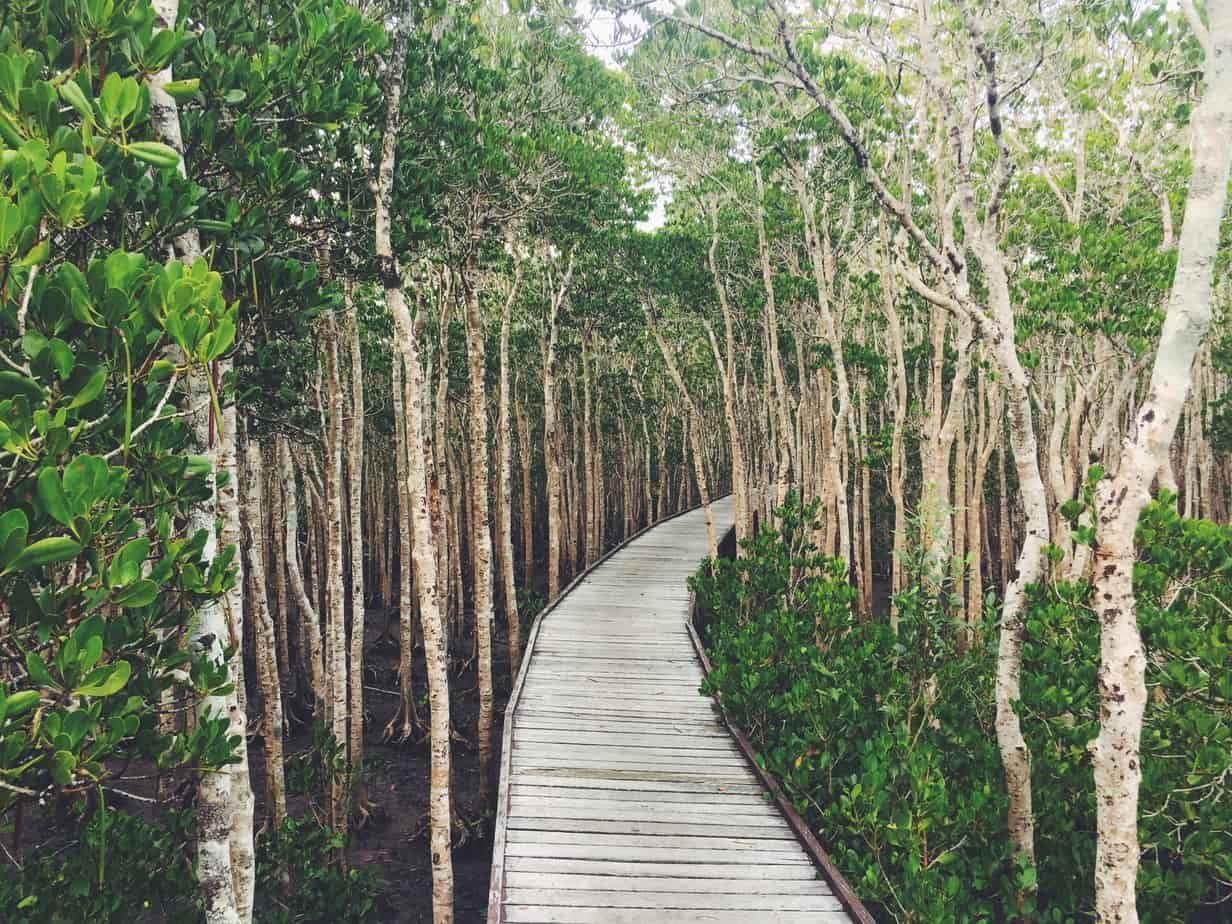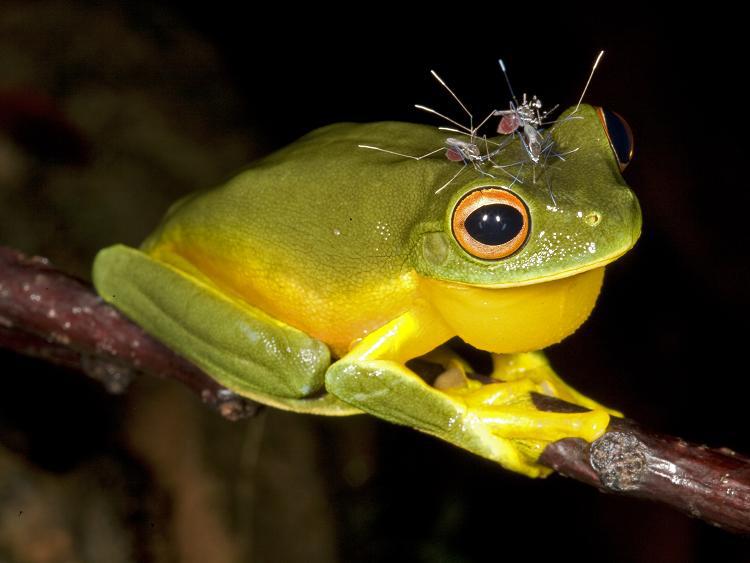 Biodiversity
Our region is host to so many different types of environments, and is one of the most unique and varied in Australia. The biodiversity of our terrestrial environments faces threats in many different ways. We are working on an ongoing basis to ensure our beautiful biodiversity is protected. 
Invasive Species
Mangroves and Wetlands
Fauna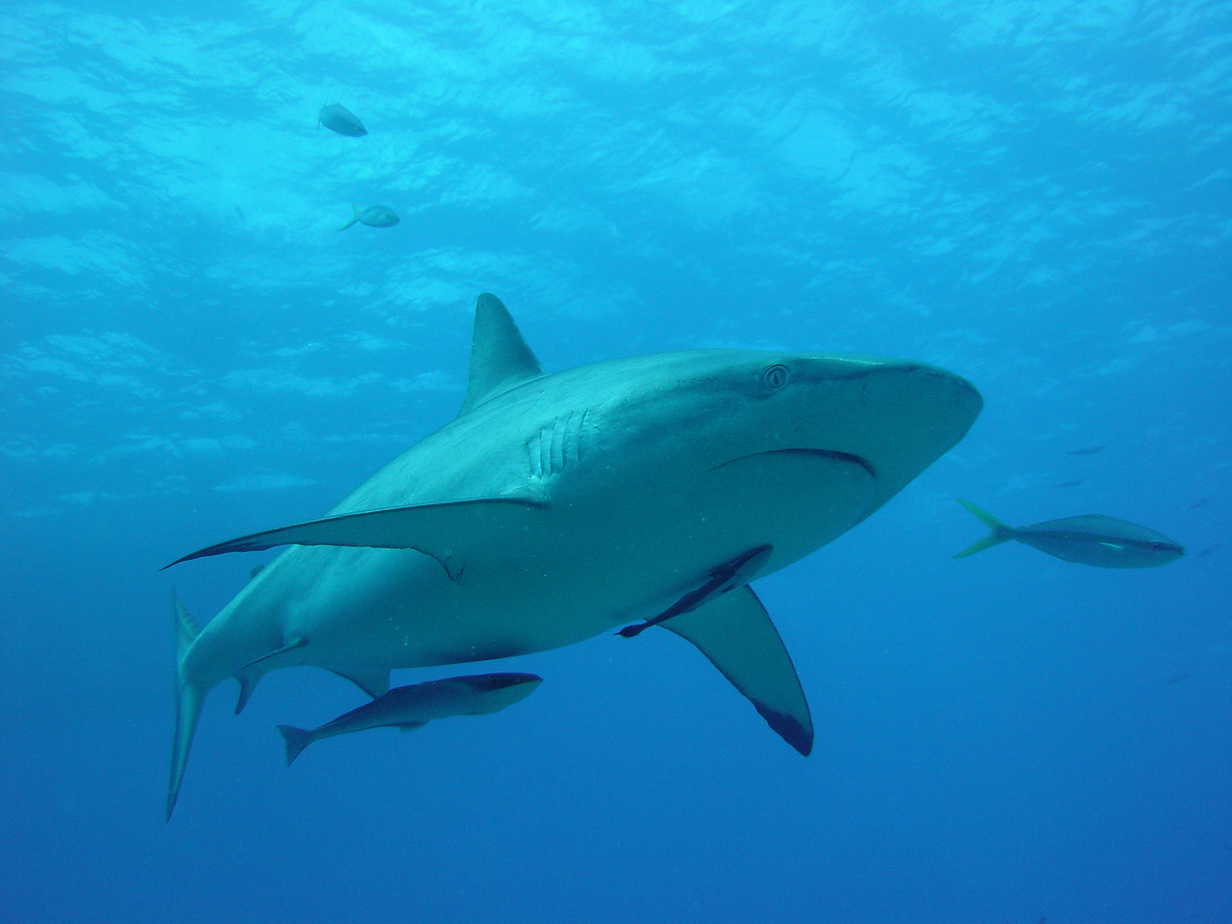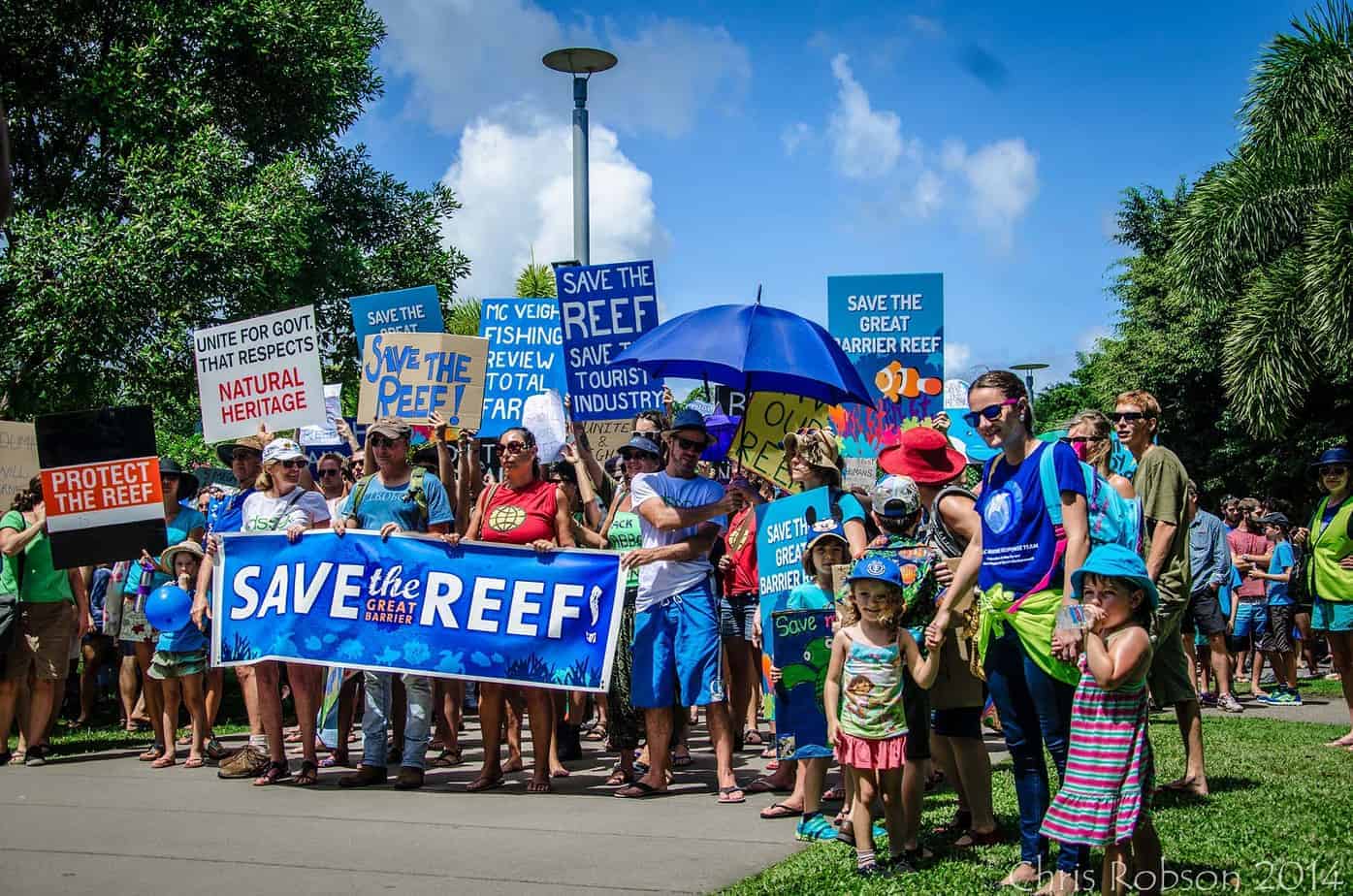 Marine
The marine environments of FNQ is world renowned. With the Great Barrier Reef on our doorstep, along with the marine environments in the Gulf of Carpentaria and Torres Strait, we have a responsibility to take action as the stewards of these beautiful environments. CAFNEC  continues to work on the following campaigns.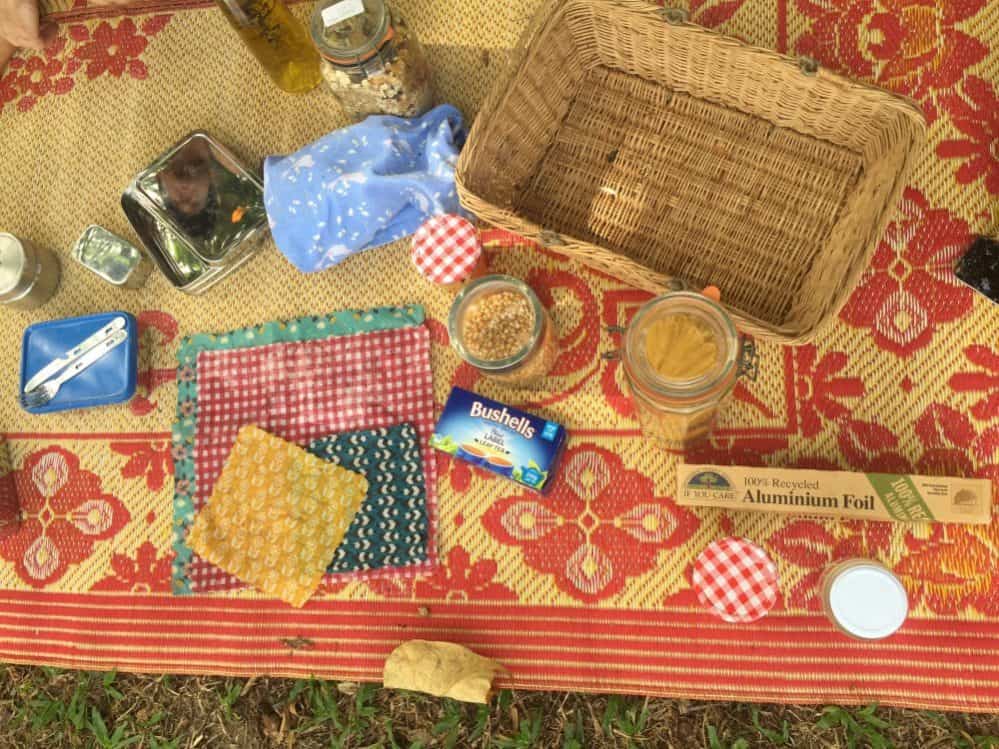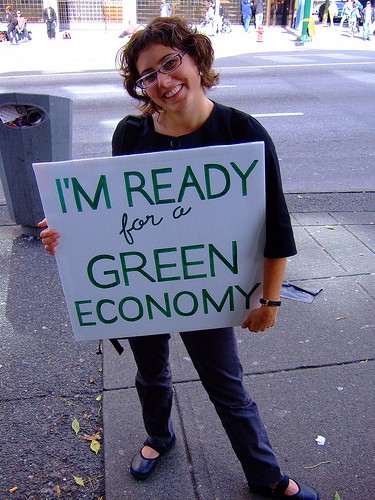 Sustainable Living
Sustainability events
Useful publications
Retrofitting for Sustainability in the Tropics

Sustainable Tropical Building Design Guidelines for Commercial Buildings
Other organisations
Tropical Green Building Network
Cairns Climate Action Network
Cairns Regional Council Green Thumb sustainable living project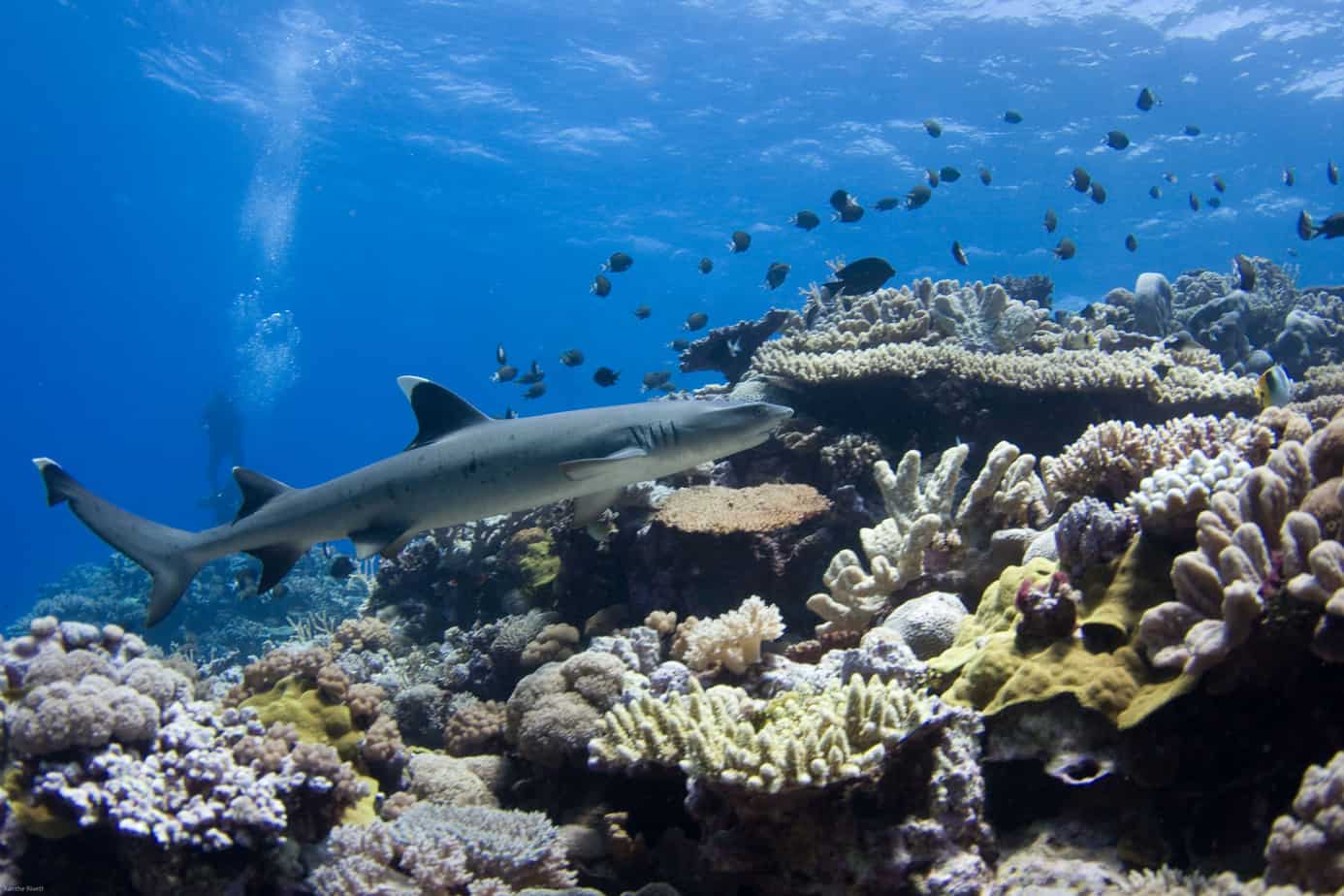 Save Our Coral Sea
Our Coral Sea is a beacon of hope. It is one of the last places on Earth where ocean giants – sharks, tuna, marlin – are still abound, and its vibrant coral reefs still pulse with the rhythm of life. The Coral Sea Marine Reserve is an important step towards safe-guarding this marine jewel for the future.
Land Clearing
Queensland is in the midst of an environmental crisis from land clearing. Every second in Queensland a tree is bulldozed and a native animal dies as a consequence of land clearing. However, the consequences reach far beyond the clearing.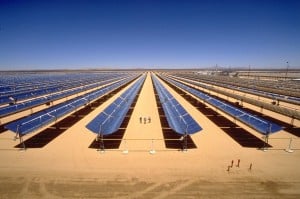 FNQ Solar
Solar panels are now an affordable option for Australian households and businesses looking to reduce their power bills.  Renewable energy is becoming a financial and environmental necessity.  The FNQ Solar Hub provides clear and unbiased information on the benefits of solar power and what to consider when choosing a solar system.