Volunteers have always been the heart and soul of CAFNEC. For over 30 years volunteers have provided us with a huge amount of support for our campaigns and day-to-day activities.
There are many ways you can help advocate for the protection of our unique tropical Far North Queensland environment – from office administration to research, media and promotions to event logistics. Volunteers also gain valuable experience and skills in campaigning, running events and various other areas.
"Never doubt that a small group of thoughtful, committed citizens can change the world; indeed, it's the only thing that ever has."

– MARGARET MEAD
Be at the forefront in addressing specific environmental issues! Help mobilise the community to take action, and advocate for change by doorknocking, writing submissions and coordinating rallies.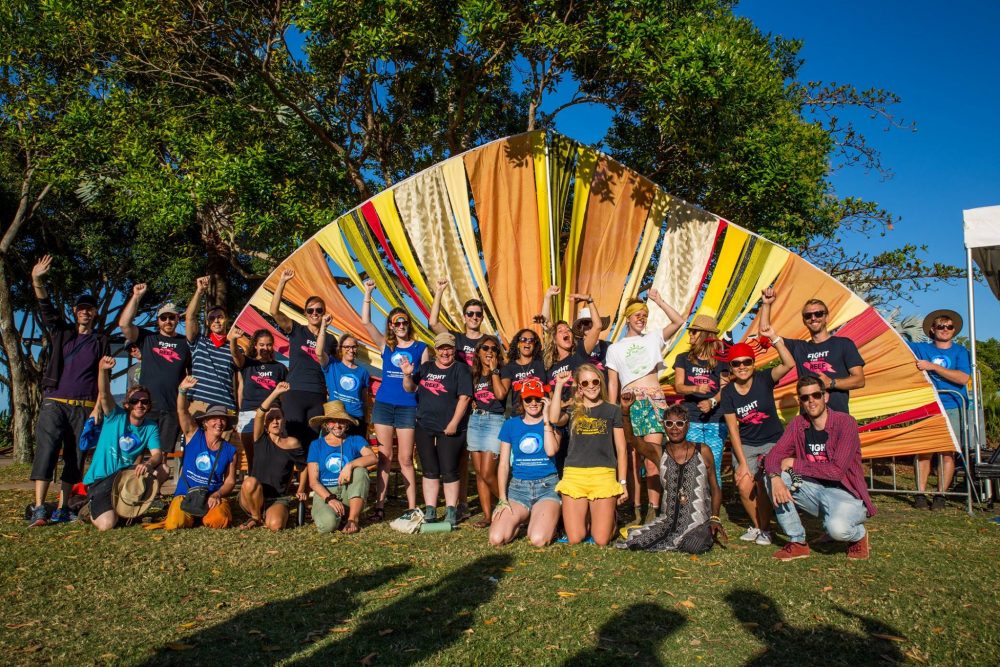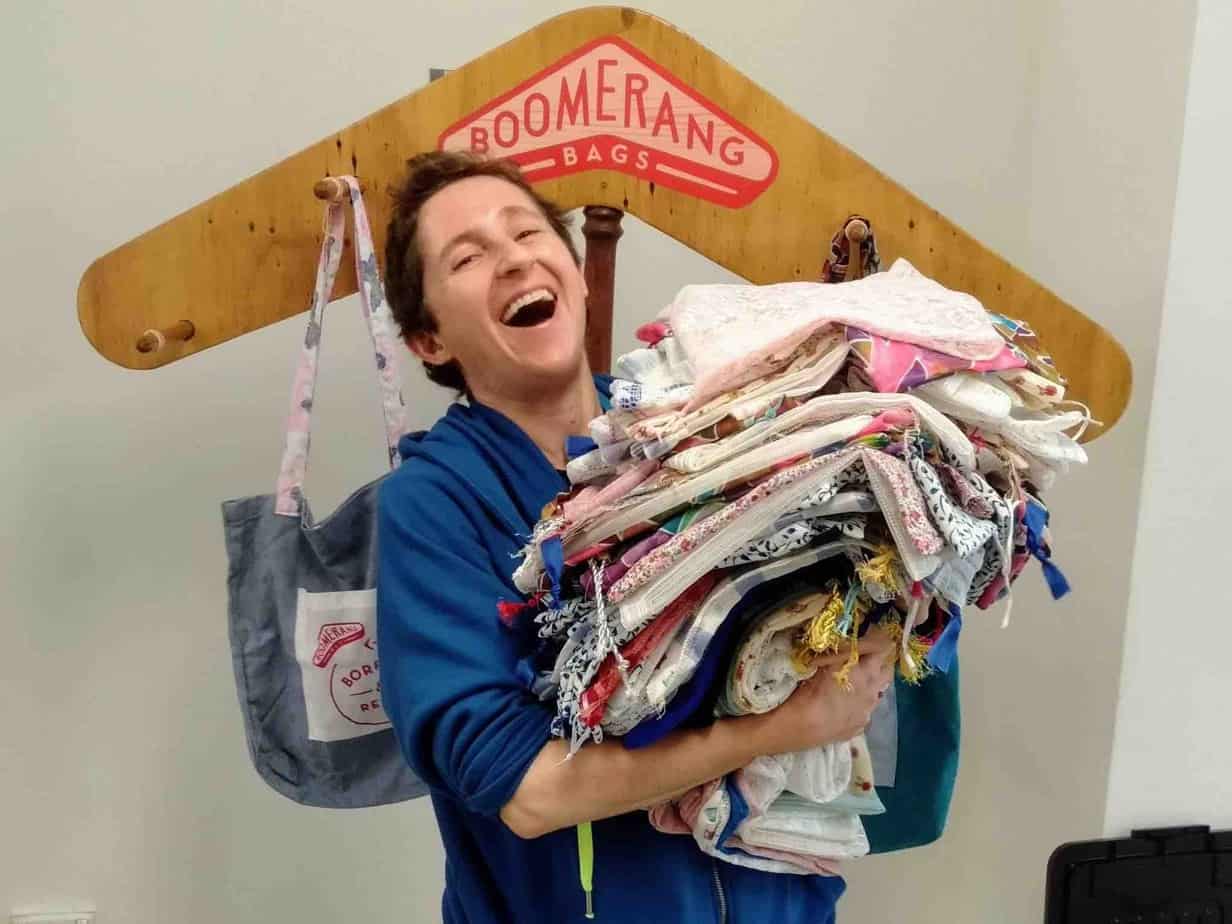 Work closely with the community to educate and build awareness around environmental issues through on-the-ground, hands-on activities. Assist in the organisation and facilitation of CAFNEC's projects, benefiting the community and empowering them to be part of the solution.
Throughout the year, CAFNEC both organises and is involved in a number of events including Environment FNQ Roundtable, Cairns Bat Festival, EcoFiesta and many more. Be tasked with assisting in the logistics of an event, engaging with the community and immersing yourself in a day of fun.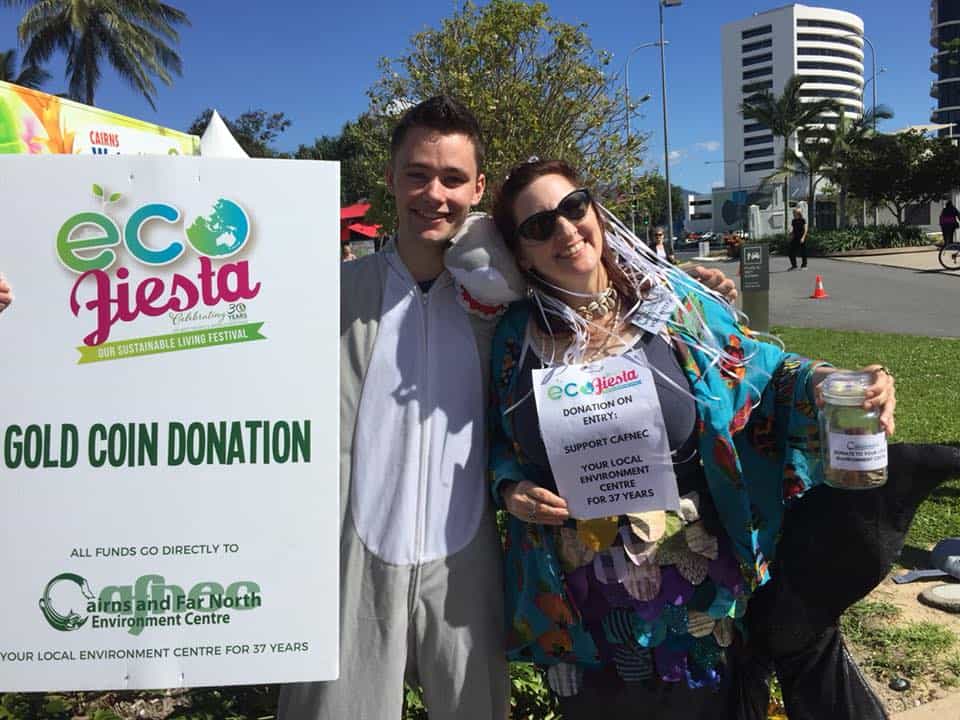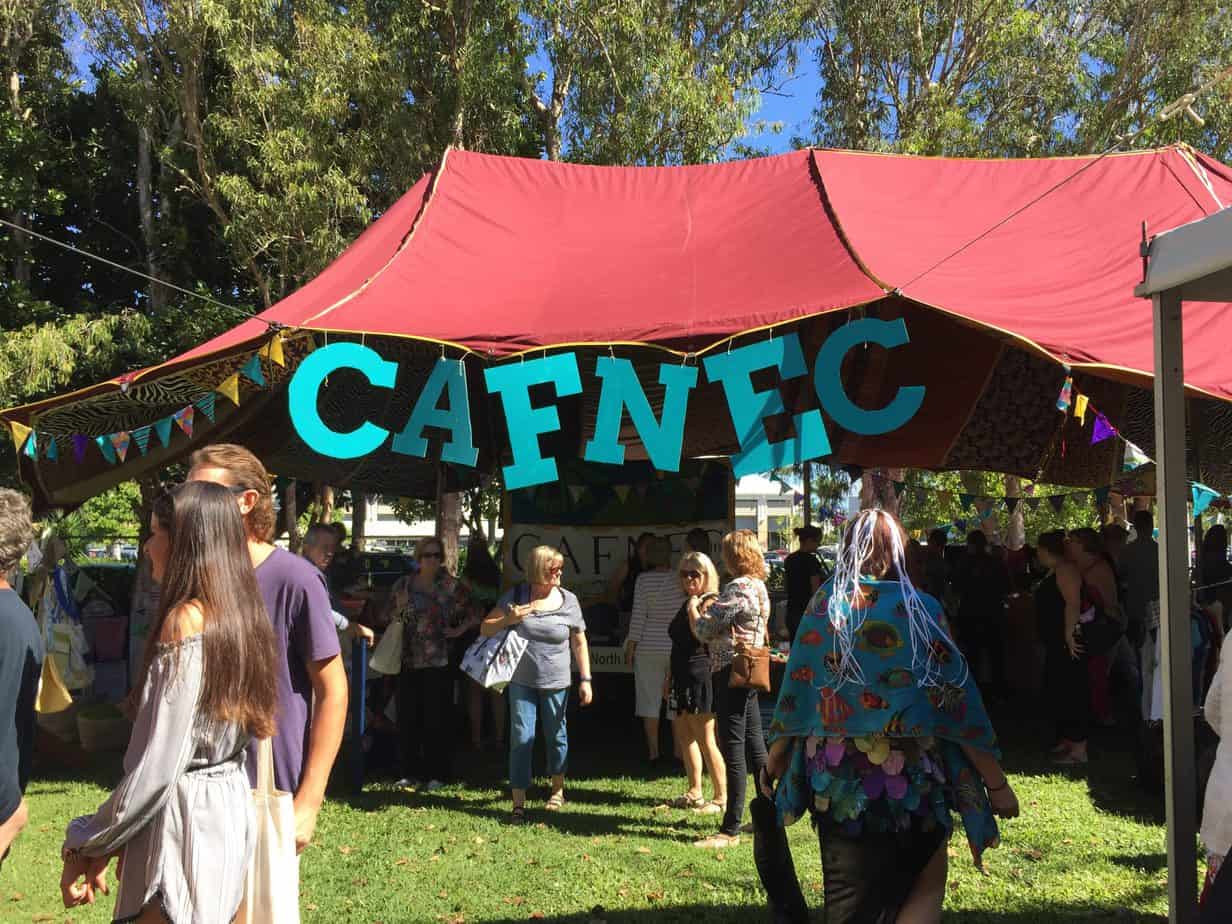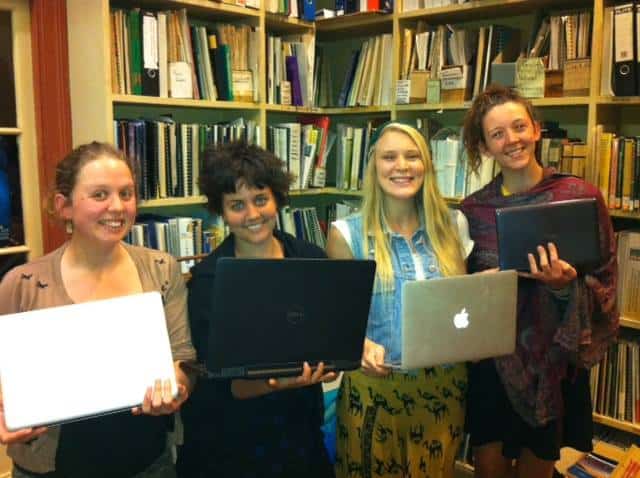 Join us at the centre! Volunteer with CAFNEC by taking care of areas such as cataloging the library, or being involved in researching, surveys and grant writing.
Work closely with the CAFNEC team to achieve the organisation's goals to create proactive change, develop resources to respond to community environment concerns, and help increase community engagement and build a community who can take effective action.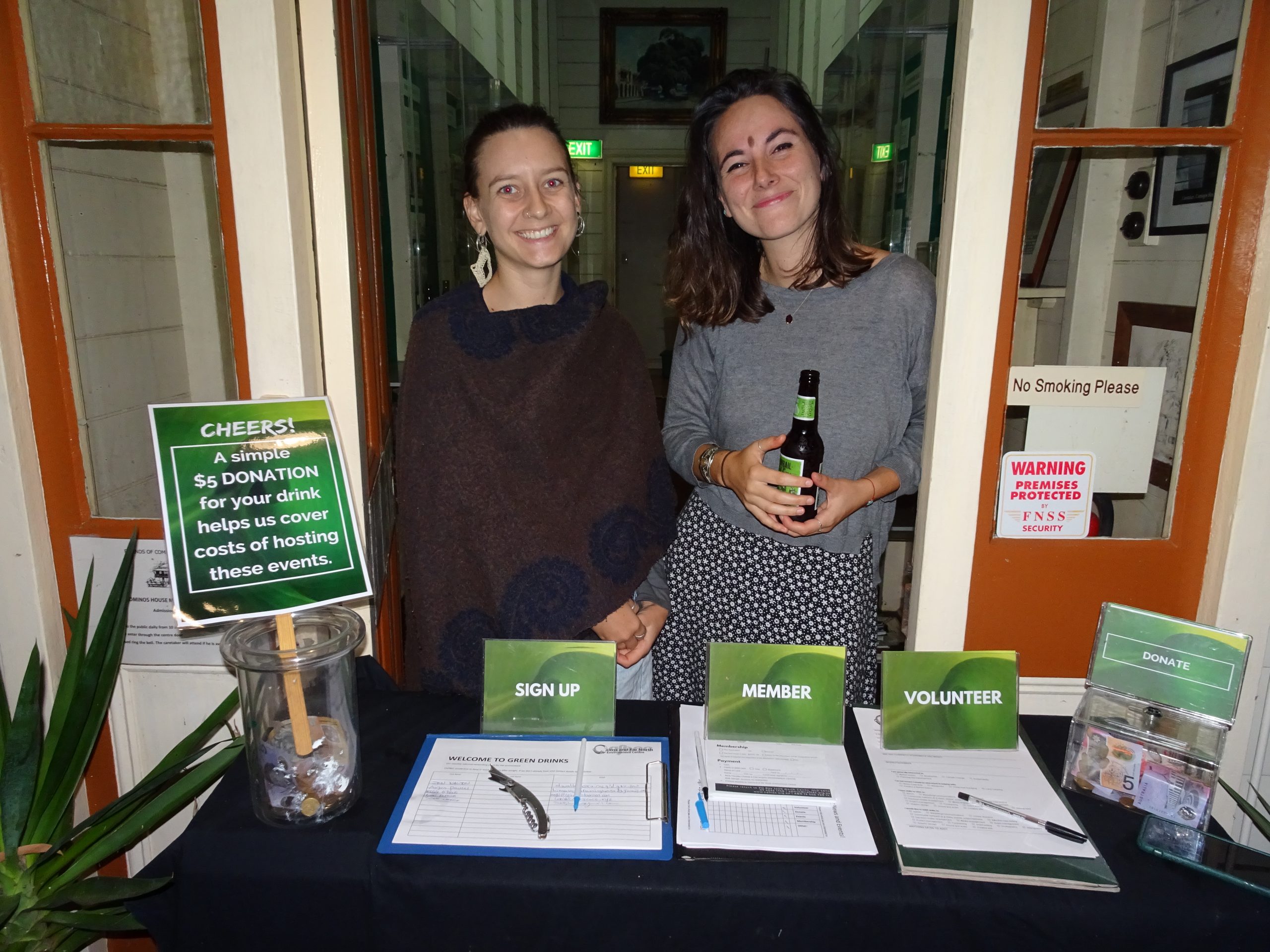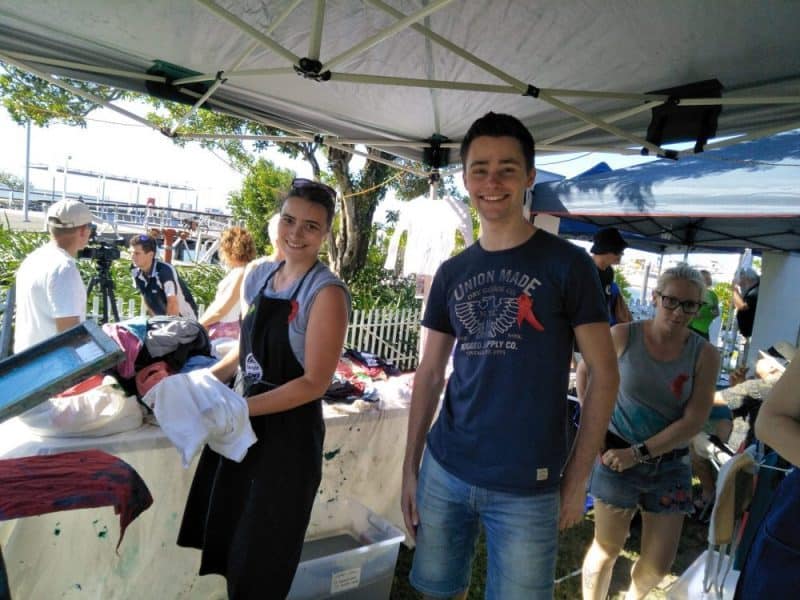 Join us!
Sign up to volunteer today:
There are currently no events.