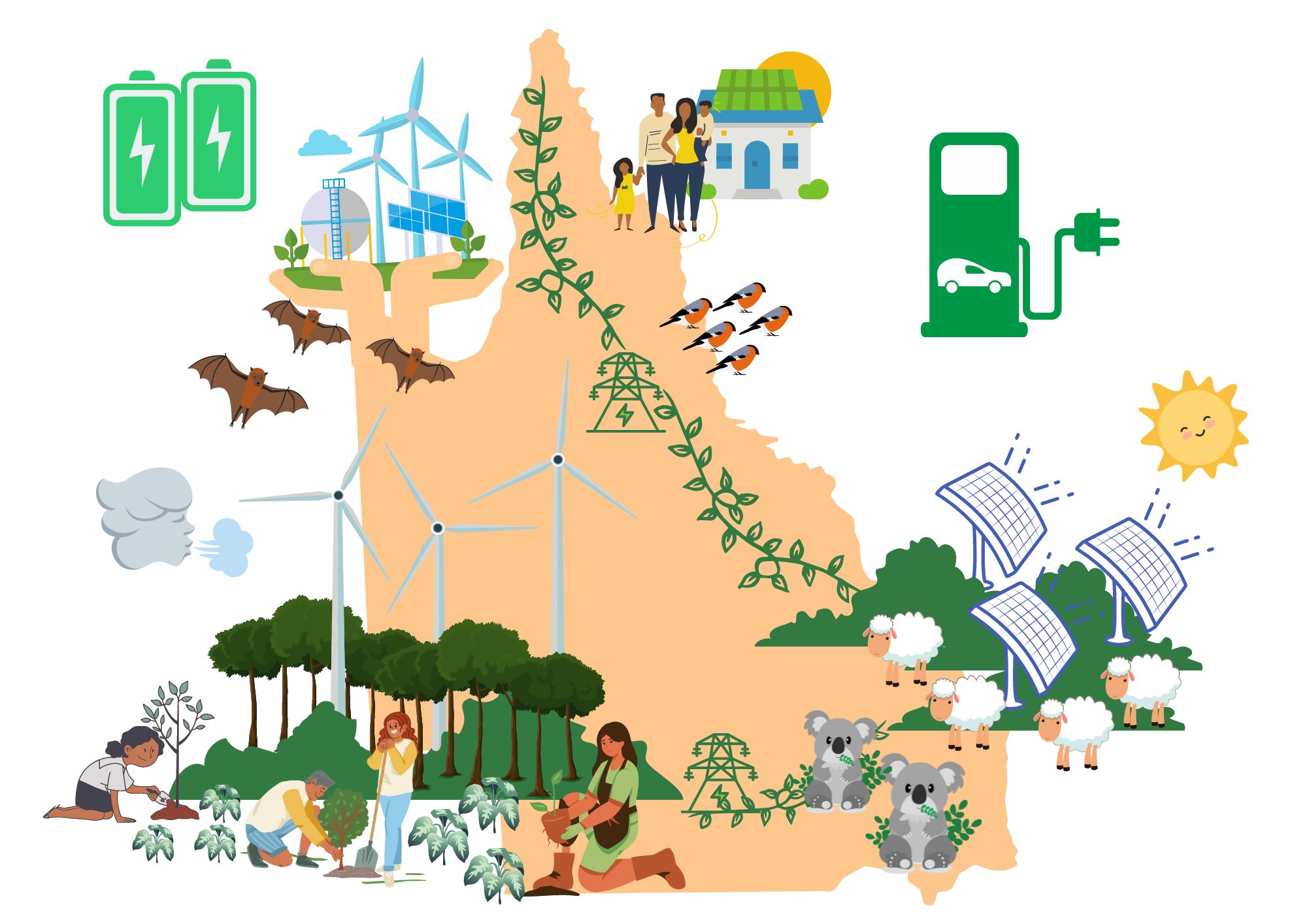 The impacts of climate change are being felt around the world already, and here in Far North Queensland we are no exception. We are seeing increased and severe terrestrial and marine heat events, coastal hazards, wildfires and more.
While we already feel the impacts of climate change, impacts are predicted to worsen.
To avoid the worst of climate change we know that we need to reduce our emissions and an essential step is to scale up our use of renewable energy, and reduce our use of fossil fuels. We are excited to see that the Queensland Government is progressing the the transition to renewable in Queensland. However, we are seeing energy development across Queensland out-run government planning and result in uncoordinated development which will not result in best practice for nature, community and our climate future. 
Above is a webinar that helps listeners to understand how Renewable Energy Development can have perverse impacts on nature. We know that we need to seriously reduce damaging climate emissions to conserve biodiversity, but also that we need to protect biodiversity for the essential ecosystem roles it plays in sequestration of carbon and more. We cannot simply replace one industry with another, we need to reimagine how we provide energy and what it means to have an energy industry that is just for nature and people.
Tackling Biodiversity & Climate Crises Together and Their Combined Social Impacts
"Solving some of the strong and apparently unavoidable trade-offs between climate and biodiversity will entail a profound collective shift of individual and shared values concerning nature – such as moving away from the conception of economic progress based solely on GDP growth, to one that balances human development with multiple values of nature for a good quality of life, while not overshooting biophysical and social limits."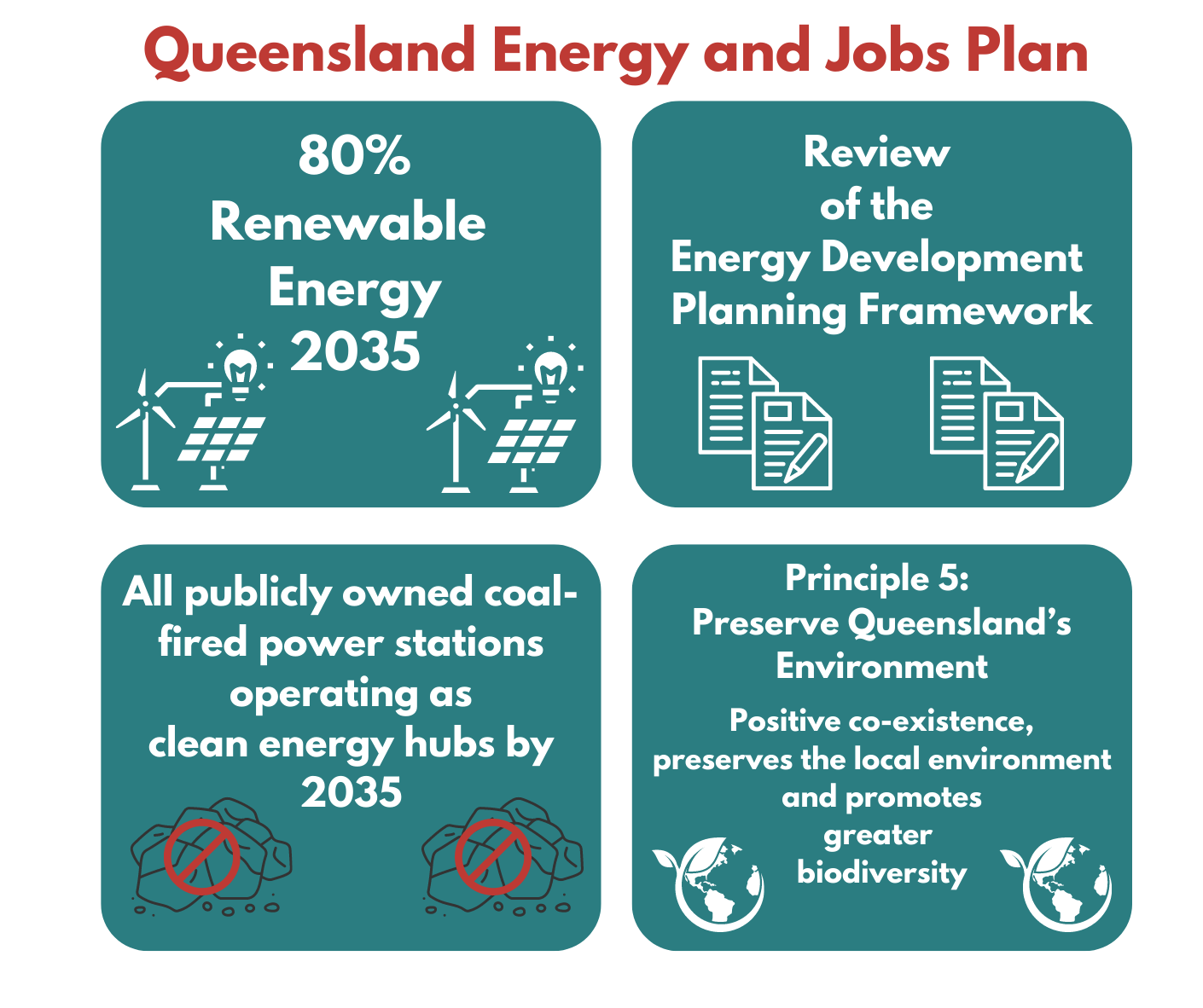 On the 29th of September the Queensland Government released the QLD Energy and Jobs Plan which outlines the plan for energy development in Queensland up to 2032. The plan has set new ambition from the QLD Government, increasing the renewable energy target to 80% by 2035.
The energy plan also announced a review of the planning framework for renewable energy development, which is expected to include State Code 23 for wind farms. Additionally, the Plan has set out 7 Key Principles including Principle 5. Preserve Queensland's Environment: "Ensure the development of clean energy maximises opportunities for positive co-existence, preserves the local environment and promotes greater biodiversity." 
For a good transition we need laws that protect community and nature. The planning review must be public.
Dear Hon Steven Miles
Deputy Premier and Minister for State Development, Infrastructure, Local Government and Planning. We are excited to see the release of the Energy and Jobs Plan for Queensland. The transition is such an important step towards the climate safe future that Queensland needs. Our nature is voiceless, but on it's behalf we are thanking you for the efforts to limit global temperature rise. Alongside the transition we must be working hard to ensure biodiversity is protected and community is involved in planning and development. 
The Energy Plan include Action 3.6: Partner with industries and communities to maximise benefits from the energy transformation and drive. This action include a review of the planning framework for renewable energy development.
We are calling on you as Minister of State Development, Infrastructure, Local Government and Planning to ensure that this review is completed with good public consultation and participation. Planning laws are for community and must be informed by community.
QREZ Technical Discussion Paper
The Queensland Government have identified Queensland Renewable Energy Zones (QREZ). The Northern REZ is a huge area that stretched from Mackay to Cairns. The government has not yet finalised a management plan or detailed model for how QREZ's will operate. They have now released. aTechnical Discussion Paper for community consultation.
Currently this paper does not mention the environment or nature. It is imperative that our planning of energy development, no matter what it is, does not come at a cost to nature. CAFNEC encourages the community to make submissions on the paper, and ensure that the need to plan for reduced impacts is included. We will be putting out our own submission in early January.
Submissions are being accepted between 10 November 2021 and 14 January 2022.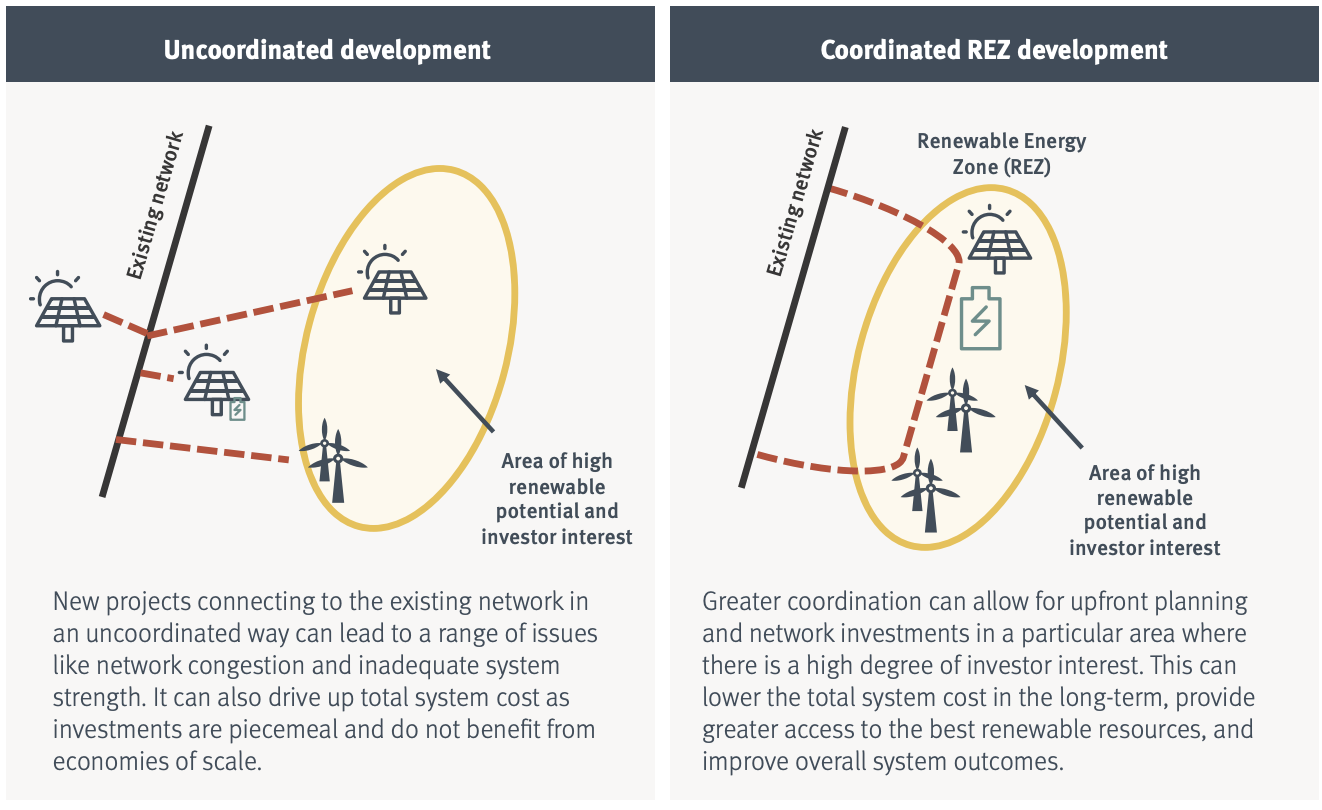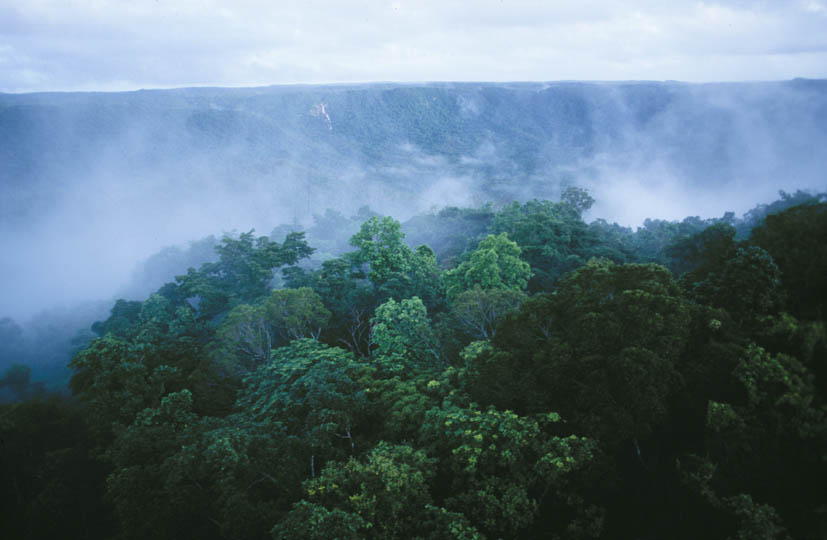 Many members of the community are concerned about the proposed Chalumbin wind farm. Visit our webpage to find out more.