Cairns and Far North Environment Centre
27-29 Greenslopes St, Edge Hill, Qld 4870
PO Box 323N, CAIRNS NORTH QLD. 4870
Phone: (07) 4032 1746
Email: admin@nullcafnec.org.au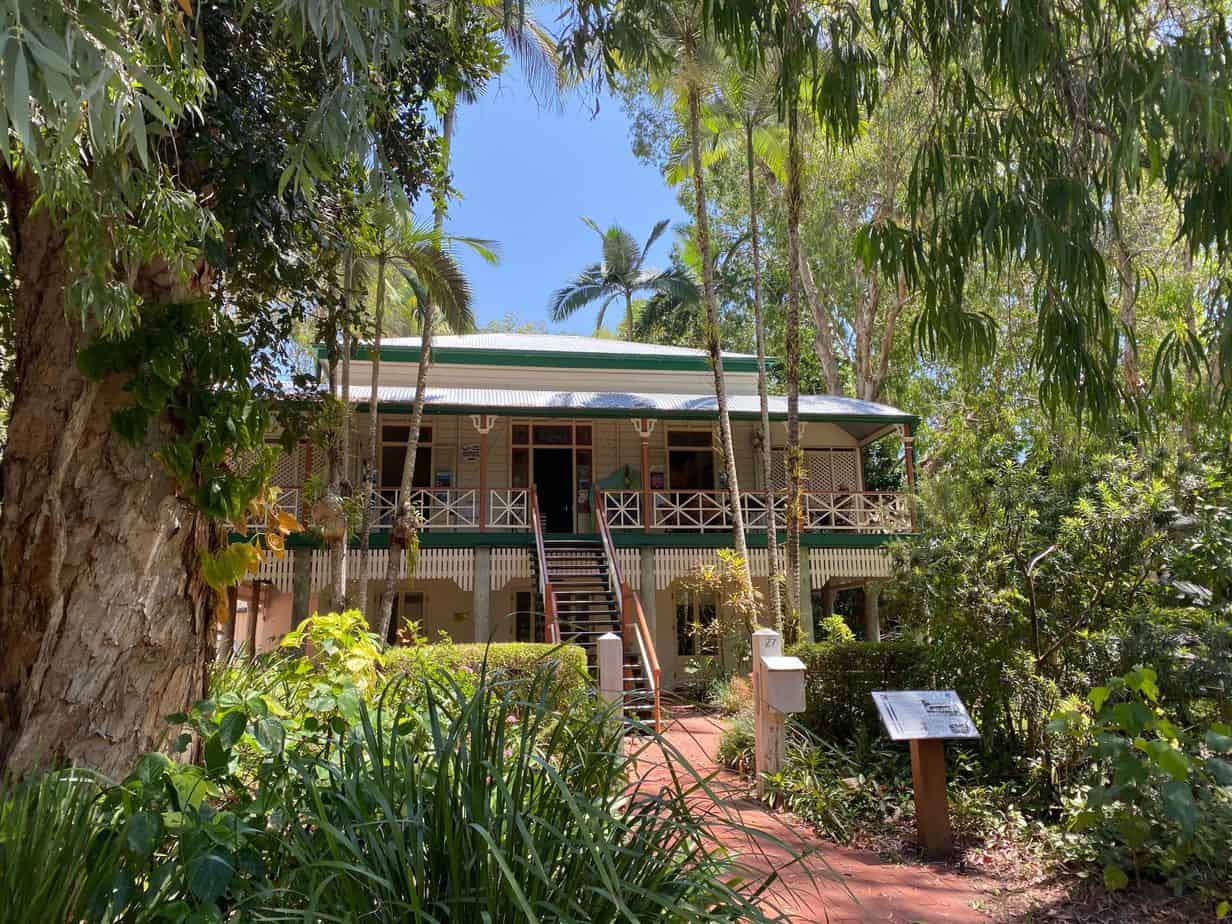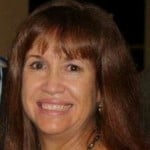 Marie Short
Office Manager
admin@nullcafnec.org.au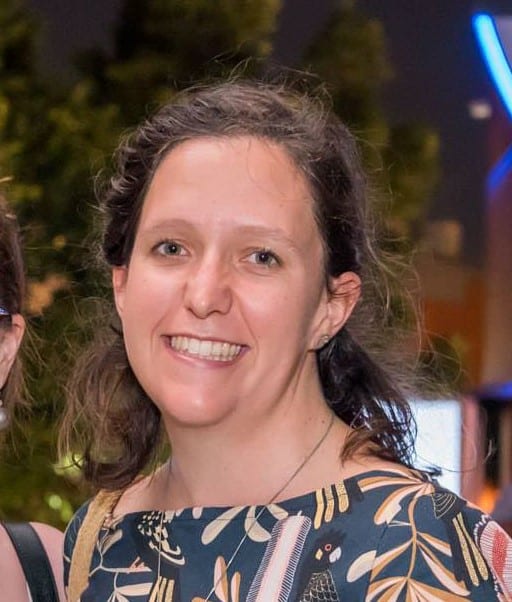 Lucy Graham
Director
director@nullcafnec.org.au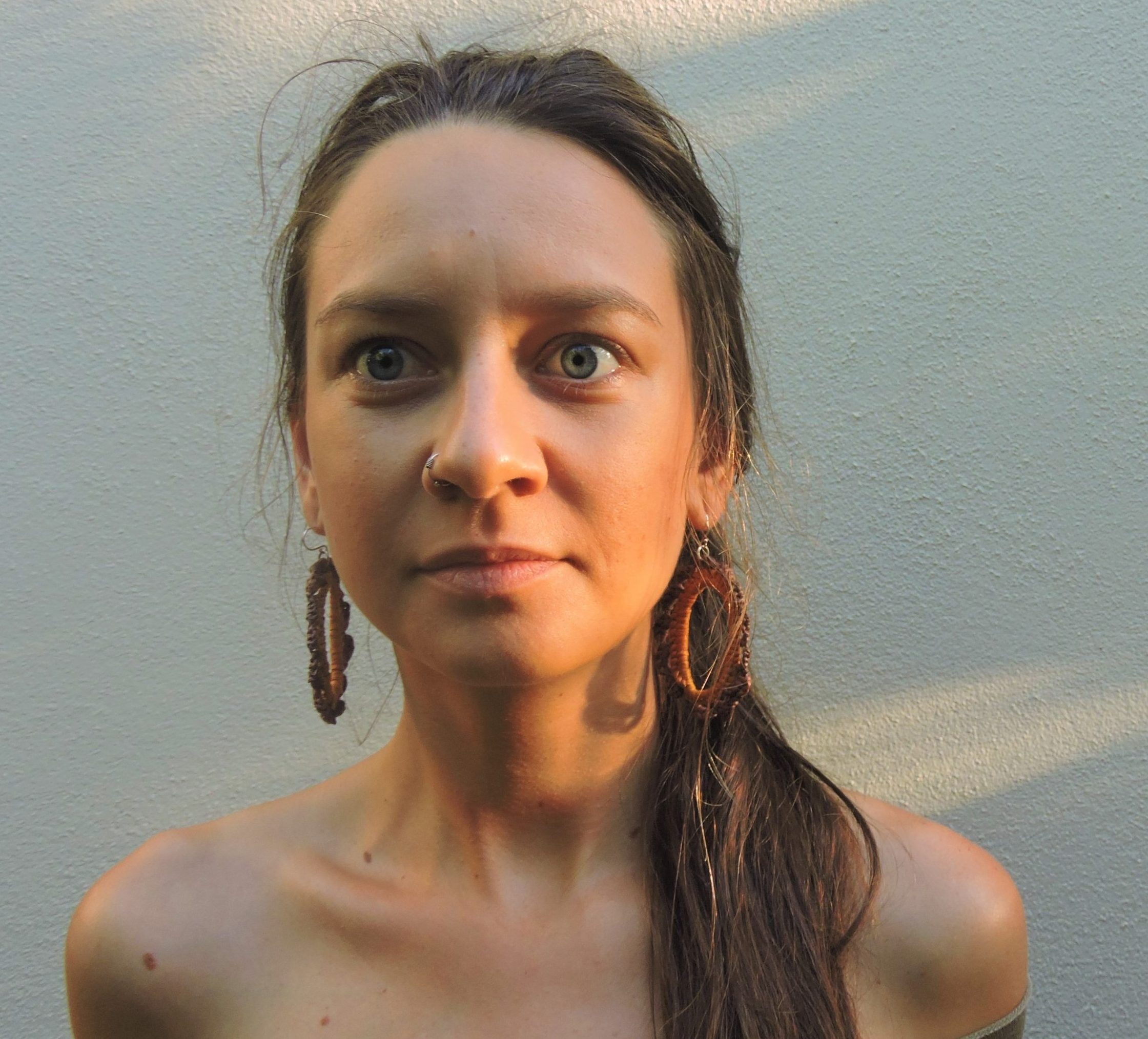 Aïsha de Barros Lopes
Community Organiser
getinvolved@nullcafnec.org.au
Alex Sinchak

Projects & Events Coordinator
projects@nullcafnec.org.au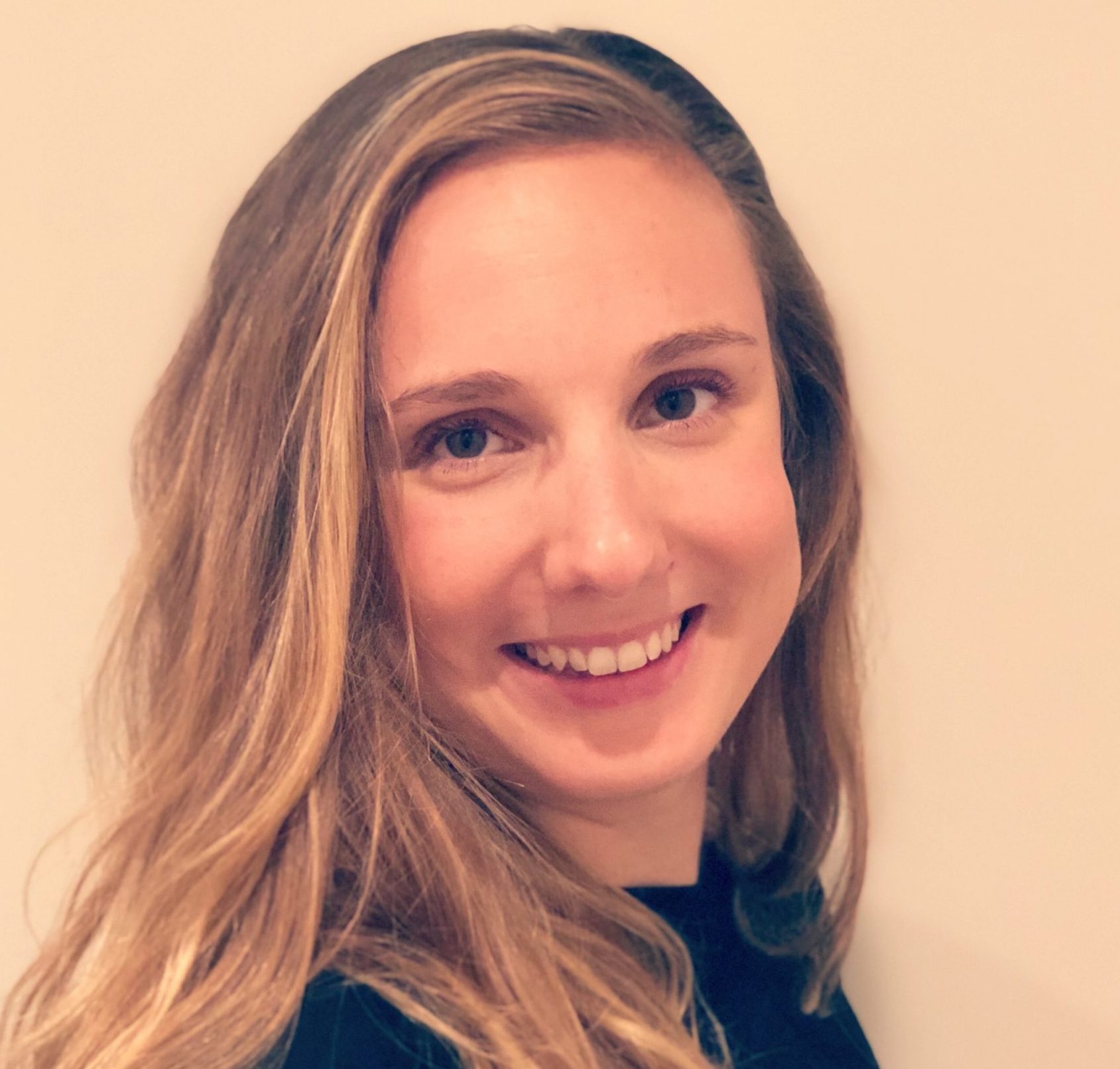 Vanessa

Hoedlmayr-Wales
Fundraising & Database Coordinator
community@nullcafnec.org.au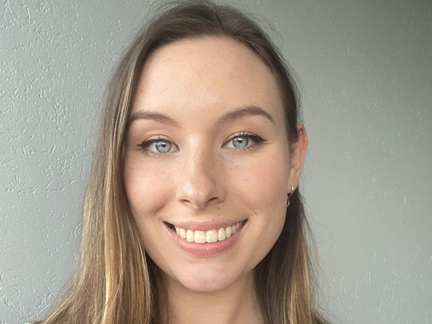 Bronwyn Opie
Climate Organiser
climateaction@nullcafnec.org.au
Office Hours
The office is open Monday to Thursday 9.30am to 4pm.
Office closed on Fridays.
Location
Our Office is located in historic Cominos House, 27 Greenslopes (corner of Greenslopes & Little Street), Cairns North and is generally open Monday to Thursday 9:30 am – 4:00 pm however if possible, it is always best to call ahead.
For public transport directions click here.
Sign up!
Get all the latest news, events and information right to your inbox.