monthly Event
Green Drinks
Interested in the environment and sustainability?
Come along, relax and enjoy some good company at Cairns Green Drinks – an informal monthly networking event for people working or interested in the environment – everyone is welcome.
The aim of Green Drinks is to encourage networking, creativity and thought on environmental issues and projects. You can come to make new partnerships, learn about ways to volunteer with us, or just learn about a new topic from our guest speakers. Green Drinks is 100% volunteer-run, so we are keen to hear your input too. 
Green Drinks Event Registration
Welcome! CAFNEC has canceled its in-person events for January and February to reduce the spread of Covid-19 and as we adapt to the current situation we are pleased to announce that our February Green Drinks will be held ONLINE on Thursday, February 24th! There's no need to register, you can join us at the Zoom link provided in the description!
This form is not yet available.
Event Details:
Click on the link below to join us for Green Drinks Zoom Edition!
When: 5:30 – 7pm, Thursday 24th February 2022
Where: Green Drinks Zoom Link
What to bring: Yourselves and your favorite snacks and refreshments!
About the speaker: Adam Frew runs the Yarrie Yarns project and is a police officer who works with First Nations Groups between Cairns and Cape York. Yarrie Yarns is a social change project that shares Australian First Nations stories otherwise known as yarns for inspiration, motivation, education, empowerment, and reconciliation. The aim of the project is to celebrate life, people, culture and communities whilst highlighting achievements, opportunities and challenges.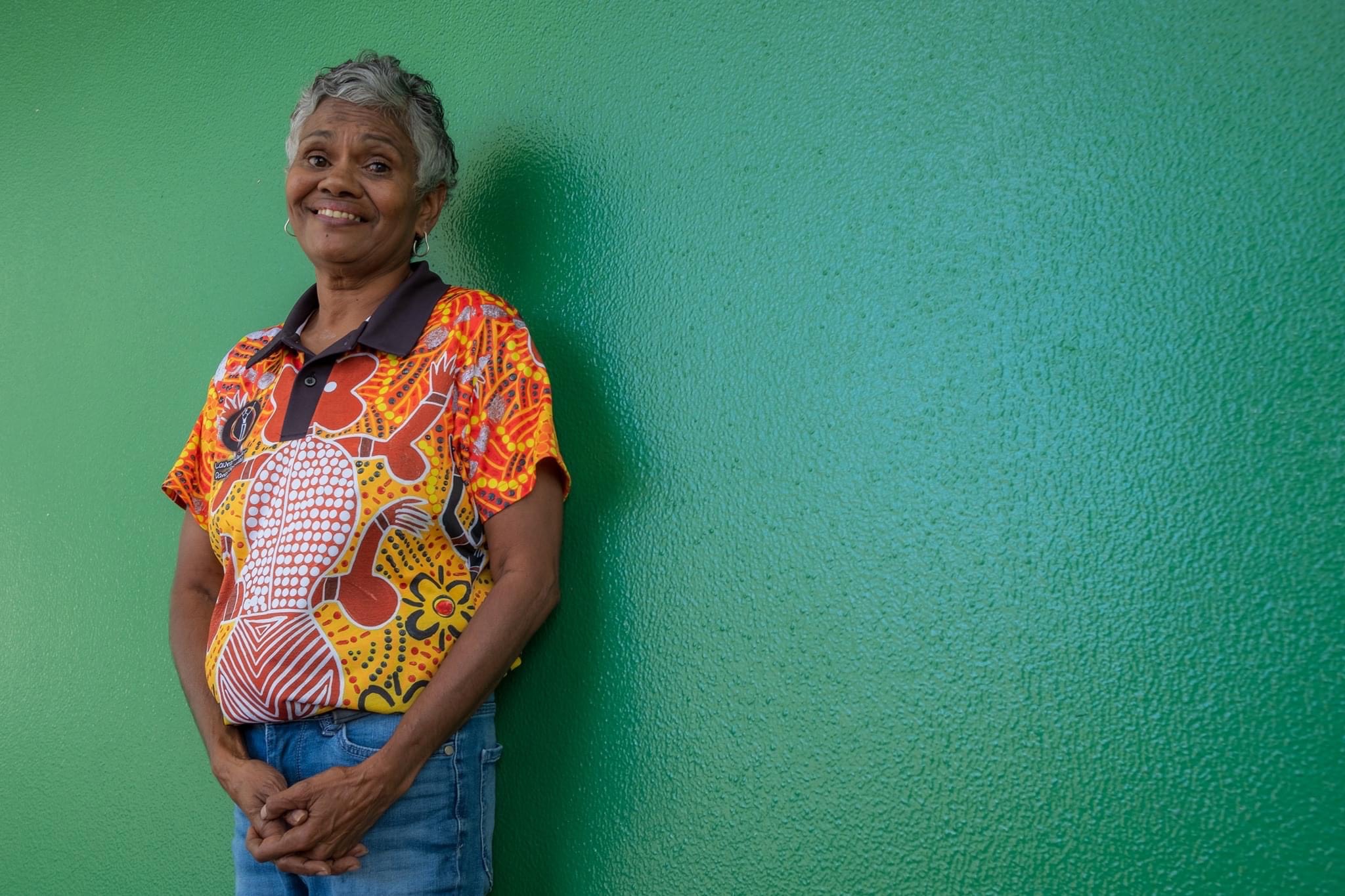 Due to COVID-19 regulations registrations will need to be made.
Stay up to date on our upcoming speaker or musician by going to our Facebook events page, or signing up to the CAFNEC email newsletter at the bottom of this page.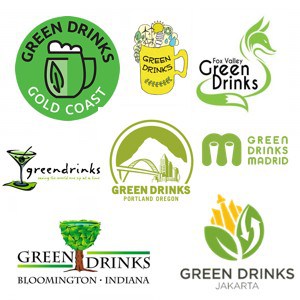 Green Drinks is an international phenomenon; check out the Green Drinks Website to see how many cities all over the world host a Green Drinks event.
Green Drinks happens thanks to a lot of behind-the-scenes work of volunteers. They contact speakers, find musicians, source drinks, and much more. Email projects@nullcafnec.org.au or chat to us if you'd like to join the team!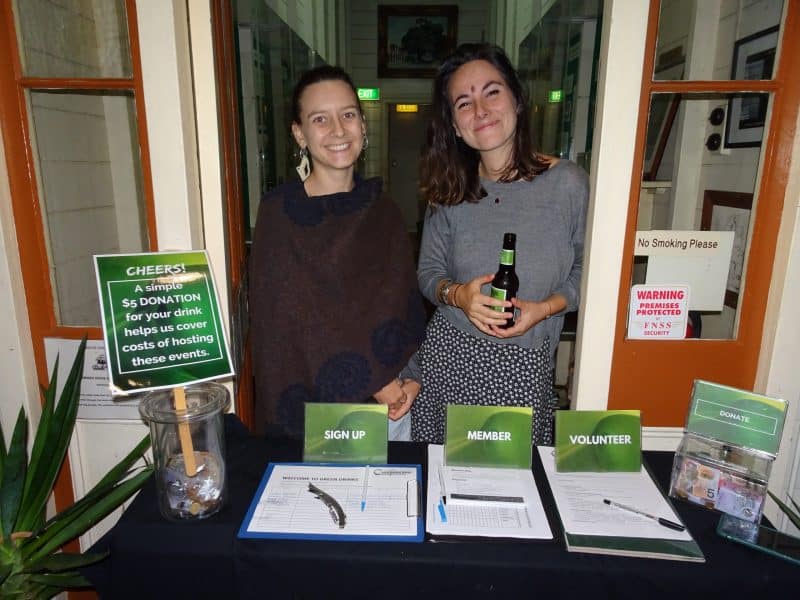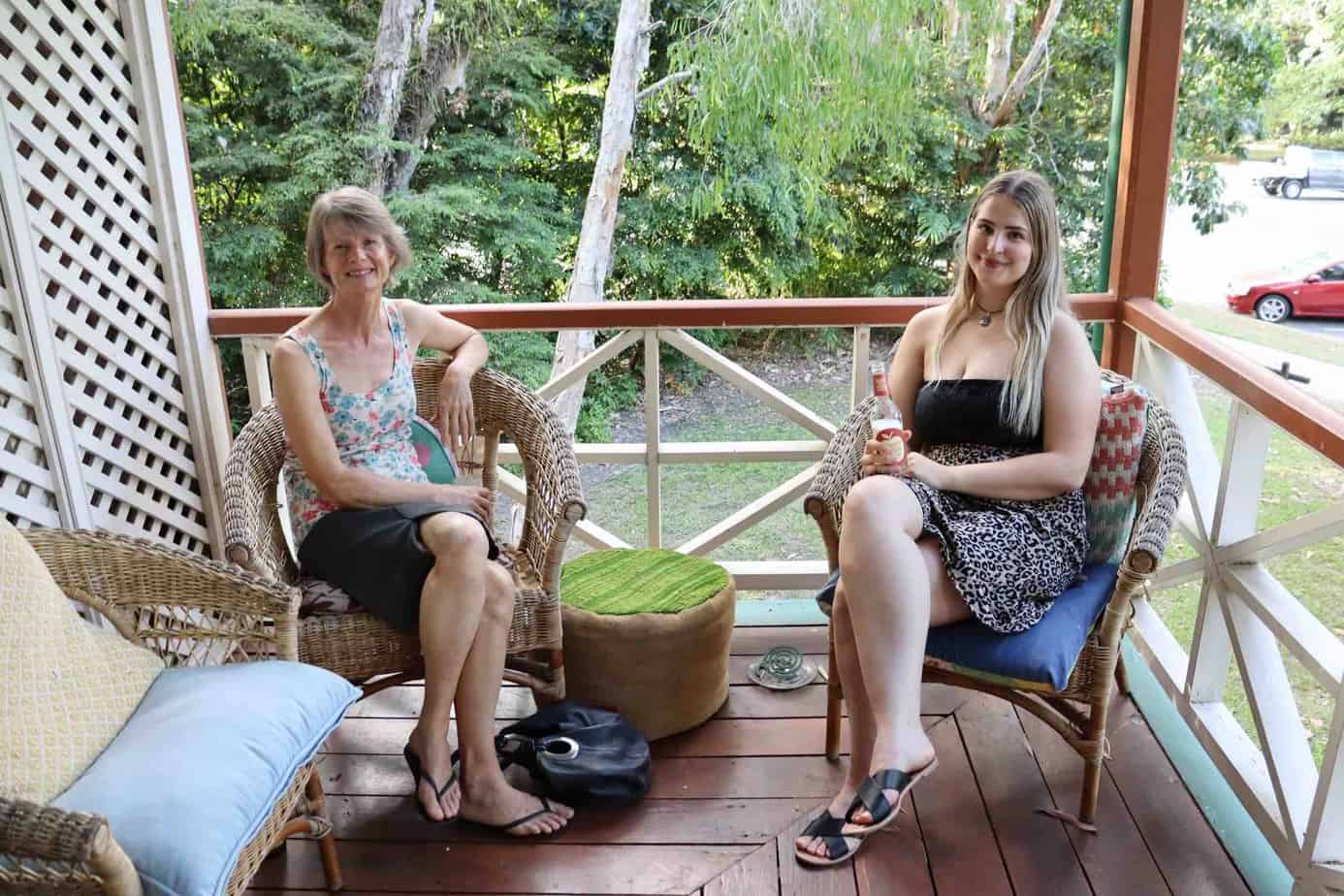 Green Drinks is a wonderful platform to share your knowledge and the work you do. CAFNEC encourages you to become a member.