monthly Event
Green Drinks
Interested in the environment and sustainability?
Come along, relax and enjoy some good company at Cairns Green Drinks – an informal monthly networking event for people working or interested in the environment – everyone is welcome.
The aim of Green Drinks is to encourage networking, creativity and thought on environmental issues and projects. You can come to make new partnerships, learn about ways to volunteer with us, or just learn about a new topic from our guest speakers. Green Drinks is 100% volunteer-run, so we are keen to hear your input too. 
Green Drinks Event Registration
This month's Green Drinks will feature members from the Wanyurr-Majay Aboriginal Corporation from the Russell Mulgrave Catchment. We are excited to host this group and hear about the history of the corporation to promote and enhance Traditional Owner participation in land management on Country.
Event Details:
When: Last Thursday of every month (except December), 5:30pm to 7pm
Where: Cairns and Far North Environment Centre, Cominos House, 27-29 Greenslopes Street, Cairns North
What to bring: Cash for your drink donation; nibbles to share if you're feeling extra generous!
Due to COVID-19 regulations registrations will need to be made.
Stay up to date on our upcoming speaker or musician by going to our Facebook events page, or signing up to the CAFNEC email newsletter at the bottom of this page.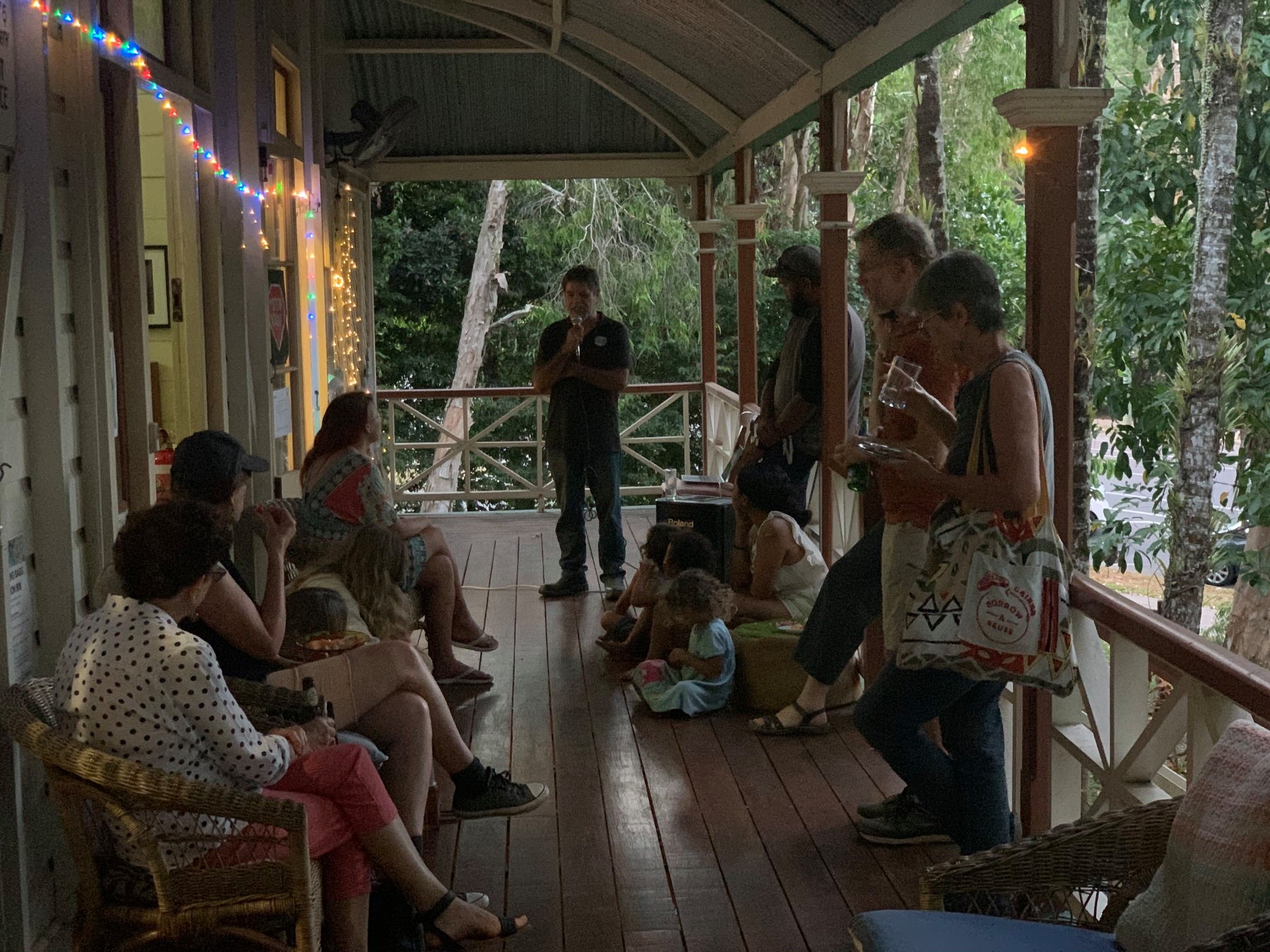 Gudju Gudju Fourmile
Co-founder of Abriculture
The Abriculture Team is a gathering of intellectual minds with a shared vision and an understanding of the important role Tribal Ecologists play in modern ecology, sustainability and global food security. The Abriculture Team's unique skillsets bring together tribal ecological knowledge (TEK) and western science in a culturally sensitive way.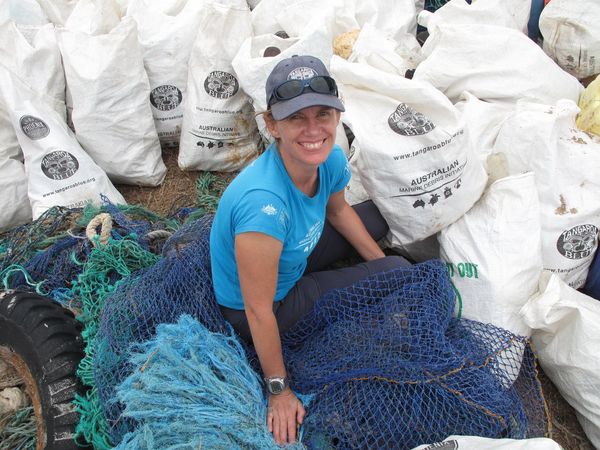 Heidi Tait
CEO of Tangaroa Blue
Exploring the new plastics life cycle by Rethinking Polymer
"To be a climate change partner a cup should always be a cup, time and time again, round and round = circular, to be anything else is not circular as the polymer was designed to be a cup. We need to change the concept of recycling to one of reclaiming polymer material".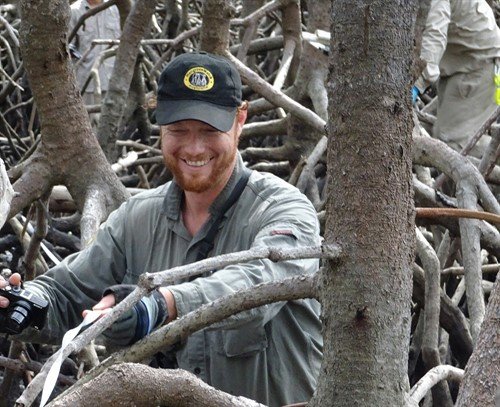 Jock MacKenzie
Coordinator-Director and co-founder of MangroveWatch
A conversation around community perceptions of tidal wetlands, volunteer experiences and feedback, and adiscussion on the results from our 2019 monitoring season, where we captured the health and threats of the Barron River, Russell Mulgrave River, and Trinity Inlet.
Jacob McMillan & Aaron McDonald
Co-founders of RootBound Festival
"RootBound signals a new path forward in the FNQ festival culture. We're working alongside local council, community, arts, and landcare organisations, creating strategic partnerships focused on strengthening community growth and social cohesion.  We're addressing environmental issues and taking real on-ground action in the fight against climate change, placing education at the forefront of the event and celebrating innovative ways of approaching the world we live in. "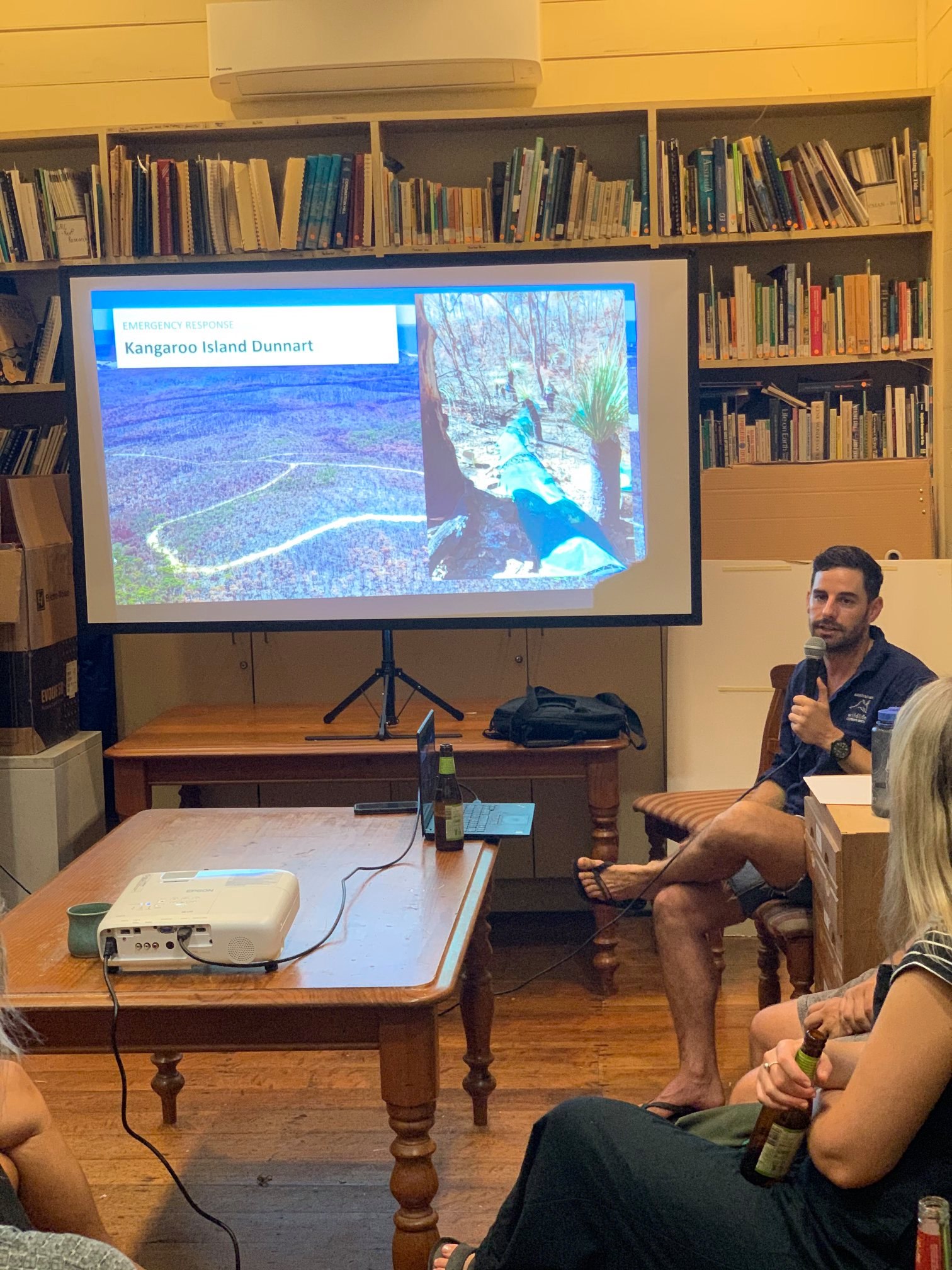 Andy Howe
Ecologist with Australian Wildlife Conservancy
Andy joined us in February of 2020 and discussed the AWC's response to the bush fire crisis and the projects they were assisting with across the country, covering fieldwork and project information from NE NSW and Kangaroo Island.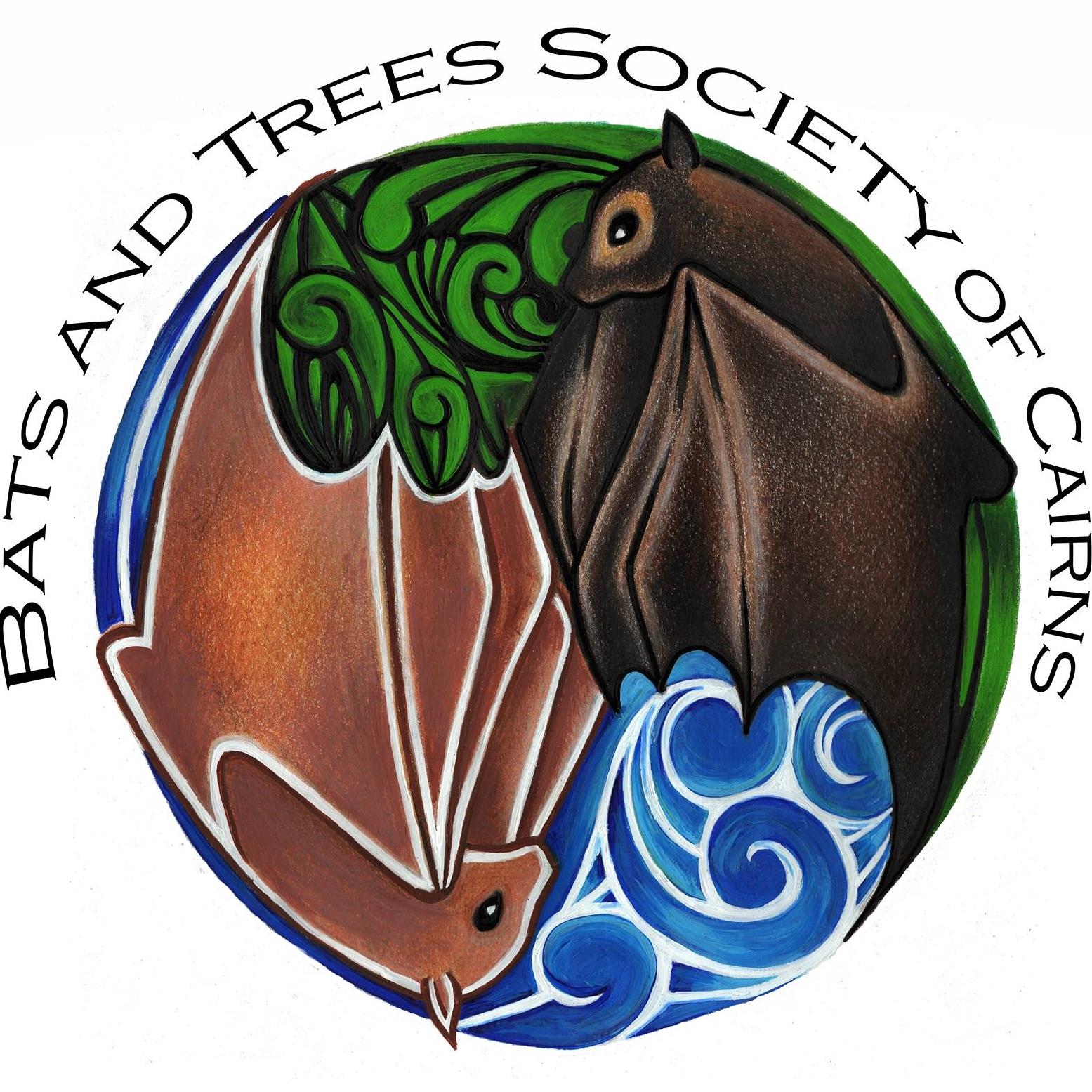 Maree Treadwell-Kerr
President of Bats and Trees Society of Cairns
"A not-for-profit incorporated society, informs the local community of all ages about bats and trees through events and educational talks at schools. We also care for injured bats."
Maree spoke to us in January of 2020 about Spectacled Flying Foxes, the relocation plan proposed by the Cairns Regional Council, and actions to can take to ensure the longevity of this species.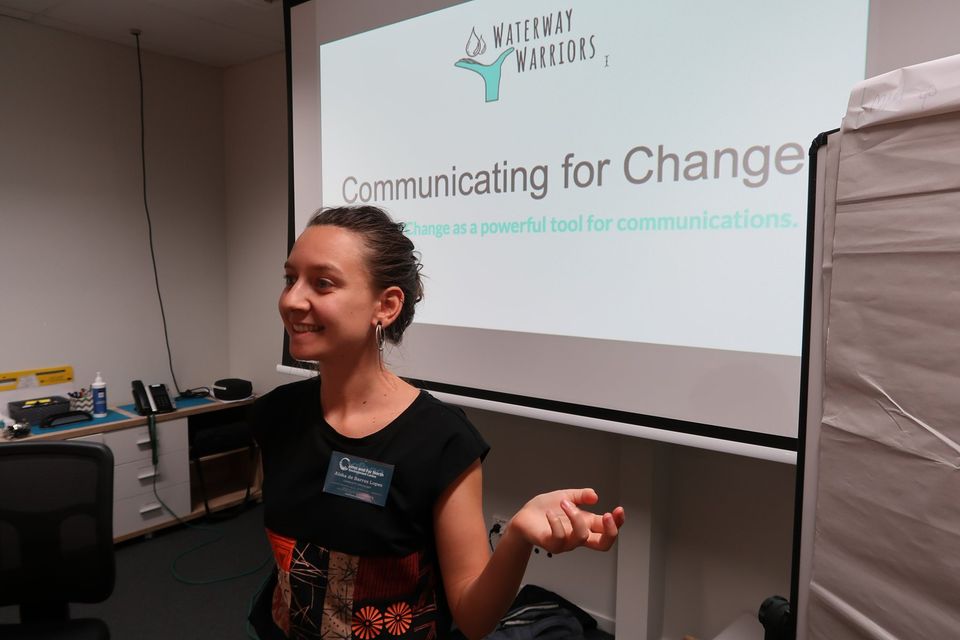 Aïsha de Barros Lopes
Community Organiser at Cairns and Far North Environment Centre
Aïsha discussed the progress of the Community Organising and Leadership Program she was building.
The Community Organising and Leadership Program will establish a group of committed core trainers in Far North Queensland who work alongside our Community Organiser to develop and deliver ongoing advocacy and organising training in our community.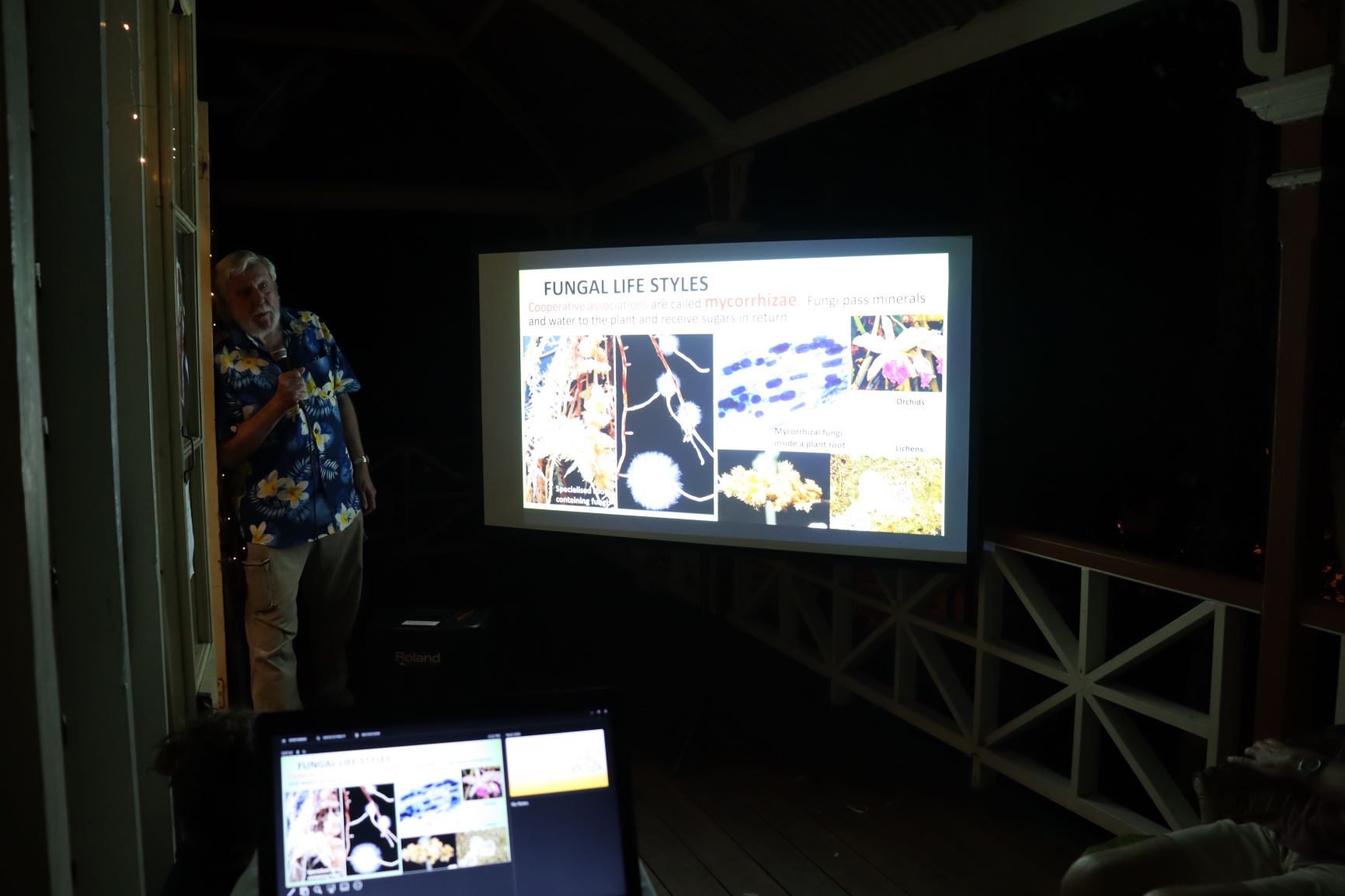 Barry Muir
Vice President of Friends of Botanic Gardens Cairns
Since retirement Barry has directed his interest towards the role of fungi in the environment and in environmental education. Only recently has it been recognised that fungi are the cornerstone of all life on our planet – fruits, vegetables, livestock, building materials, clothing, and much of our oxygen and clean water depend on them. They do this through symbiosis with plants and by recycling nutrients. This talk illustrates the groups of larger fungi you might encounter, and briefly discusses their role in the environment.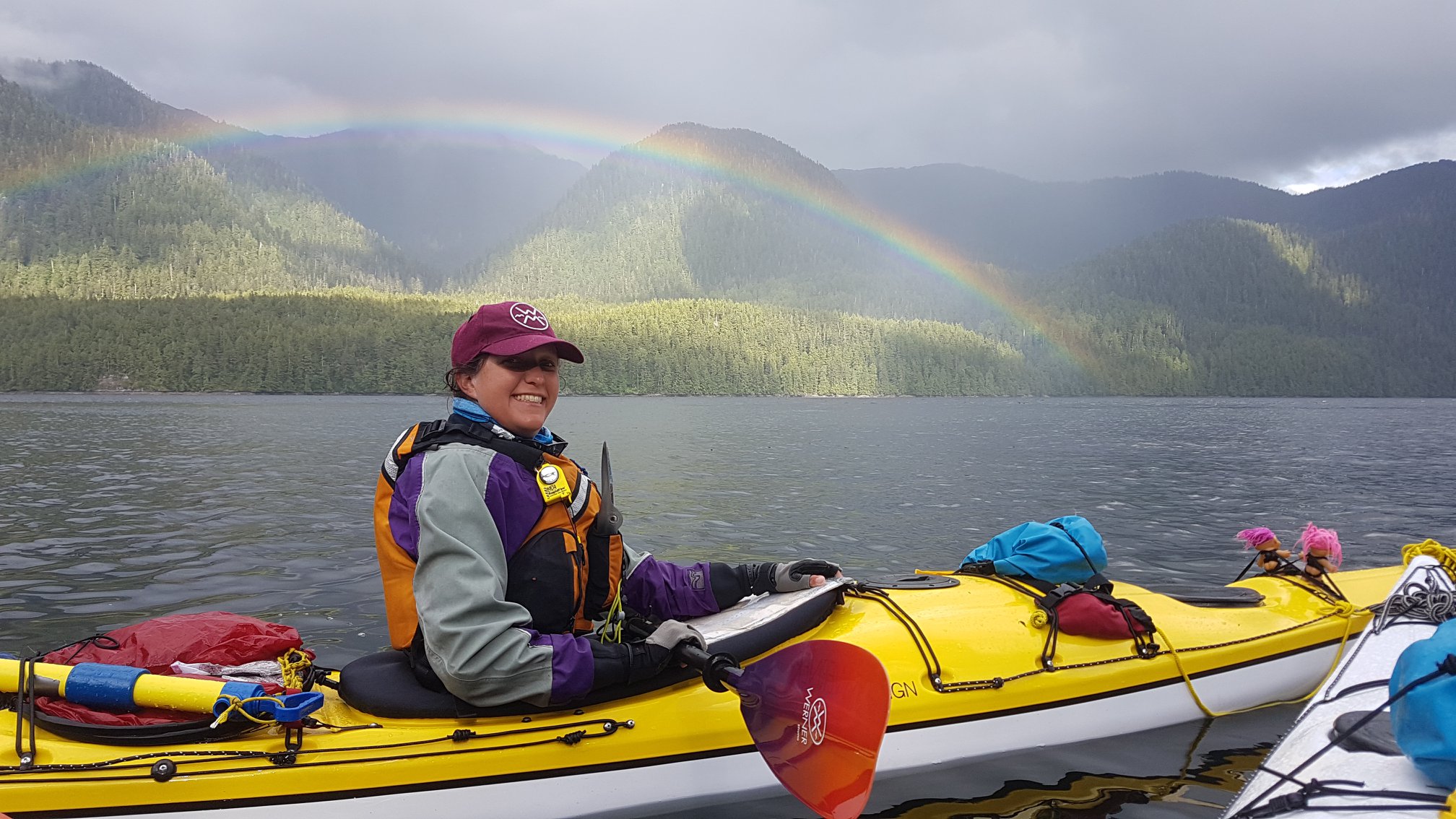 Lucy Graham
Director of Cairns and Far North Environment Centre
Joining us at our June Green Drinks, Lucy gave us the down-low on how to prepare for Plastic Free July. She shared useful tips and tricks from her Passage Adventures plastic free guide, Changing Tides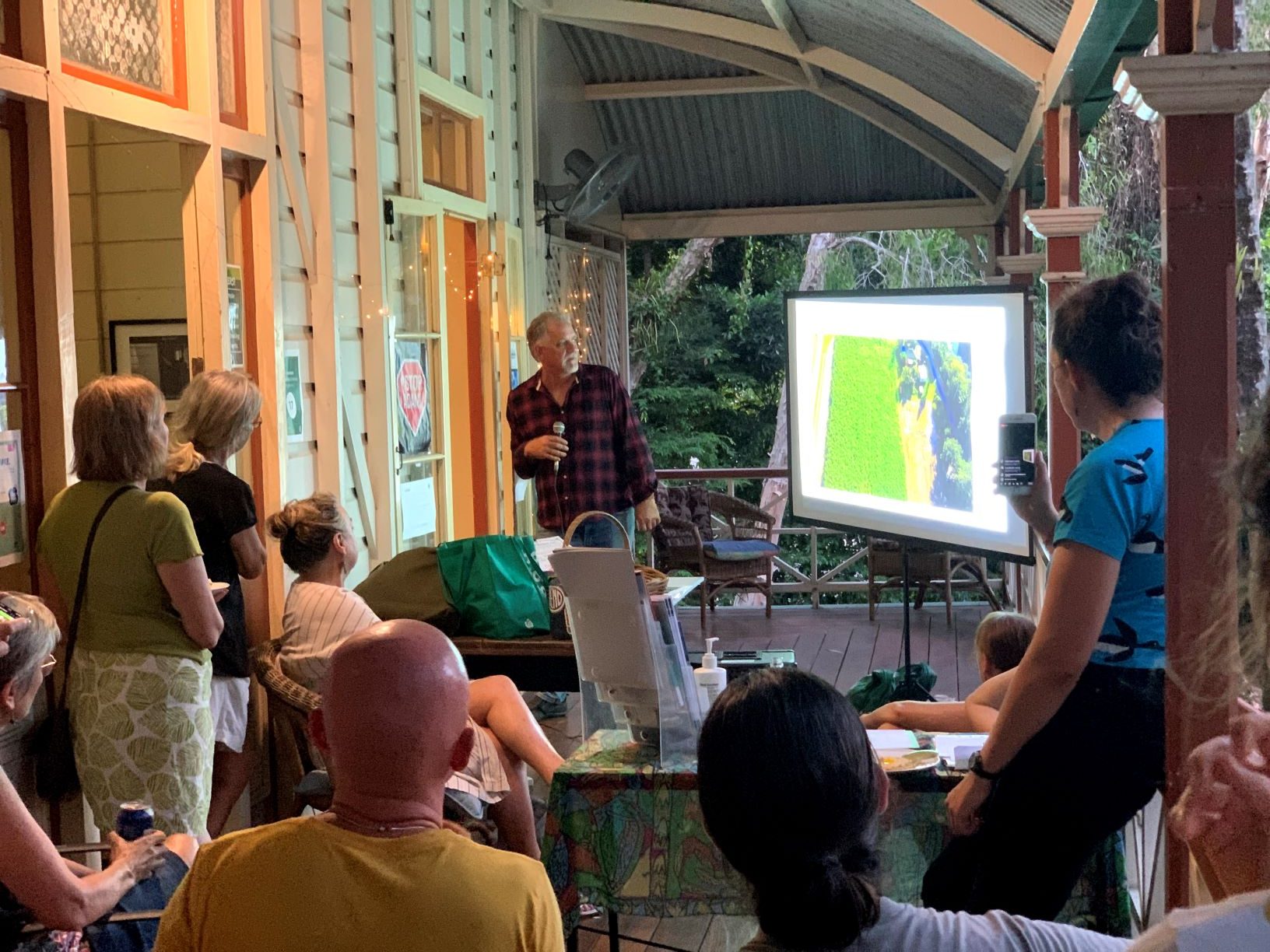 Tony Rossi
Aloomba Cane Farmer, Sugar Chemist, Chairman of Mulgrave Landcare and Catchment Group
Tony joined us in October and spoke to us about growing up in the Mulgrave Valley, innovative change on his family's cane farm with compost production, mixed species fallows for soil health (soybeans, sunflowers, sun hemp and cowpea), and activities of the Mulgrave Landcare and Catchment Group (wetlands and revegetation).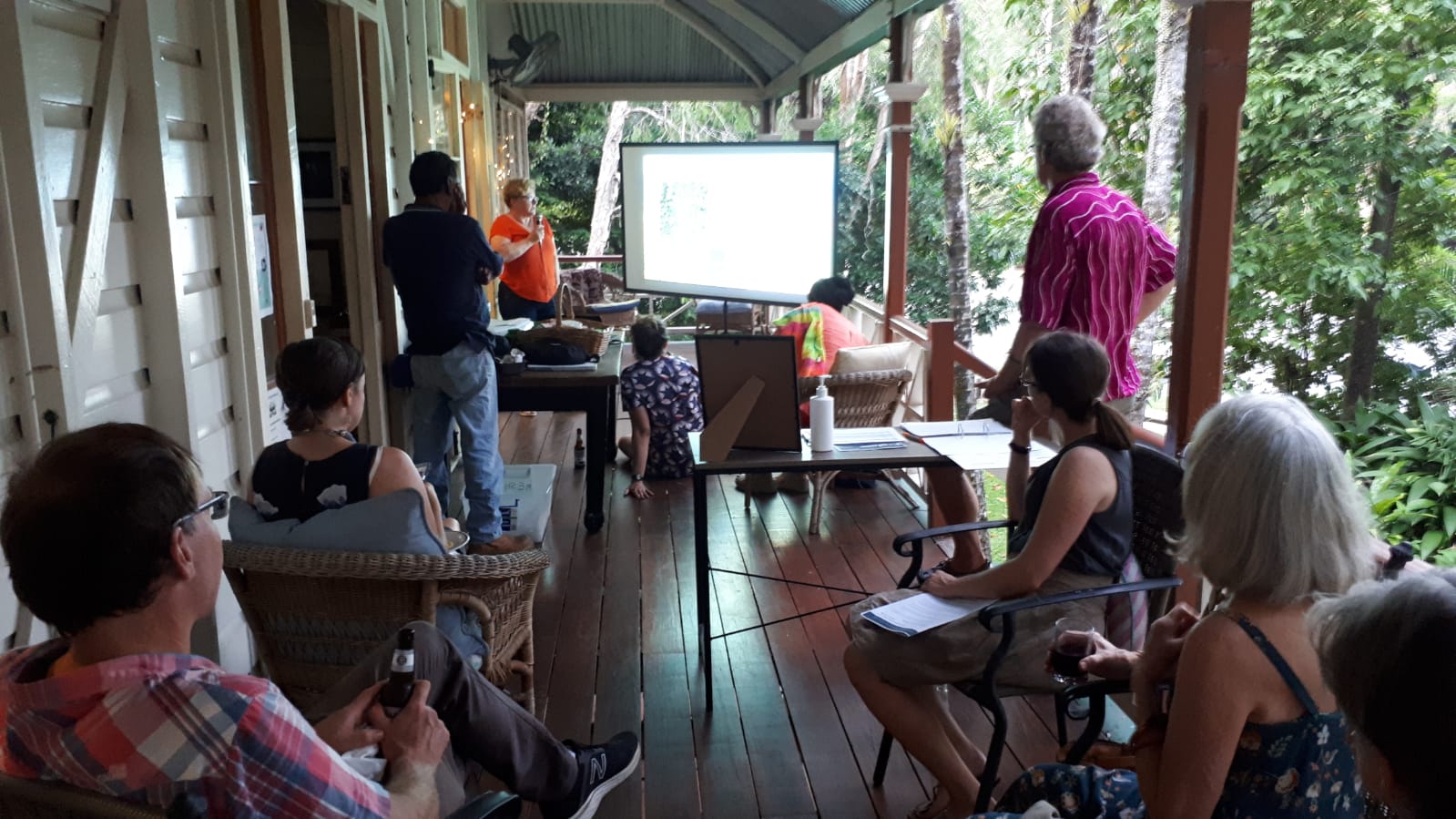 Dennis Ah-Kee & Liz Owen
Directors of Jaragun Ecoservices
Since their establishment in 2006, Jaragun Ecoservices has pursued their vision to have a positive impact on Aboriginal unemployment and disadvantage. In providing opportunities to work on country, their vision expanded to encompass sustainable management of natural resources.
Dennis and Liz joined us in Novemeber and spoke to us about the Jaragun Ecoservices Catchment Plan, their systems-based approach to planning, and collaboration.
Green Drinks is a wonderful platform to share your knowledge and the work you do. CAFNEC encourages you to become a member.
We are always searching for more volunteers to supercharge our events. Specific opportunities will be advertised below but to make a general enquiry about how you might be able to help, get in touch with Cory our projects and events coordinator by sending her an email at projects@nullcafnec.org.au 
Wanted: Green Drinks event manager
About Green Drinks: Cairns Green Drinks is an informal, monthly social event for people who care about conservation, sustainability and all things environment. The aim of Green Drinks is to encourage networking, creativity and thought on environmental issues and projects. Green Drinks are agenda–free, non–politically aligned and everyone is welcome.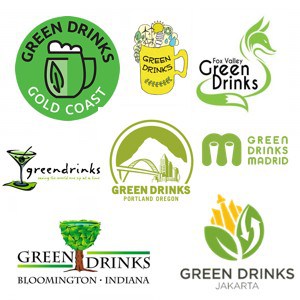 Green Drinks is an international phenomenon; check out the Green Drinks Website to see how many cities all over the world host a Green Drinks event.
Green Drinks happens thanks to a lot of behind-the-scenes work of volunteers. They contact speakers, find musicians, source drinks, and much more. Email projects@nullcafnec.org.au or chat to us if you'd like to join the team!