FNQ Environment Roundtable
As a regional conservation council, CAFNEC is tasked with representing our regional conservation issues at a State and National level; to government, larger organisations and the wider community. The FNQ Environment Roundtable, hosted by CAFNEC for a number of years, has provided an opportunity for CAFNEC to bring together CAFNEC Members and Supporters within the FNQ region to discuss our challenges and solutions, and identify strategic issues.
The purpose of the FNQ Environment Roundtable is to:
Maintain and strengthen between groups within the FNQ region;
Facilitate knowledge and resource sharing within the region;
Take the time to focus on the broader regional perspective;
Identify shared challenges and opportunities, and potential areas for collaboration; and,
Deliver capacity building workshops and identify future training needs and opportunities.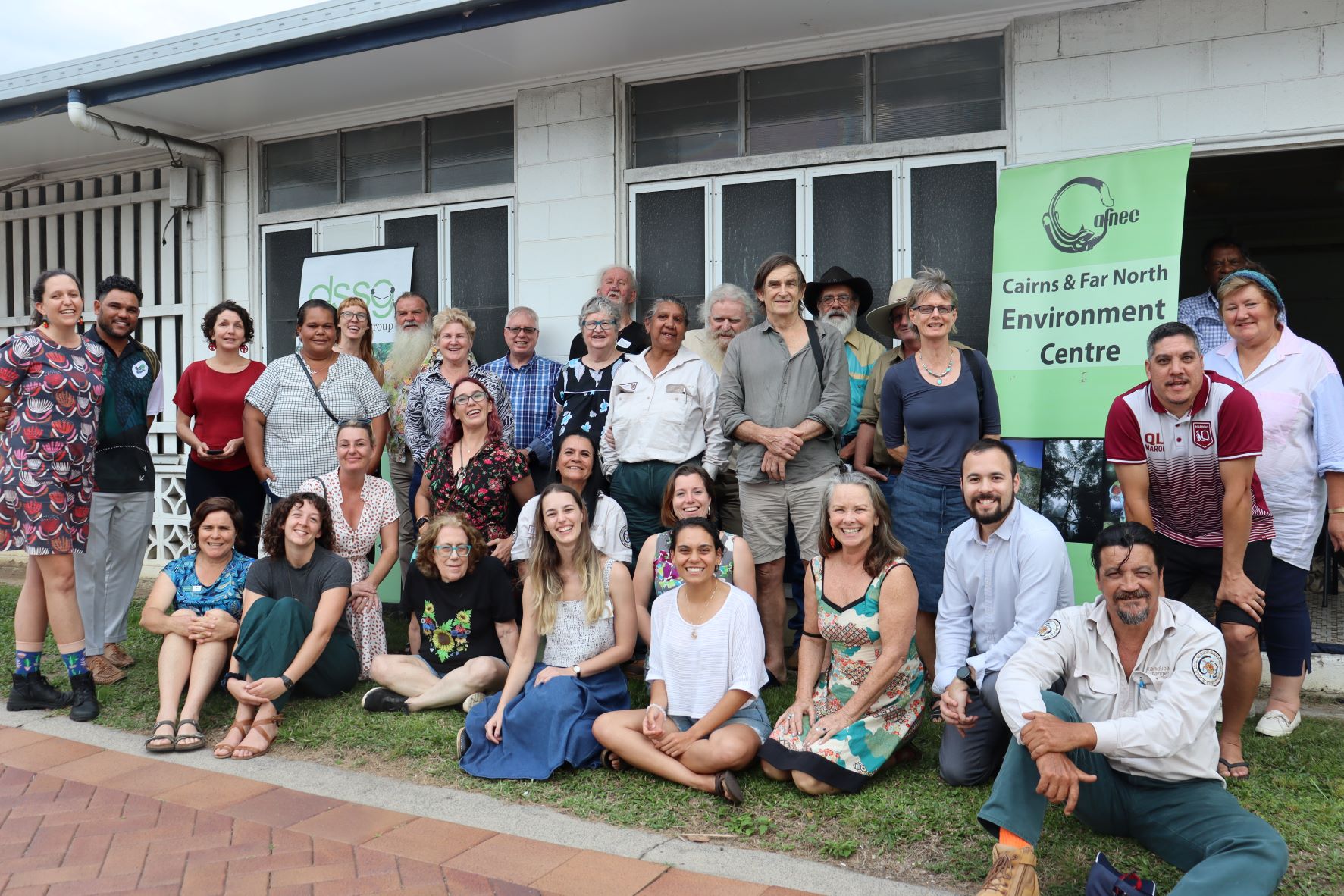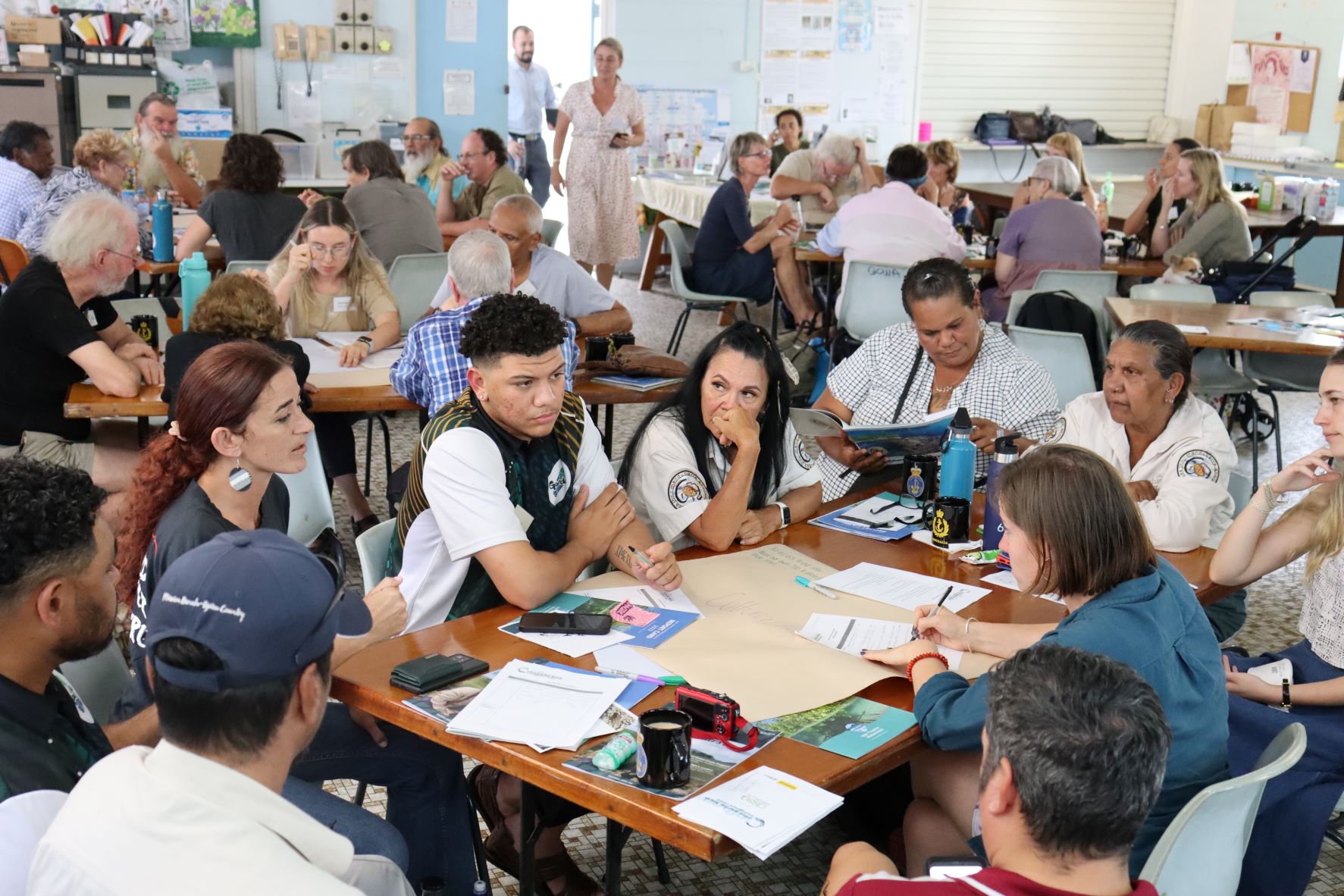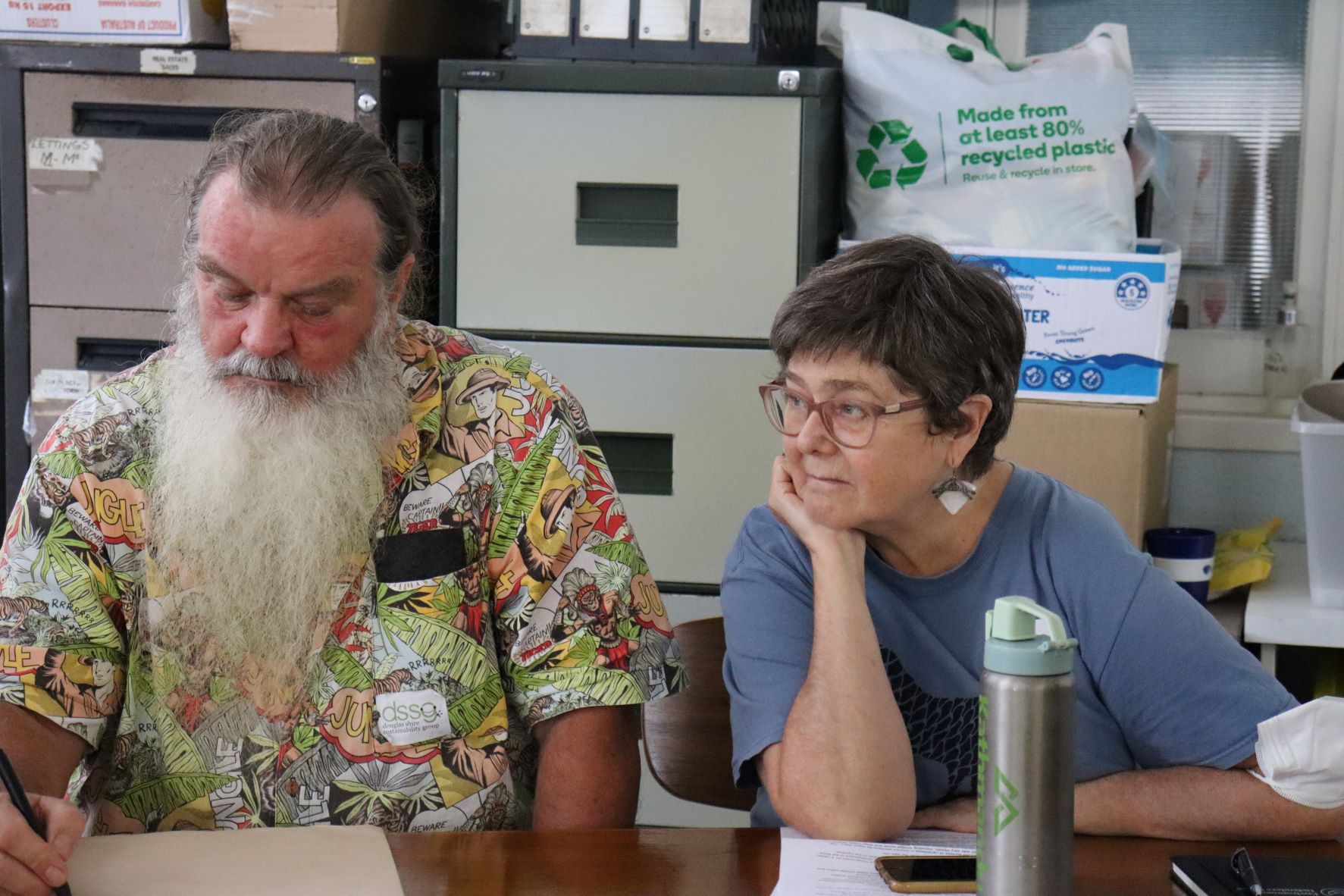 Previous FNQ Environment Roundtable Reports
Find out more about our most recent events, and what a day at the Roundtable entails.