FNQ Environment Roundtable
Join CAFNEC in Cairns for the biggest event of the year!

When: 8:30am – 4:30pm, Saturday 2 December 2023

Where: JCU Smithfield Nguma-bada Campus, Cairns, Building A003
As a regional conservation council, CAFNEC is tasked with representing our regional conservation issues at a State and National level; to government, larger organisations and the wider community. The FNQ Environment Roundtable, hosted by CAFNEC for a number of years, has provided an opportunity for CAFNEC to bring together CAFNEC Members and Supporters within the FNQ region to discuss our challenges and solutions, and identify strategic issues.
For the first time, this year, we have opened the invite on Saturday 2 December to the broader community to demonstrate the grassroots power of our network and bring attention to the work of our member groups across the region.
Register Here
You will be redirected to renew or register your membership with CAFNEC after you RSVP. Events like this are made possible in part by support from our financial members.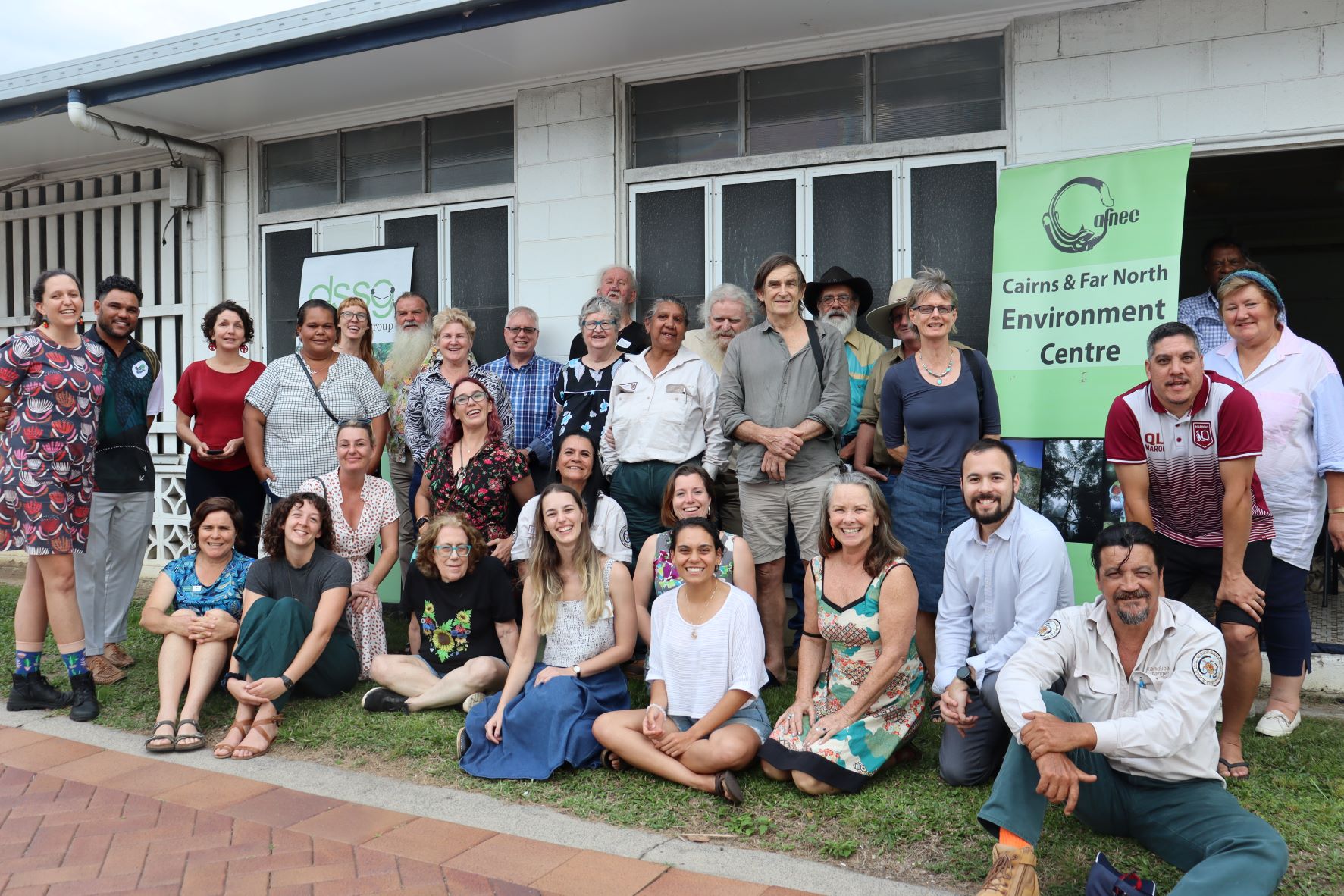 Objectives of the Roundtable
Maintain and strengthen between groups within the FNQ region;
Facilitate knowledge and resource sharing within the region;
Take the time to focus on the broader regional perspective;
Identify shared challenges and opportunities, and potential areas for collaboration; and,
Deliver capacity building workshops and identify future training needs and opportunities.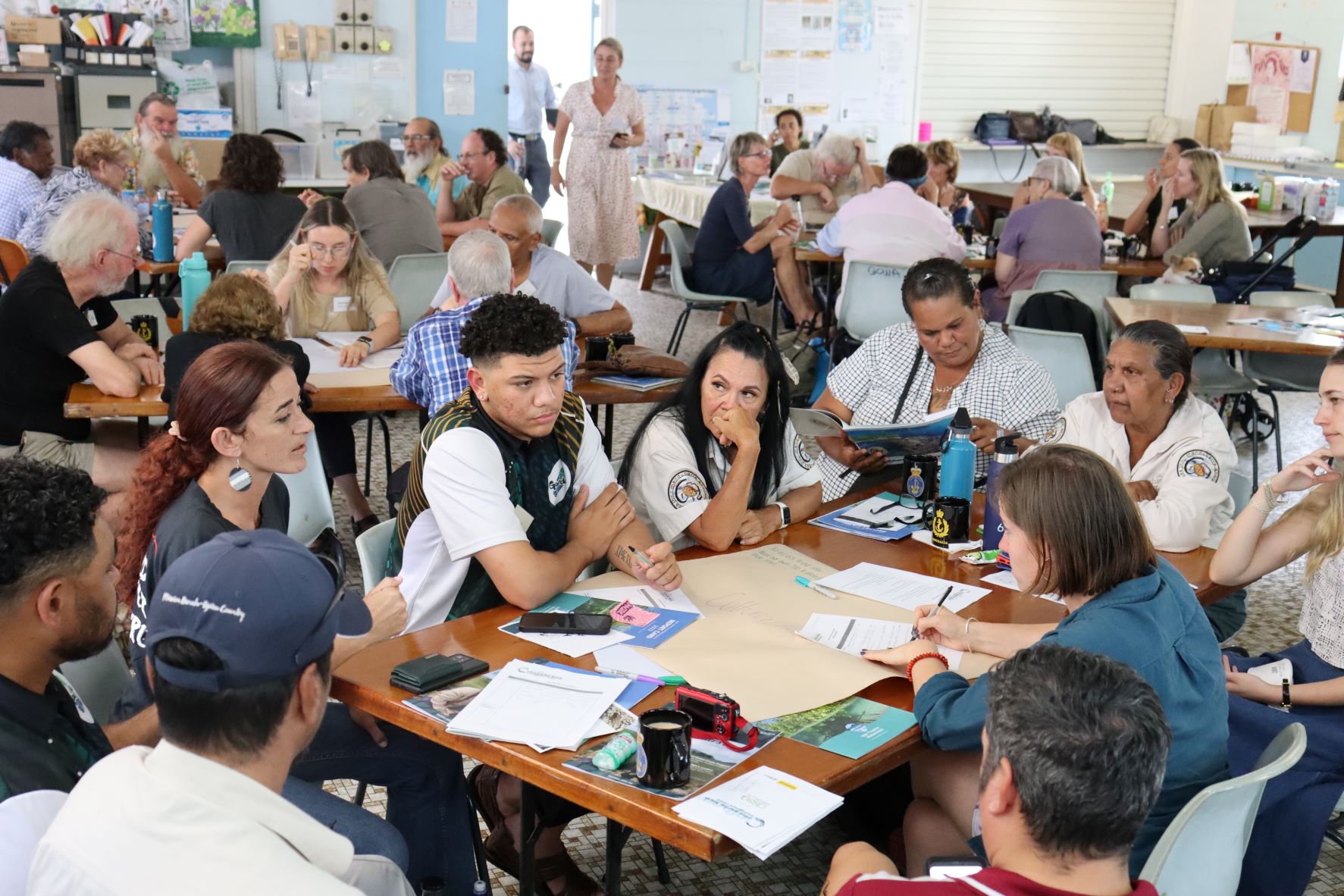 Program Overview
Day One: 1st December: Members Only
Day one is for our Member Groups to come together to collaborate & strengthen relationships (see who our Member Groups are here). Member Groups do not need to fill out this form. 
Day Two: 2nd December: Open to the Public
Join CAFNEC members, Member Groups and community members from across our region to discuss the biggest challenges & solutions for protecting Country in Far North QLD. We'll also have a pre-recorded presentation from the QLD Environment Minister and presentations from key campaigners from our region.
Full program coming soon…
Previous FNQ Environment Roundtable Reports
Find out more about our most recent events, and what a day at the Roundtable entails.
Sign up!
Get all the latest news, events and information right to your inbox.