WHAT WE DO
In all our work we aim to empower people to act for the protection and stewardship of nature. 
CAFNEC works in four key areas: campaigns, projects, training and connecting others. We work with ambition to create a vibrant vision for our community and in response to the threats and opportunities that arise in the moment, as well as proactively working for a healthy future for our environment. 
Here in Far North Qld we are set to see some of the most serious impacts of Climate Change and in some cases we already are. Coral bleaching, mass die offs of mammals, dead mangroves and heatwaves. Never has it been a better time for our community to stand strong for Climate Action. 
Spectacled Flying Foxes are a keystone species for our World Heritage Wet Tropics Rainforest yet their population has dropped 80 to 85% in recent years. Our community has been tirelessly campaigning for their ongoing conservation despite the inaction of all levels of Government.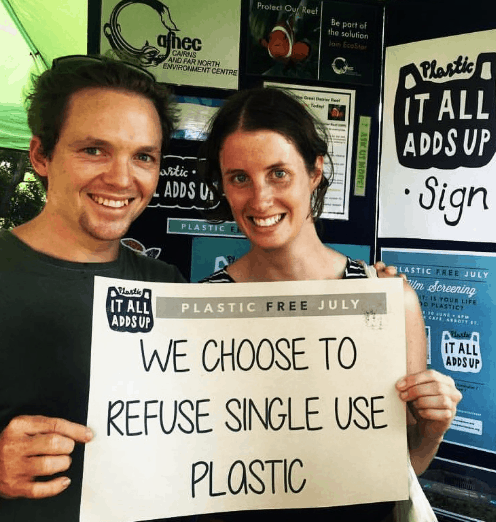 Many environmental laws, policies and legislation at all levels of government are flawed and do not serve the species and ecosystems they are designed to protect. As a conservation council CAFNEC participates in many consultation processes including facilitating, making and endorsing submissions.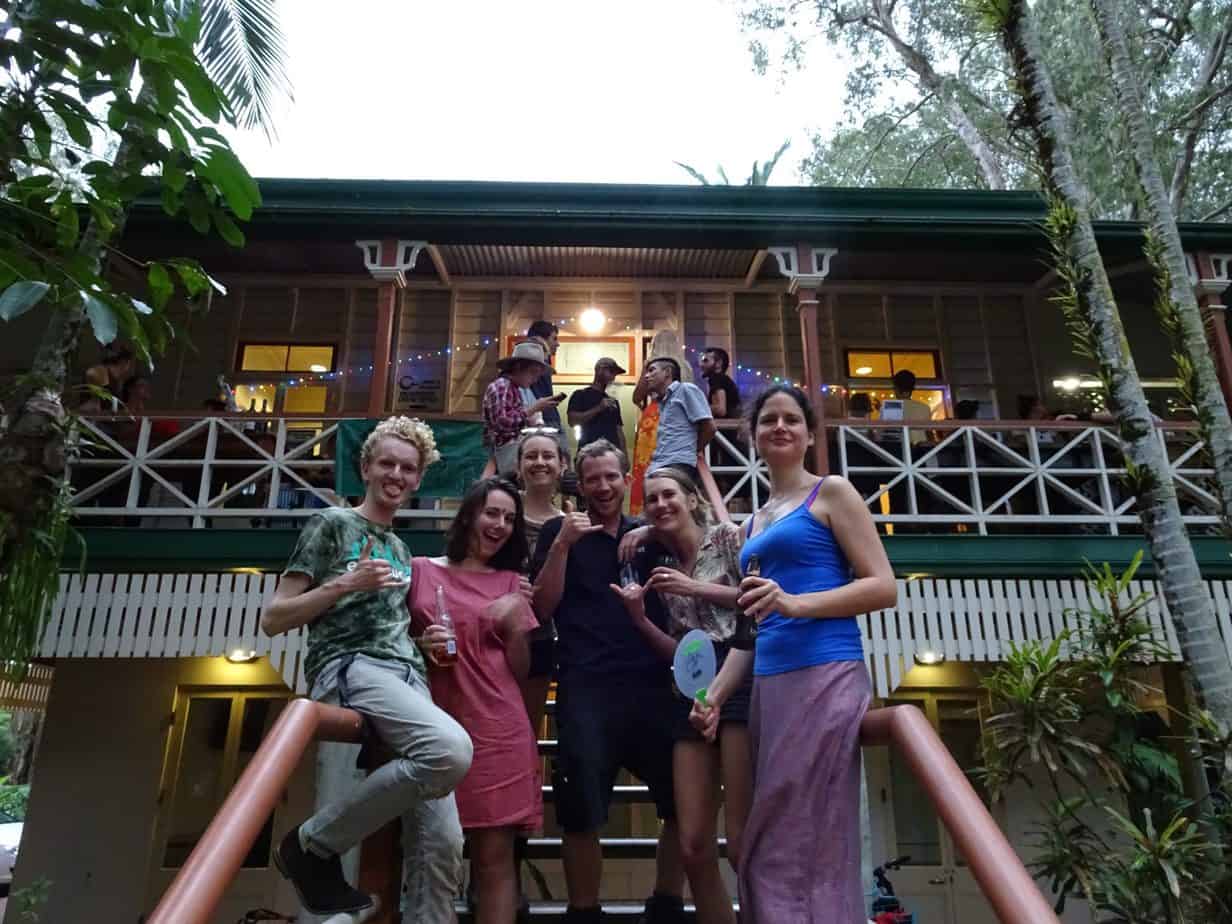 Cairns Green Drinks is an informal, monthly social event for people who care about conservation, sustainability and all things environment. Join us for food and drink, live music, and good company.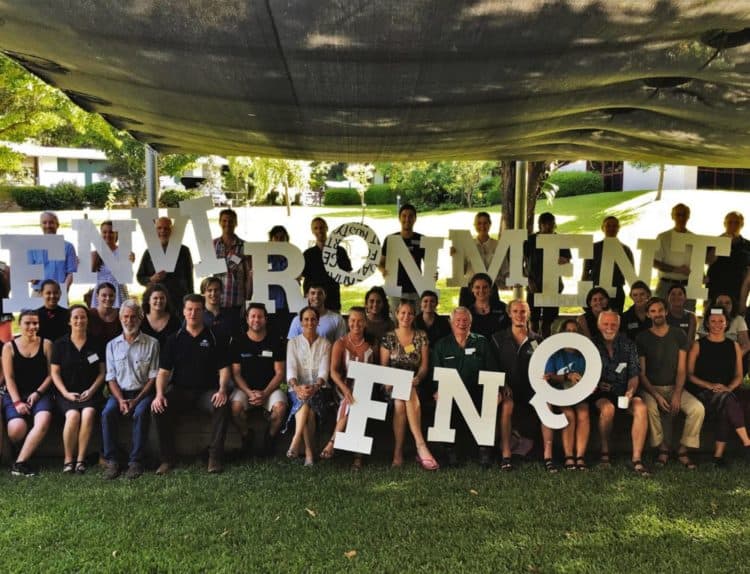 CAFNEC has for a number of years held the Environment FNQ Roundtable to bring together conservation groups that advocate for environmental protection of our unique, tropical Far North Queensland environment.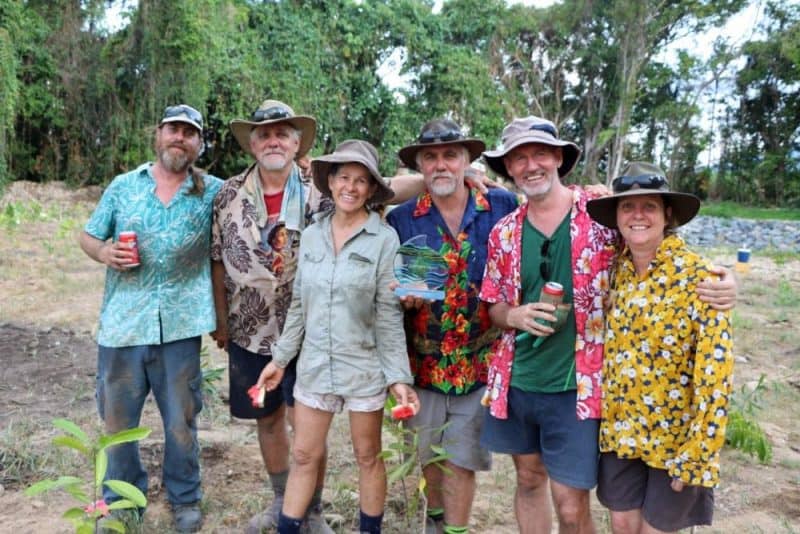 As an umbrella organisation we provide campaign advice and support to smaller conservation groups. In the same grain, our diverse member groups add value and expertise to CAFNEC with their specialised knowledge and connections.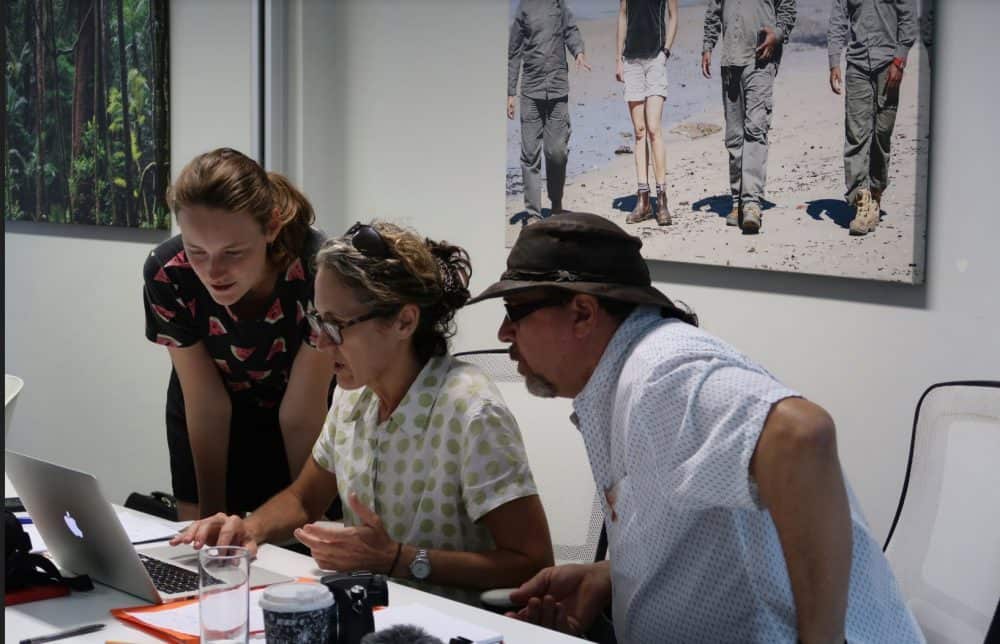 Training
Far from any major centres, the isolation of our region makes it difficult for our community to gain the valuable training necessary to build our campaigning and leadership skills. Too often we see our passionate changemakers leaving for the big smoke to attain the knowledge and skills they need to succeed. The Program makes certain that ongoing and relevant training is provided to our region.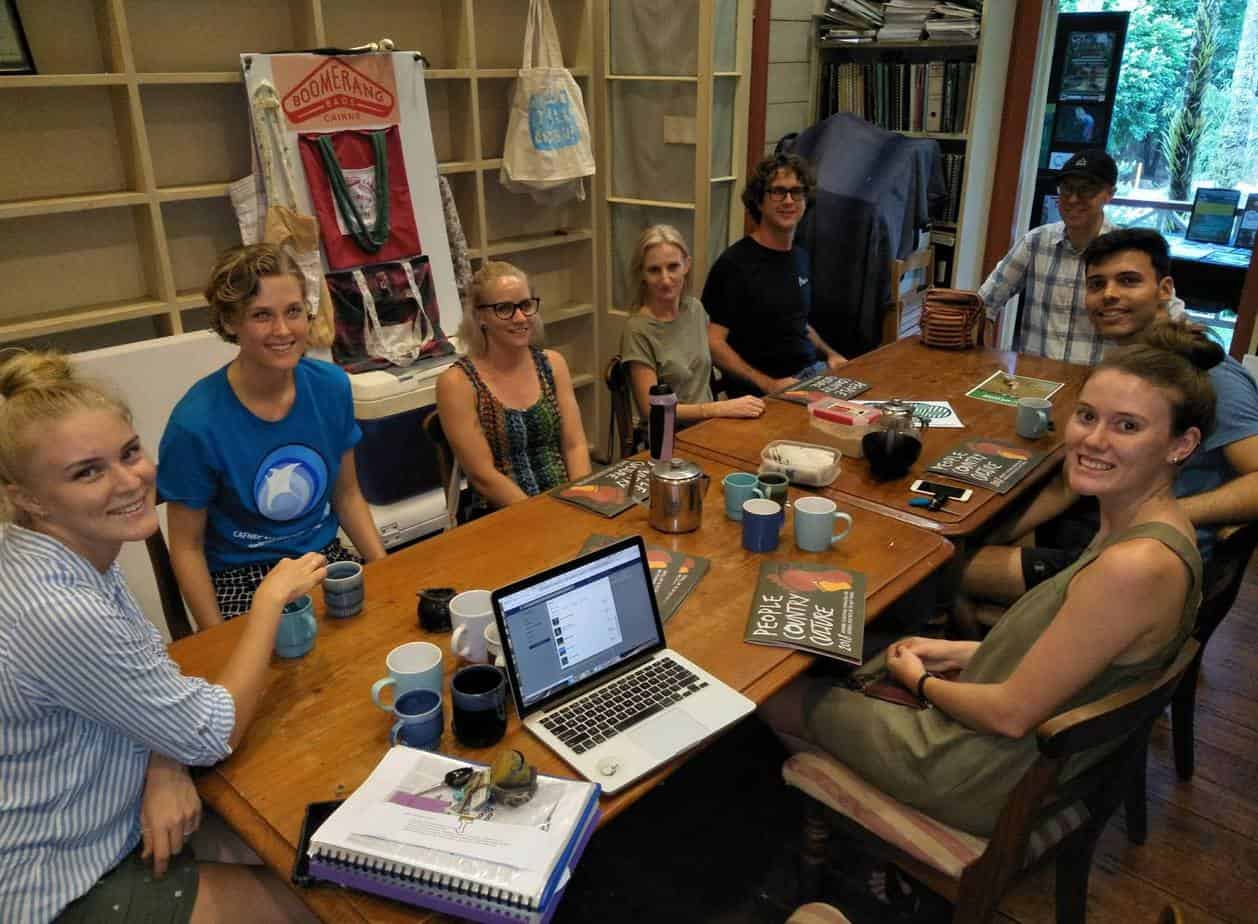 From helping individuals navigate the impacts of development applications to advising government bodies on plans and policies, consultation underlies much of our work.
Alliances
CAFNEC participates in a range of alliances to connect our region to broader campaigns and issues including: Places You Love Alliance. Boomerang Alliance, Queensland Land Clearing Alliance, Protect Our Coral Sea, Stop Adani Alliance, Kimberley to Cape Network.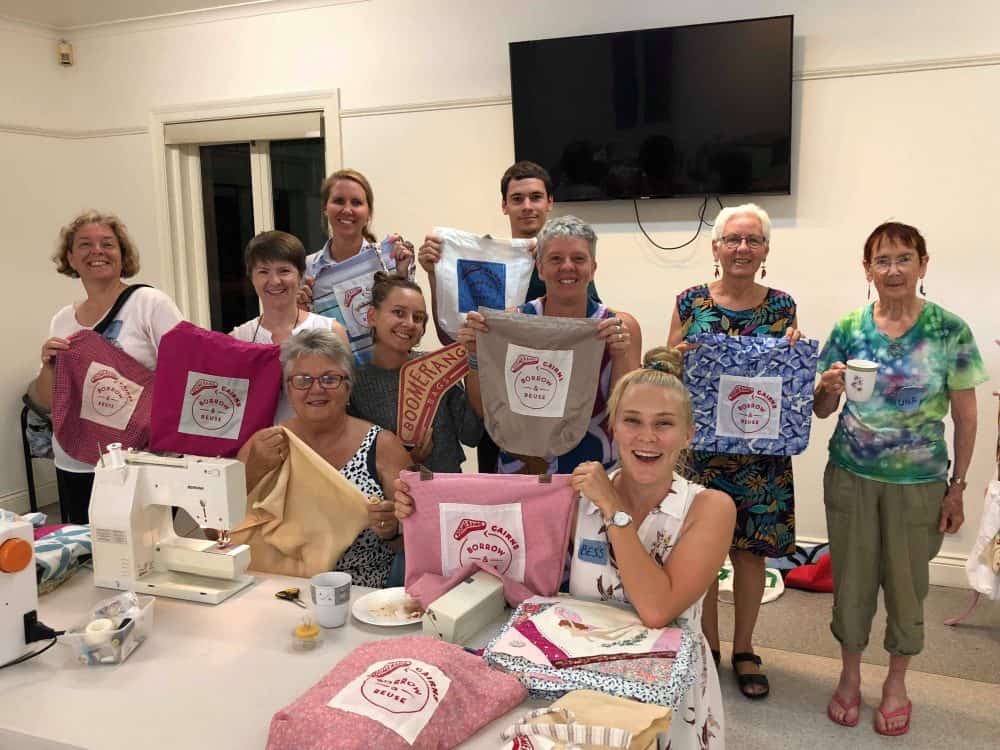 Boomerang Bags is an initiative tackling plastic pollution at the grassroots level. We make reusable 'Boomerang Bags' using recycled materials and distribute the bags and have conversations with people about waste and about empowering people to be part of the solution.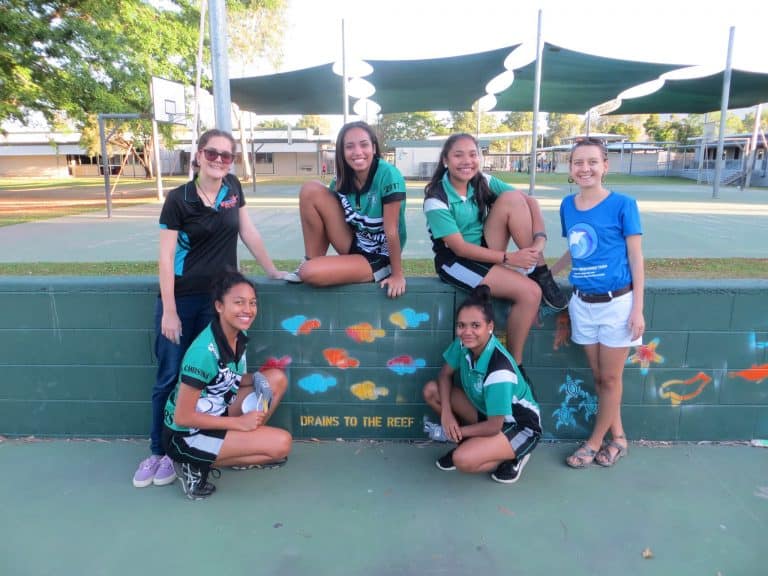 By mixing art and education, the Drain Stencil Project teaches the community that our neighbourhoods are connected to the ocean via the urban stormwater drain system. We spray paint the message "Drains to the Reef" next to our waterways and create informed advocates for our waters.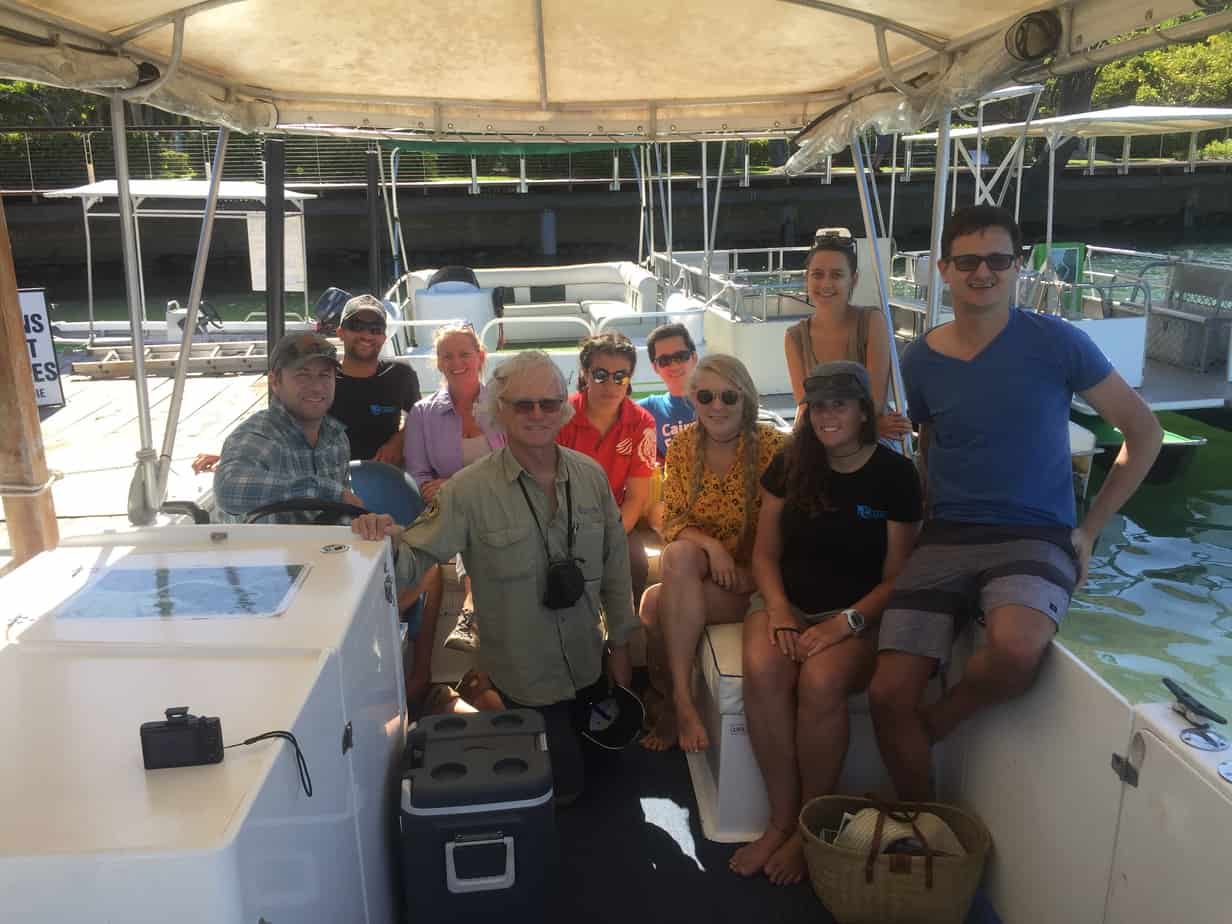 MangroveWatch
MangroveWatch is a citizen science project where members of the community head out on boats and on foot to record the health of our mangroves and salt marsh. Our year-on-year data helps scientists and policy makers to better understand the state of these under-valued ecosystems.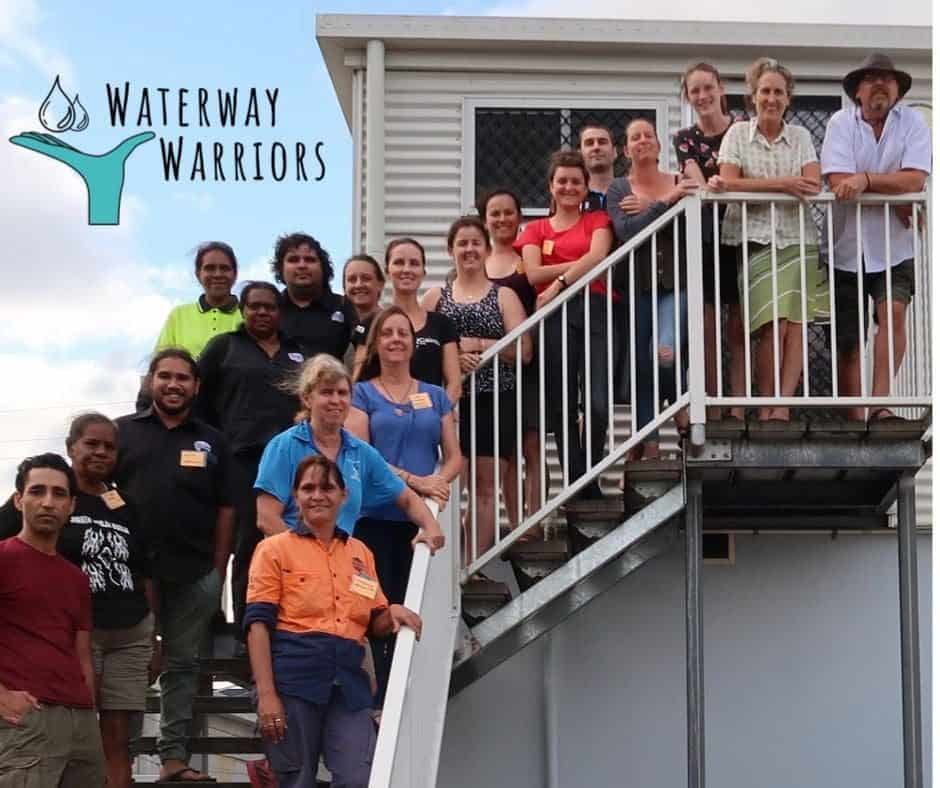 By joining forces with a number of groups and organisations working on healthy waterway initiatives we championed ourselves as Waterway Warriors, reframing urban waterways and shifting social norms. We want you to join us and be a part of this community movement to protect and care for our waters here in Cairns.