By Anna McGuire, CAFNEC Coordinator
CAFNEC, the Australian Conservation Foundation and Greenpeace Australia Pacific held a forum on this issue in February 2013. This forum featured Mark Ogge from the Australia Institute and Louise Mattheisson from Greenpeace.
The Great Barrier Reef that we all know and love is at risk.  Coal companies are planning to build up to nine new coal export terminals along the Queensland coast adjacent to the Great Barrier Reef, which will result in thousands more coal ships crossing the reef and millions of tonnes of sea-bed dredging.
The Great Barrier Reef is such an important part of our region's identity. We rely on the health of the reef to support our communities and our economy. Coal mining, port infrastructure and shipping have the potential to seriously damage the reef. We're lucky that we don't have a coal export terminal in our backyard, but we're not immune to the impacts of increased coal shipping through the GBR.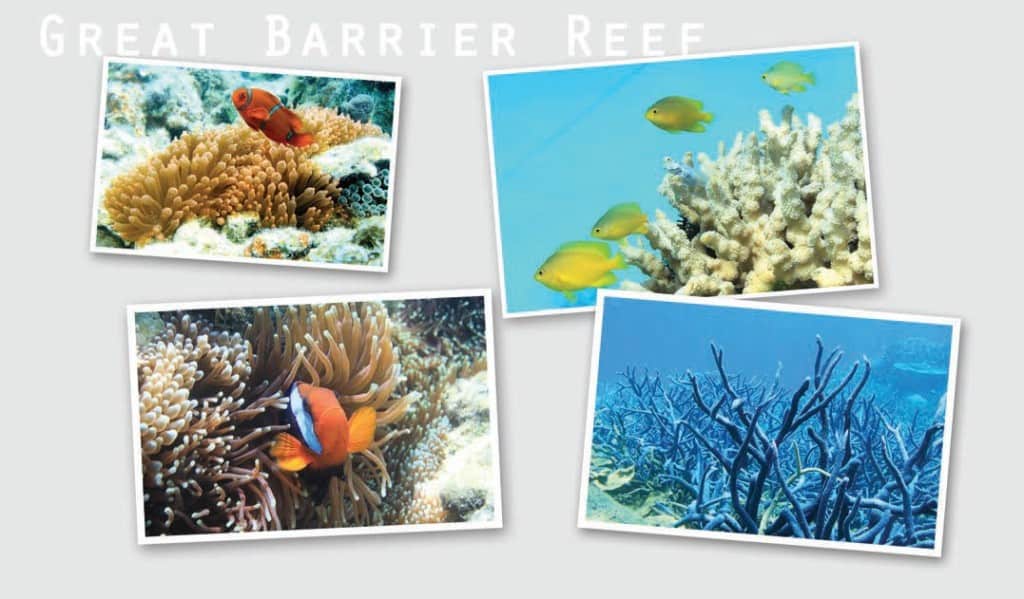 But mining is good for the economy, right? Well, maybe not according to Mark Ogge of The Australia Institute: "Over the past ten years global tourism has boomed, with tourist numbers increasing by around 20 per cent. Over the same period, the number of international tourists coming to Tropical North Queensland has dropped massively by 25 per cent. This isn't because the reef is suddenly less beautiful, or that the region's tourist operators are doing something wrong. It is because international tourists are faced with the high Australian dollar which has been driven up by the mining boom. The simple truth is that the boom has made Tropical North Queensland a far more expensive tourist destination, which is costing local jobs and businesses."
If we obediently resign ourselves, as Premier Newman has suggested, to being 'in the coal business' at the expense of all other industries, we may well lose the best asset that our state has. Prioritising the long term health of the reef over short term economic gains will result in the best outcomes for our communities and economies.