Special Speaker: Sioux, Cairns City Council
Role: Disaster Manager and Community Resilience Officer
Hi fellow Climate Action Crew!
A brief message and introduction for the second Climate Action Group (CAG) event night – Disaster Preparedness with special guest speaker, Sioux.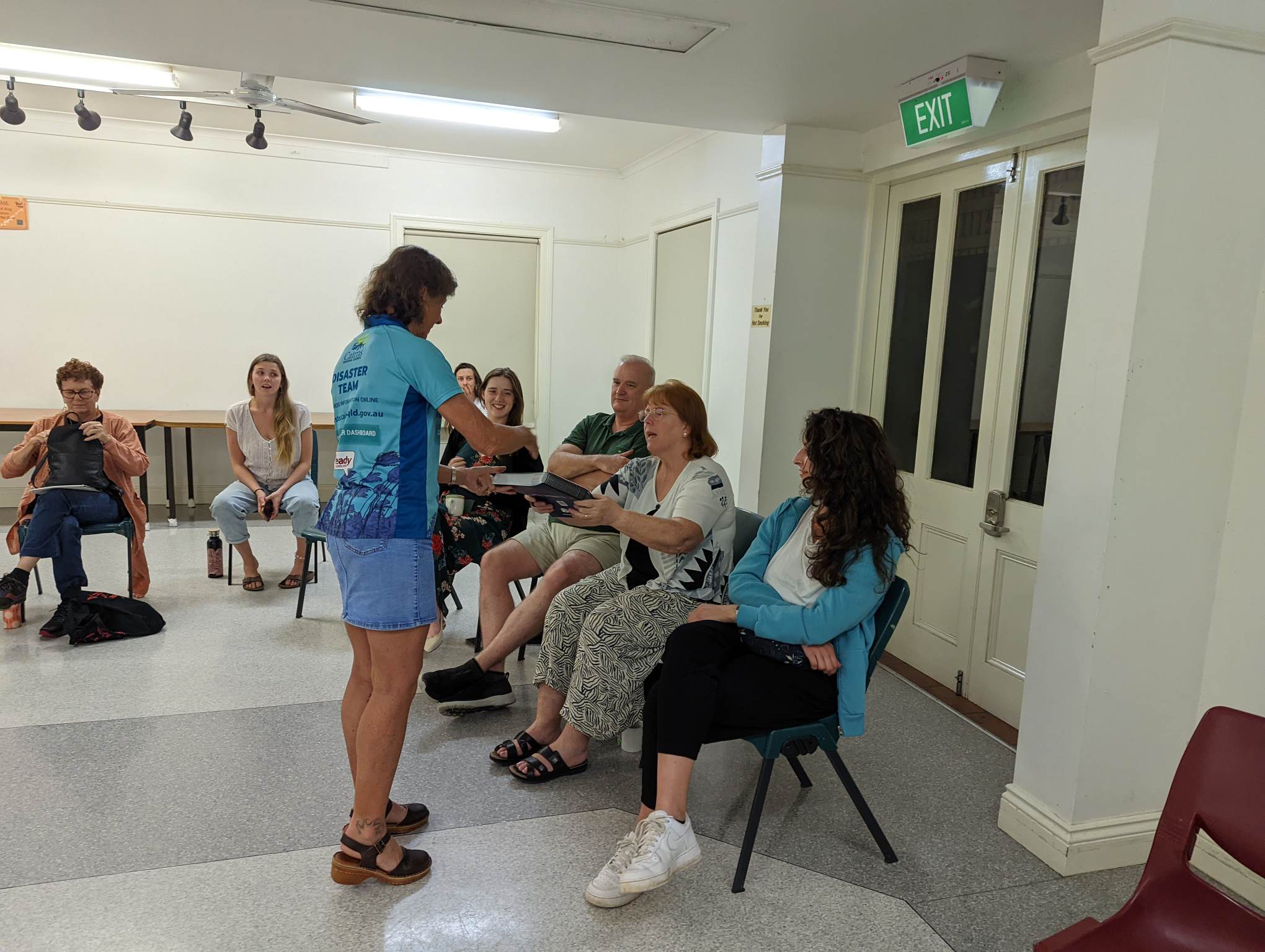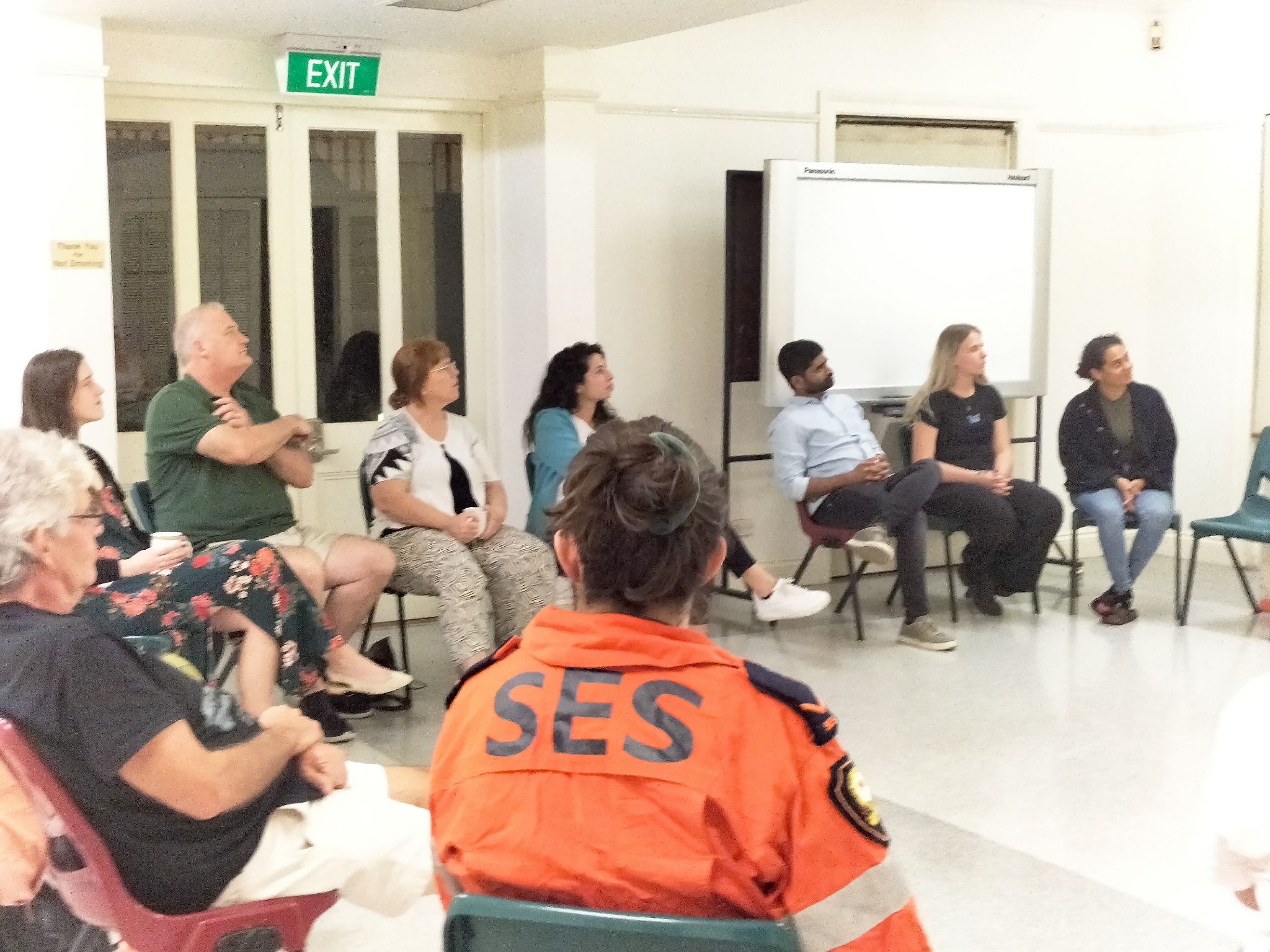 We had the privilege to meet Sioux Campbell whose role within Cairns Regional Council is Disaster Manager and Community Resilience Officer. Sioux presented to us on how to properly prepare ourselves for Natural Disasters such as Floods, Storm Surges, Heatwaves and Cyclones. This educational session gave us all insight on what resources to look out for and how organised the Council are when it comes to these Natural Disasters. 
Sioux has suggested in order to prepare for any Natural Disaster is to do the following:
Have a say when council are asking for feedback
Write individual submissions, more effective
Put pressure on planning and planning approvals
Include local councillors in our discussions, they get paid to represent the community
Cairns Council 2050 growth strategy open for public consultation
We should look into these as a group?:

Cairns Climate change adaptation strategy
Coastal Hazard adaptation strategy
At the end of our CAG night, we split up our group into two groups and wrote up questions regarding the evening and all participants thoughts and feedback regarding the session. Here is one of the questions we asked and the feedback we received.
What is one thing you learnt from tonight's session to better prepare for future disasters?
Useful sites regarding disaster preparedness
Council resources
Busted myths regarding natural disasters
Trust emergency text
Plan ahead and mainly rely on yourself to avoid being caught out in natural disasters 
Our next upcoming CAG event night will be on Thursday, 22nd September 2022 with our themes that we will be discussing is:
With special guest speakers, Lucy Graham discussing the pressures on Biodiversity from the effects of Climate Change, [Speaker from Real Food Network], [Speaker from ShareWaste.com]
Thank you and we look forward to seeing you all in our coming up CAG night event!
Yours truly,
CAG Leaders
Avinash, India, Hannah & Tyá