I went for a long walk on starting at Ellis Beach and headed North. There are two smaller beaches where at times I saw cars or car tracks before but this time the view was terrible.
I have attached the photos that don't really show just how many tracks there were with new sand dunes trashed by tyre marks.
There were also the car oil spills and trash. There is a burned car on one of the smaller beaches with what seems a toxic trash left behind that may be reached by very high tides. I also saw a car parked right at the ocean edge where a man was fishing. There was an old sofa chair left behind as trash on one of the beaches and the other one had an old tyre.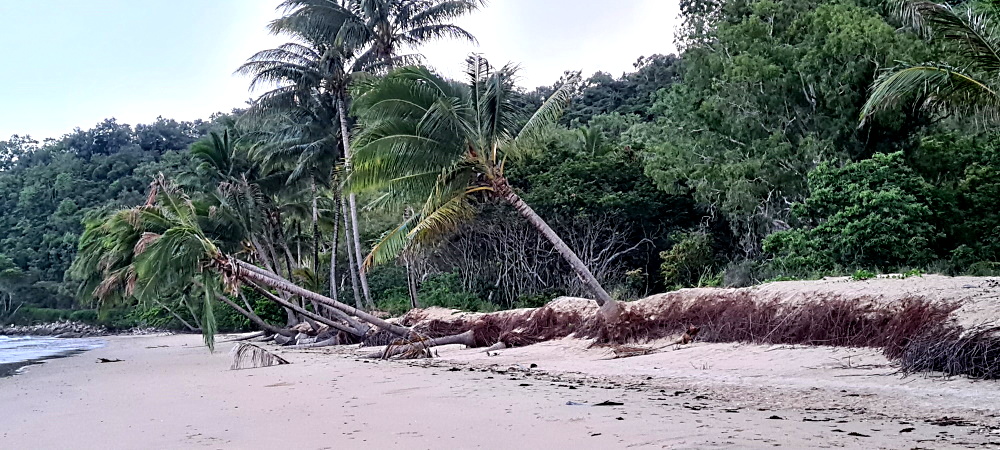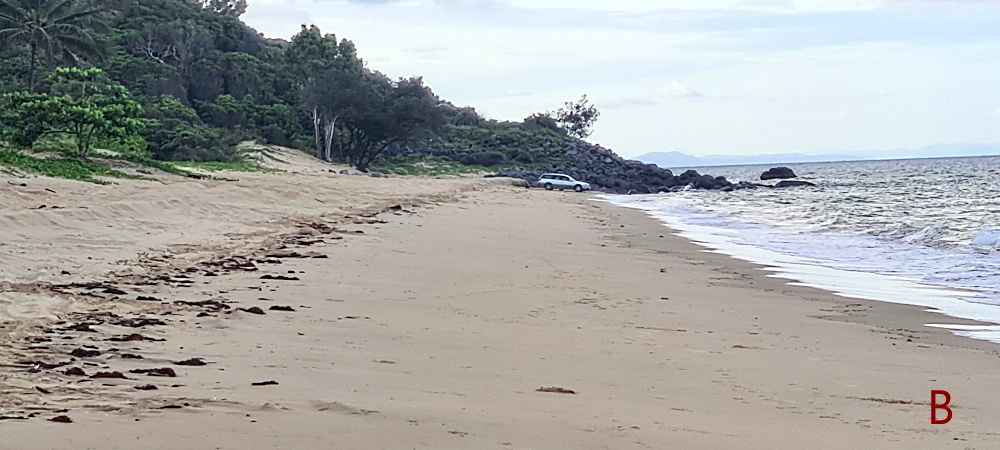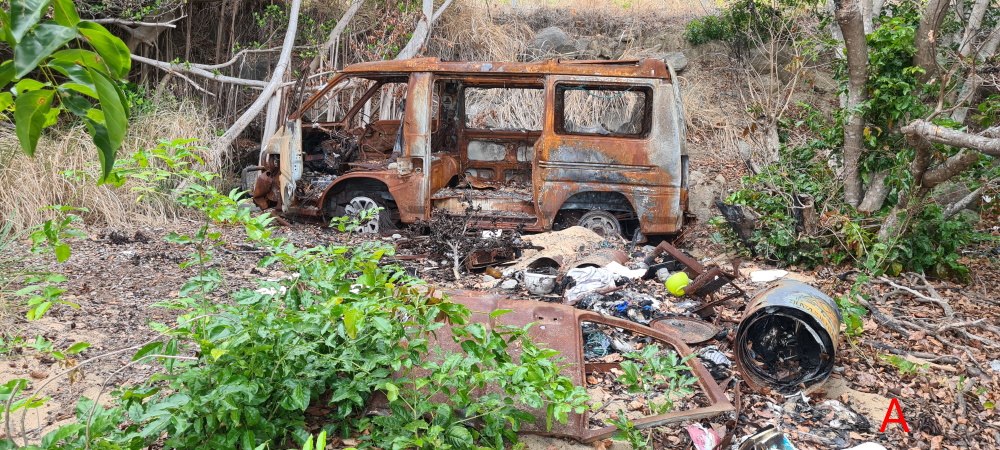 There has been a lot of erosion at one end of Ellis Beach and I am shocked that cars are still allowed to damage the sand dunes and its protective plant growth on beaches that are ok. There is no need for cars to  have access to the beach, not only because of car oil spills but because they destroy the many little creatures living in the sand.
It shocks me that there are still  people around that don't care about the environment and that for a few people, every surface has to be fenced, protected, security cameras put in place, etc. There should be a much bigger fine for environmental issues and would be a great revenue to add to Environment protective services and the like.
I took photos and forwarded them to CAFNEC. My friend has sent email with photos to the Cairns Council.