About Taylor Point
Taylor Point is situated on the headland between Kewarra Bach and Trinity Beach. This large block of land remains undeveloped, and is a natural place that many in the community appreciate.
The current owner has now put the land up for sale, and after many years of fighting to protect this green space the State Government has the opportunity to buy it and ensure it remains a green space for future generations to come.
Member for Barron River, Craig Crawford, has demonstrated what is possible when he worked with the QLD Government to buy back Earl Hill and now the same needs to happen for Taylor Point.
With Taylor Point in community hands we could continue to visit Taylor Point for recreation, for family fishing trips and picnics, which bring many health, environmental and social benefits.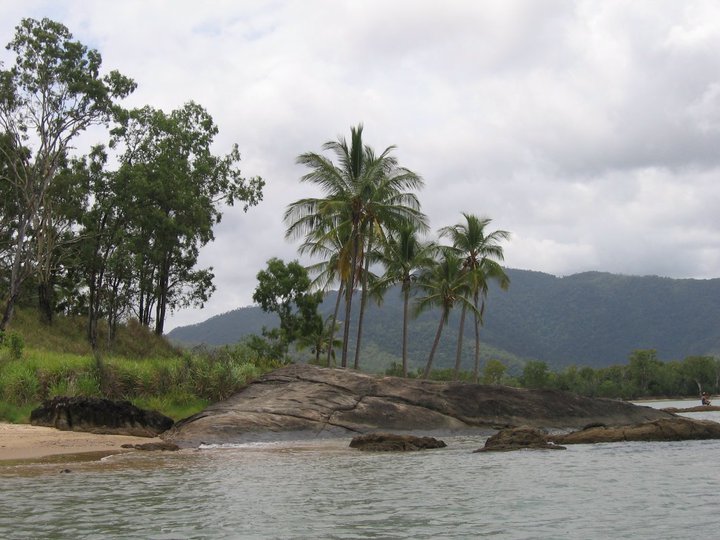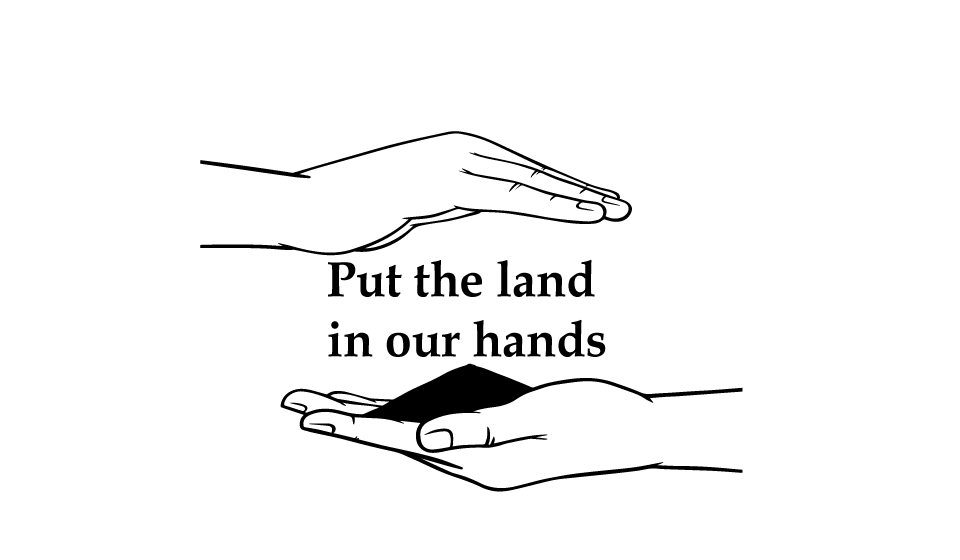 History
CAFNEC has worked with the Cairns community over the decades to ensure that Taylor Point is protected from inappropriate development. This work has ensured that the point remains vegetated and enjoyed by all to this day. 
The most recent work was 2012, you can read more in our Ecotone. 
Write to Hon. Craig Crawford
The State has an opportunity to buy back Taylor Point, but that won't do it without hearing from the community! That's why it's important to send a letter throught to Hon. Craig Crawford, our State Member for Barron River. We have prepared a letter that you can edit and when you're happy sign and send it off to Craig Crawford.