Far North Wilderness Bike Tour
Route Maps & Elevations Available!!!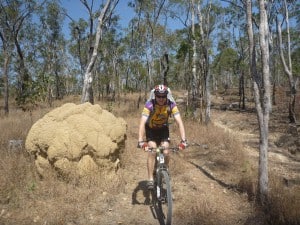 Interested in registering for this year's bike tour? Check out our new Maps & Elevations page detailing tracks, distances and elevations from last year's ride! Use the info to help gauge the fitness level needed to complete the tour.  A huge thank you to last year's riders Geoff Snell and Peter Taylor for sending in the information!!!
Also, don't forget to check out theFar North Wilderness Bike Tour's Facebook pagefor tour updates, bike information, social rides and events, and more.
To register or to find out more information on this year's bike tour, visit our new website at www.wildernessbiketour.com. 
We hope to see you on the tour!