Marine Response Team:
Conservation action for our far North Queensland marine environment.
Here in Queensland's far North we enjoy one of the most diverse and beautiful marine environments in the world. Our ocean, reefs, estuaries and marine life need our help to survive and prosper.
We need your help to protect the world below the waves.
Can you make a little time to meet like-minded people and take action for the conservation of our marine environment?
What is the Marine Response Team?
Our fish, dolphins, dugongs, turtles and corals face a daunting range of threats but we can make a positive difference. The Marine Response Team will take proactive action to educate the public and decision makers and prevent threat. We will respond to existing threats by awareness raising, direct activities to protect and restore threatened habitat and facilitating community involvement in decision making.
We are hands on and seek to build a fun and dynamic team of like minded people who are prepared to give their time and help others to take action for our sea life.
Our model is to empower people to make positive change a reality. We facilitate leadership and action in a friendly, social and collaborative space where all members are valued and we support each other to achieve our goals. Regardless of your age, skills or background we will seek to find ways that your unique skill set can make the whole more than the sum of its parts.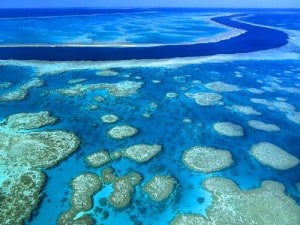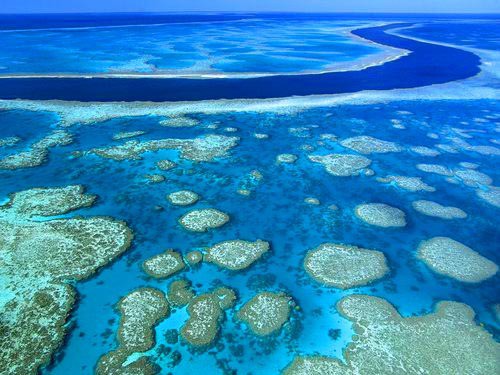 How can you find out more and be part of the action?
We will be running a 1st meeting introduction session and planning brainstorm and we want you to be there. Get involved from day 1 and shape the future of the Marine Response Team.
When: Wednesday 2nd  October 6pm – 7pm (with optional informal discussions from 7-8).
Where: CAFNEC, Cominos House, 27 Greenslopes st (corner of Greenslopes & Little Street), Cairns North.
What to bring: Bring a friend, enthusiasm and your ideas for projects or activities that you think can help protect the marine environment.
RSVP: please let us know if you are planning to come along, email us at marine@nullcafnec.org.au or give us a call on 4032 1586. Thank you. We can't wait to meet you