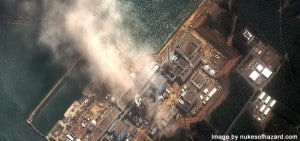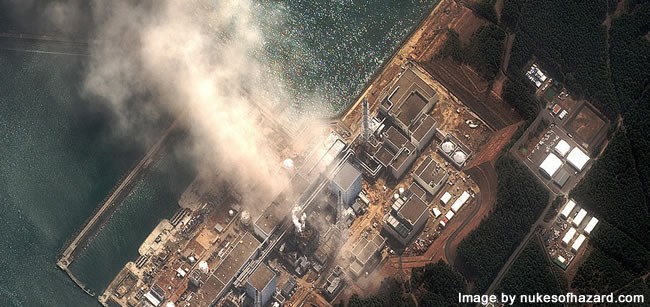 Uranium mines in QLD? NO WAY!
In October 2012, the Newman government lifted a 30 ban on uranium mining in Queensland. This announcement came without any community consultation or forewarning, and broke the LNP election promise that they would not lift this ban.
Queenslanders have a long, proud history of opposing uranium mining in this state and for good reason:
Uranium is a radioactive heavy metal. It releases ionising radiation which can cause cancer or serious genetic damage.
Uranium mining creates radioactive waste that remains dangerous for tens of thousands of years, threatening water supplies and posing a serious health risk to workers, surrounding communities and the environment.
Nuclear power is not the solution to the climate crisis. Renewable energy and energy efficiency are.
Uranium mining and nuclear power are linked to nuclear weapons proliferation.
Australian uranium fueled Fukushima.
The legacy of Mary Kathleen, the only mine to have ever been fully operational in Queensland, continues with radioactive tailings and seepage in to the surrounding environment.
No Uranium Mines in Queensland!Don't let Queensland become a radioactive quarry and dump, or fuel nuclear power, weapons and waste.
---
STATE-WIDE DAY OF ACTION
Thurs. 29 November
5pm Esplanade Lagoon area, Cairns
Download the flyer.
---