Healthy creeks lead to healthy reefs. In Cairns there is a wide range of community-powered waterway health initiatives. We each tell our own story but not the unifying story of a community that cares and acts. By joining forces with a number of groups and organisations working on healthy waterway initiatives we championed ourselves as Waterway Warriors, reframing urban waterways and shifting social norms. We want you to join us and be a part of this community movement to protect and care for our waters here in Cairns.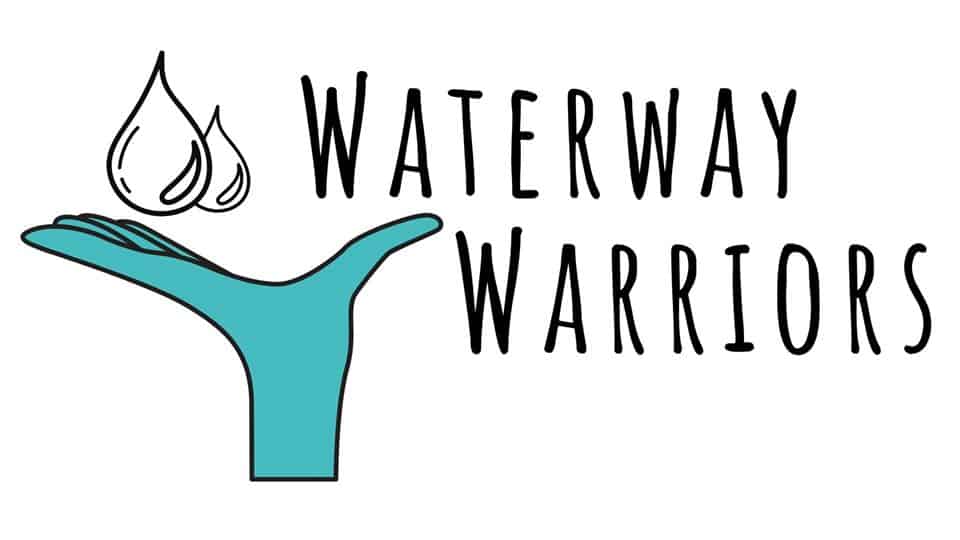 Warriors of the Waterways
As Waterway Warriors we know how important our waterway systems are for biodiversity, flood mitigation, and the health and safety of our community. Each of our initiatives play a key role in supporting the sustainability of these systems, and we understand that keeping our waters healthy is a shared responsibility between government, groups, and everyday people.
Yet many people have the misconception that our urban waterways are solely the responsibility of a single body, Council, rather than the collective efforts of our community. We want to change this misconception by telling the unified story of the work our groups do. We want to show that it takes a whole community of ordinary people acting in many different ways to protect and care for our rivers, wetlands and estuaries. We are the Waterway Warriors of Cairns.
 With more people than ever engaging in plastic pollution prevention initiatives, we believe now is the time to broaden community awareness of urban waterways. Through video we have told our story, to show our community the value of our urban waterways and the shared responsibility we all have to care and act. 
This project was designed to give our partners the opportunity to develop skills through a set of workshops geared towards enhancing their own initiative, and so together we could work to create a unifying story.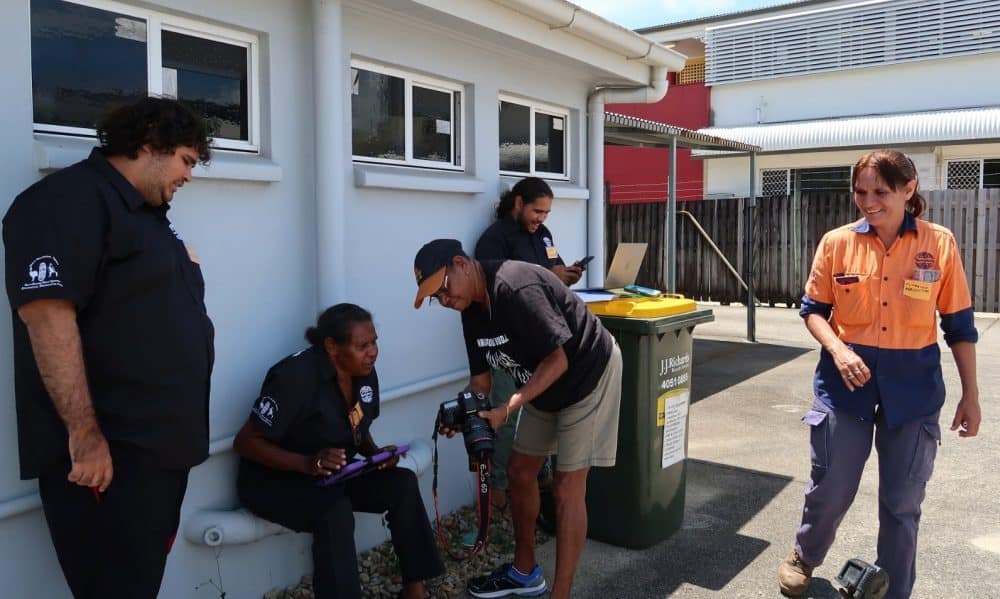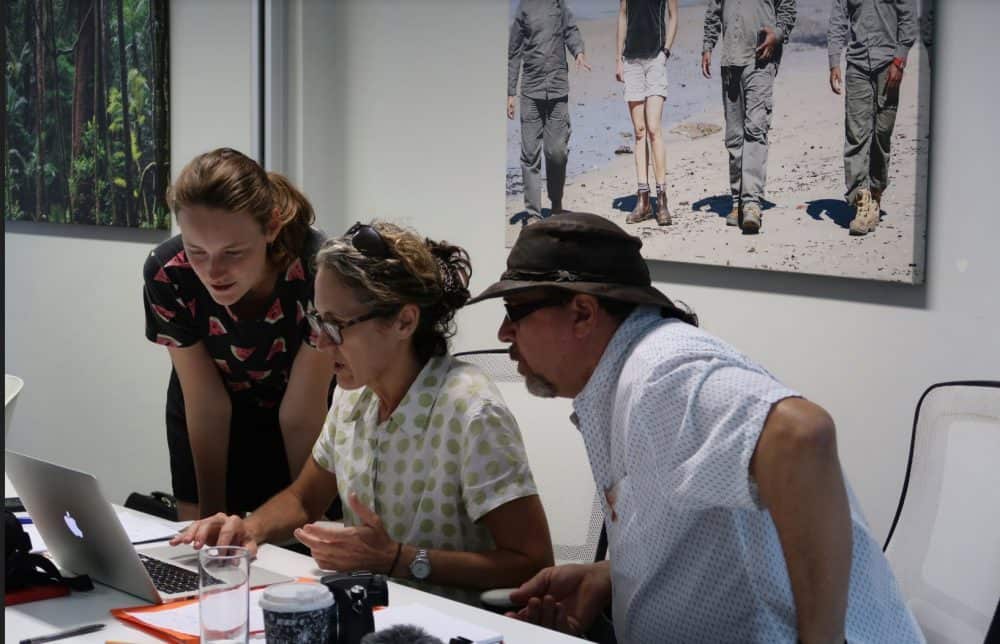 "You have done such an awesome job training us all to better connect with online communities and as a result achieve lasting benefits for our environment."

– DOON MCCOLL, GREAT BARRIER REEF MARINE PARK AUTHORITY ASSISTANT DIRECTOR
"Not only has CAFNEC skilled us all on social media but have connected all our organisations through our common purpose."

– LOUISE CARVER, HOLLOWAYS BEACH ENVIRONMENTAL EDUCATION CENTRE PRINCIPAL
Coordinated by:
Cairns and Far North Environment Centre
In partnership with:
Gimuy Walubara Yidinji Aboriginal Elders Corporation, Abriculture, Holloways Beach Environmental Education Centre, Kuranda EnviroCare, Manoora Community Garden, MangroveWatch Cairns Chapter, Mulgrave Landcare & Catchment Group, CareFish, Local Marine Advisory Committee Cairns, Yellow Crazy Ants Community Taskforce, OzFish Cairns Chapter, Treeforce Cairns, Children for Change, Cairns Regional Council.
Become a Waterway Warrior
A Waterway Warrior is someone who cares and acts for the sustainability and health of our urban waterways. We want you to get involved and volunteer for one or more of our groups and organisations. Sign up for a day of tree planting, frog monitoring or drain stencilling. Help change the way our community relates to and protects our waterways.
Keen? Join our Waterway Warriors Facebook Group for all the news and upcoming events. Are you a community group interested in joining? Send us a message at getinvolved@nullcafnec.org.au! You can link your Facebook page so you can add in water/reef related events to the groups too.
Get more people involved, use this hashtag!
Are you participating or organising a healthy waterway initiative in your community? Be a part of the movement of people caring and acting for our waters by using the hashtag #waterwaywarriors.