Far North Queensland is currently facing many challenges that threaten our environment and therefore the health, happiness and well-being of all. Now more than ever, we need a strong community voice for the environment, for the people that care and all of us that depend on it. By becoming a member or renewing your membership, you can help to protect the precious natural beauty of our region and be part of creating a better future. CAFNEC is a community focused organisation and we rely on our network of members and supporters to provide a voice for conservation in our region, including at the state and national levels.
Why become a member?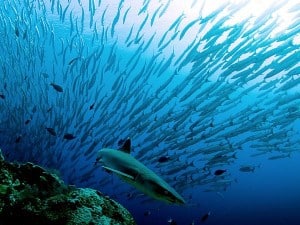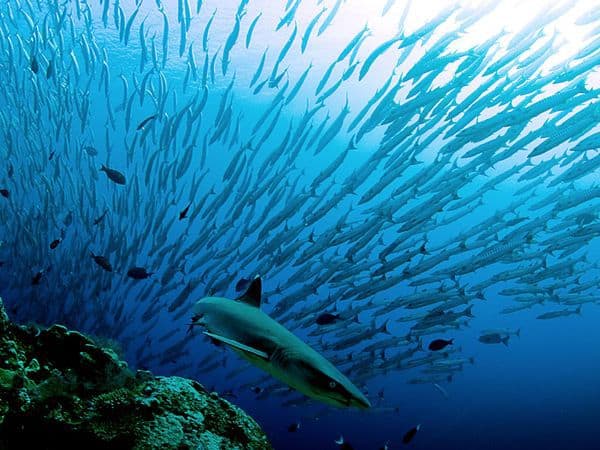 Your membership fee is vital for CAFNEC to optimise its resources and strengthen our ability to represent the broader community on key current and emerging environmental priorities. Through your support, we will be able to tackle more issues through increased public awareness campaigns, advocacy and hands-on community projects.
As a member you will receive regular news updates, invitations to events, and a copy of our quarterly magazine Ecotone.
What types of membership are available?
We offer individual, family and group memberships as well as a concession rate for unemployed people, pensioners and students. Small, local conservation groups and non-profits working on FNQ issues, may be eligible to apply to the management committee for a fee exemption – contact our office to find out how.
Become a CAFNEC Member!