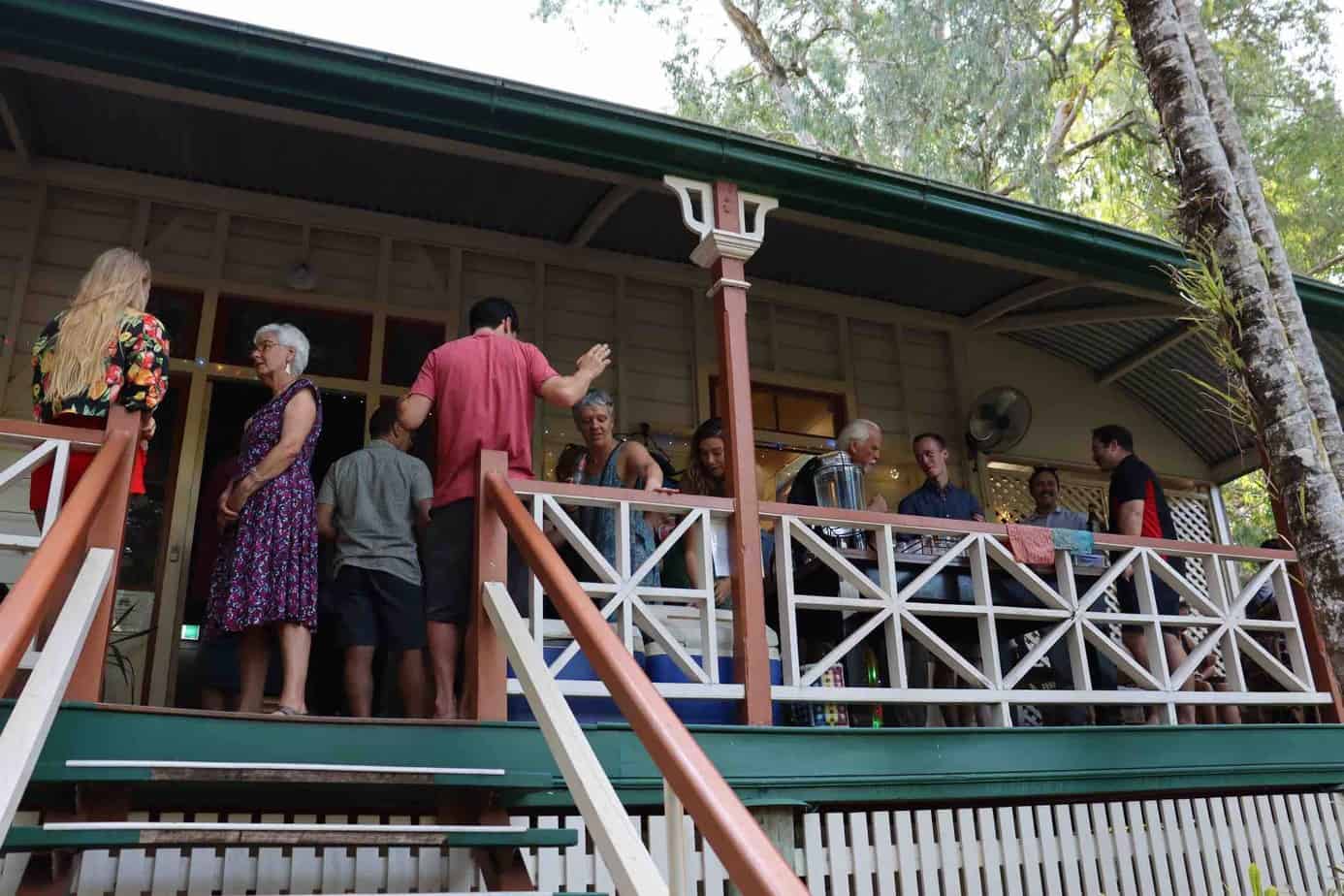 Time
5:00 am - 7:30 pm
Cost
Nibbles provided, drinks by donation
Green Drinks
COVID-19 UPDATE:
Green Drinks has gone virtual! Join us on Zoom as we continue networking despite the current obstacles.
Now more than ever we are being challenged to find alternatives to stay connected. While we aim to remain responsible and practice social distancing, we also want to remain active in our movement and keep conversations churning.
It's so important to be connected to the community, and for that reason, we don't want to cancel Green Drinks entirely. Instead, we are embracing this opportunity to explore alternatives to in-person socialising by connecting from the comfort of our own homes. We can't do it without you, so please brave the tech and join us!
Zoom link: https://zoom.us/j/178794482
If you would like to call in:
📞: 0280 156 011 Meeting ID:178 794 482
Zoom uses video and audio. So, for an optimal experience, use a device with a webcam/microphone, and a set of headphones.
If you haven't used Zoom before, log in a bit early (maybe 15min) and familiarise yourself.
We hope to see you there!
Cairns Green Drinks – an informal monthly networking event for people working or interested in the environmental field – everyone is welcome.
It's a great way of catching up with people you know and also for making new contacts. Everyone invites someone else along, so there's always a different crowd, making Green Drinks an organic, self-organising network.
The aim of Cairns Green Drinks is to encourage networking, creativity and thought on environmental issues and projects. Green Drinks are agenda-free, non-politically aligned and everyone is welcome. Come along and you'll be made welcome – don't know anybody just start by asking someone the question "Are you green?".
Event Details:
Dates for 2020

January 30
February 27
March 26
April 30
May 28
June 25
July 30
August 27
September 24
October 29
November 26
No event in December

Time: From 5:30 pm – 7:00 pm
Location: Cairns and Far North Environment Centre, Cominos House, 27-29 Greenslopes Street, Cairns North
Contact our Community Engagement Coordinator for more information or click below to check out the Facebook page for the next event.