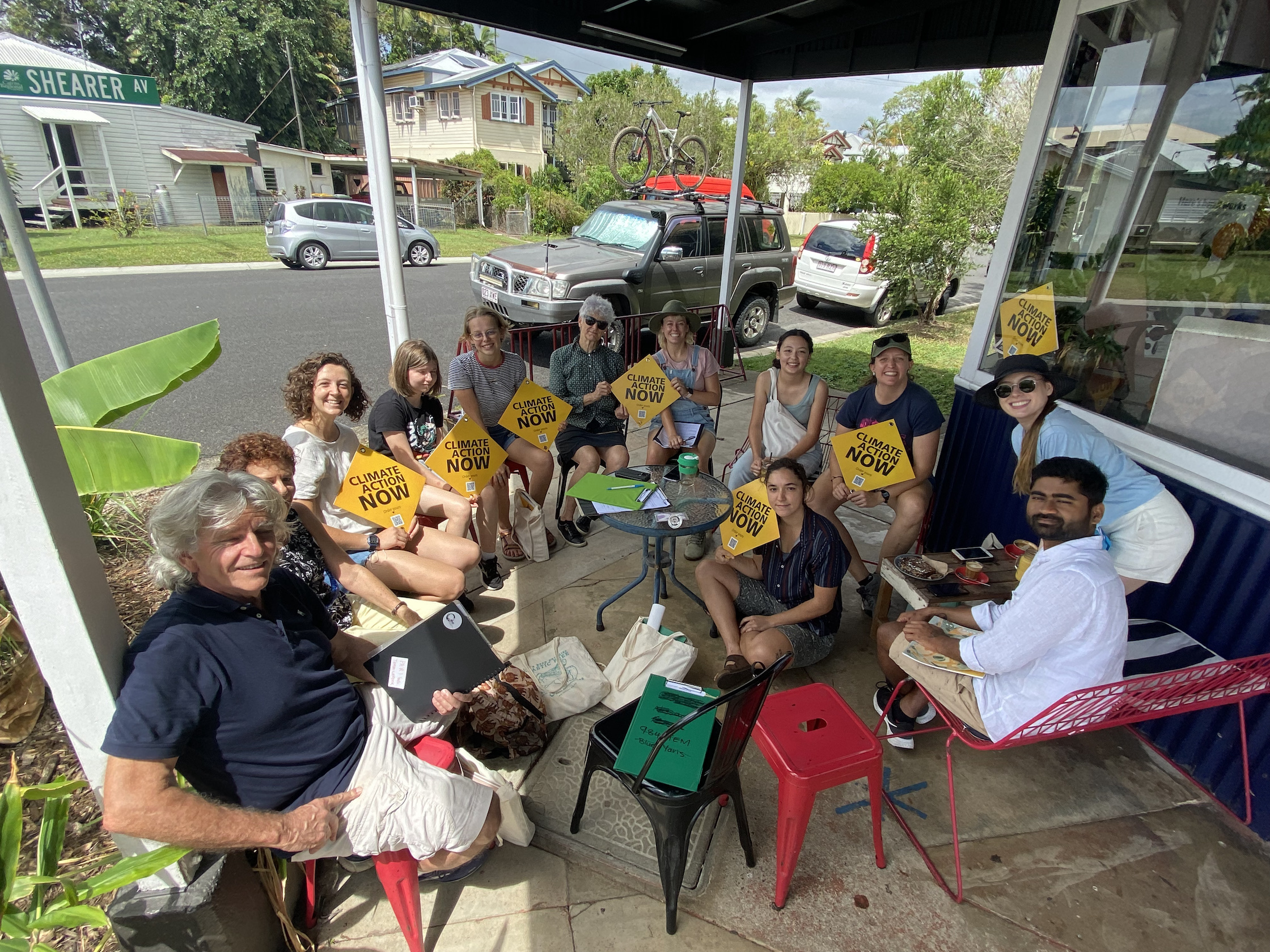 Date
Mar 26 2022
Expired!
Climate Conversations in Smithfield QLD
Through the Our Climate, Our Way of Life campaign that started in 2021, our amazing volunteers have been on the ground, speaking to Cairns residents living in coastal suburbs that are already experiencing the impacts of climate change, amplifying their voices and forming community-led climate action groups.
Join our team of volunteers door knocking in Smithfield on Saturday mornings for 8 weeks (26 March – 2 April) to help ensure our communities' calls for strong climate action are being heard by our decision-makers. If you have never door knocked before, no worries! You can attend a training event here, or your team leader will brief you prior to heading out and pair you with an experienced volunteer.
Please indicate which dates you'll be able to attend by registering below. We will meet at a predetermined spot in Smithfield at 8:45AM and finish up around 11:30AM. Prior to each event, we will contact you with further details on where to meet and what to bring!
Door Knocking - Our Climate, Our Way of Life