On the 2nd June 2014 CAFNEC provided a submission  to the Senate Inquiry on the management of the Great Barrier Reef.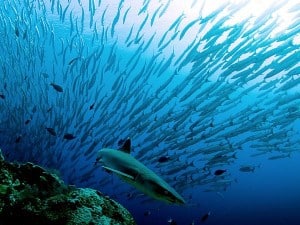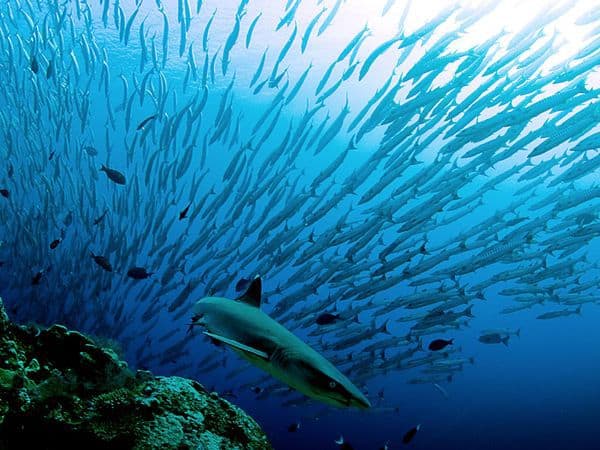 This senate inquiry is timely given UNESCO's concerns about  the health of the reef and the range of development proposals on the table (including the Cairns Port dredging project). UNESCO is considering recommending that the Great Barrier Reef (GBR) be listed as 'World heritage in danger' unless the Australian Government moves to curb damaging port developments and reverse the decline in reef health.
CAFNEC has focussed on the threats to the reef originating in our far North Queensland environment such as the proposed Cairns Port Shipping Development Project, the proposed Wongai coal mining proposal, legislative changes, agricultural development and management in Cape York/the far North and a range of other important issues.
Excerpt from CAFNEC submission:
"Great Barrier Reef  health is considered to be much better north of Cooktown than south, particularly for inshore reefs.  It does not take a genius to identify that the key difference between these areas to date, has been the absence of large scale land based activities adjacent to the reef, north of Cooktown. There are now a number of concerning development proposals for this area  including mining proposals, agricultural/pastoral activities and the associated devolution of legislative powers to local government and state government (for example, for regulation under the Environmental Protection and Biodiversity Conservation Act 1999). Of particular concern to us is the Wongai coal mining proposal which, if approved, will involve transhipping of coal in a particularly sensitive area of the GBR.  CAFNEC puts forward that maintaining northern reef health be a priority, to maintain existing ecosystem values and function and provide the basis for recovery of southern reefs; prevention is more effective and less costly, than later attempts to restore an ecosystem."
CAFNEC has also raised concerns regarding mining industry and government spin campaigns diverting attention from potential problems.
In light of the mismanagement of the dredging in Gladstone harbour and the subsequent environmental damage including a major fish kill we hope that this senate inquiry can shine a spotlight on the need for real changes to the way the GBR is managed in the future and the need to curtail new damaging port development and a 'business as usual' approach to development approvals in the future.
The full document can be read here: [wpfilebase tag="file" id=329 / ]