Tony Abbott risks being the first Australian prime minister to leave a World Heritage deficit.
At present he appears to be going in the opposite direction to his Liberal party predecessors in relation to the Tasmania forests, but the opportunity awaits for a World Heritage nomination in the Cape York Peninsula.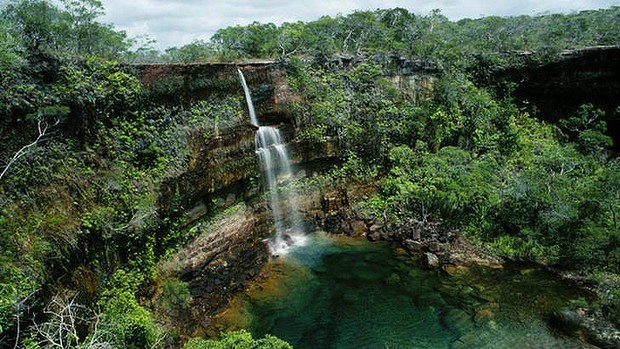 Between Malcolm Fraser and John Howard, the Liberal party is on par with any Labor government for enthusiasm in nominating Australia's best-of-the-best for World Heritage status. Of our 19 World Heritage sites in Australia, there is almost an even split between the two major parties for nominations.