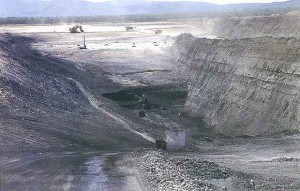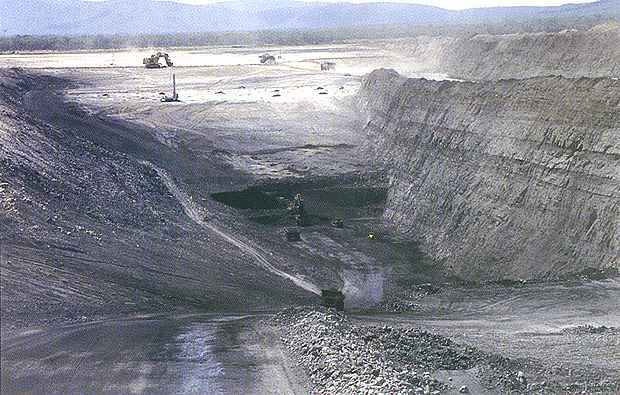 Over the past 10 years black coal exports have increased by more than 50%.
Japan takes 39.3% of Australia's black coal exports – the largest share, with a total of 115.3 million tonnes exported last financial year.
China is our second largest market with 42.4 million tonnes in 2009-2010, almost double the previous year.
The Republic of Korea accounts for 40.7 million tonnes, India for 31.92 million tonnes and Taiwan for 26.53 million tonnes, rounding out the top five destinations for coal from Australia.
Together these five countries accounted for 88% of all black coal exports with a further 28 countries taking the remaining 12%.
Demand for coal in China and India is expected to increase dramatically over the next decade in line with these countries' projected need for coal for energy and manufacturing.
Go to http://www.australiancoal.com.au/exports.html for more information.