Spectacled Flying Fox – Take Action!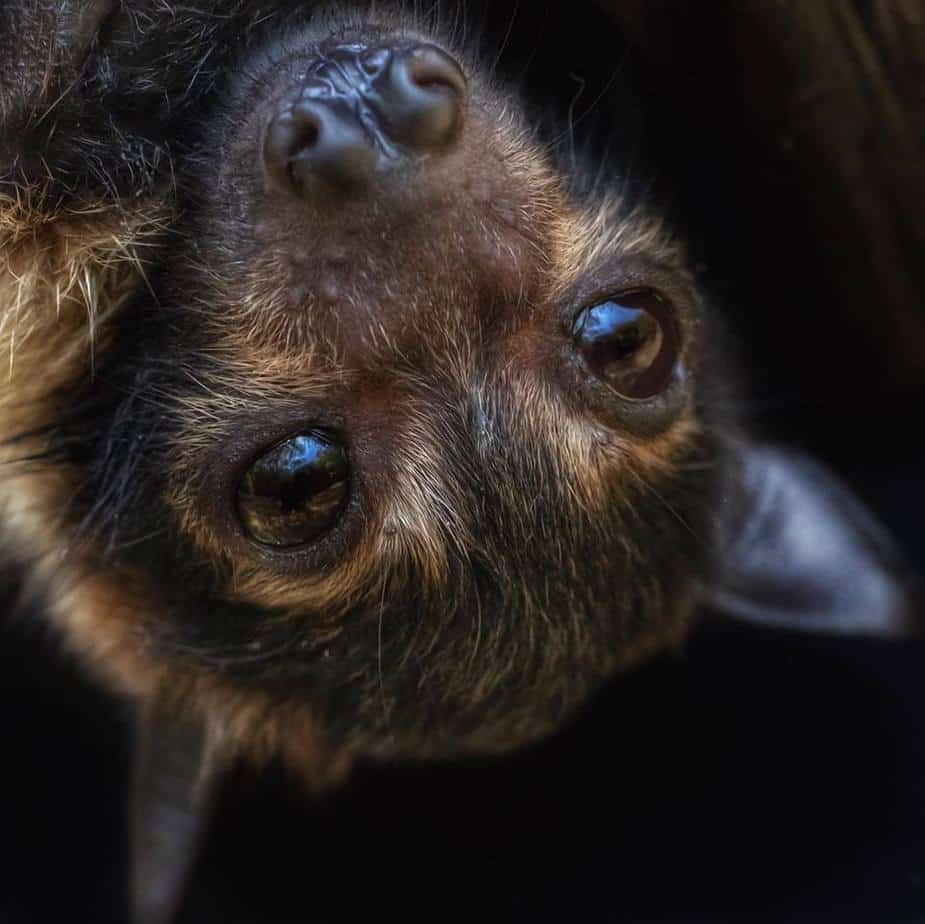 According to Scientist David Westcott, the Spectacled Flying fox is now likely to meet the criteria for Critically Endangered. Meaning it is only one step away from being Extinct in the Wild. 
On the 4th July 2020 CRC began undertaking costly and disruptive management actions to disperse the Cairns CBD Library colony, with the intent for them to move to other roost trees outside the CBD.
These kinds of dispersals are happening across Far North Queensland and can occur with only two days notice to the Department of Environment and Science, and without any environmental assessments of any kind. Our community has been provided with no evidence that dispersal are effective of in the interests of the survival of the species.
 Spectacled Flying Foxes are a keystone species for the Wet Tropics World Heritage area. The pollinate trees and disperse seeds long distances in a way that no other animal does. Without them we lose the biodiversity of the oldest rainforest in the word. 
2) ADD YOUR FACE TO THE COMMUNITY WALL
Join the faces of our community who are against the dispersal activities being undertaken by Cairns Regional Council. Join the faces of our community who want to make sure that this keystone species survives!
3) USE OUR FACEBOOK FRAME/PHOTO
We know the importance social media play in campaigning and engaging a wider audience.
Go to your Facebook Profile and click update your profile picture. You have two options to add a frame or upload a photo:
1. To add a frame – click this link!
2. To add a photo – save our photo on to your desktop and upload it as your profile picture. Too easy!
Sign up!
Get all the latest news, events and information right to your inbox.