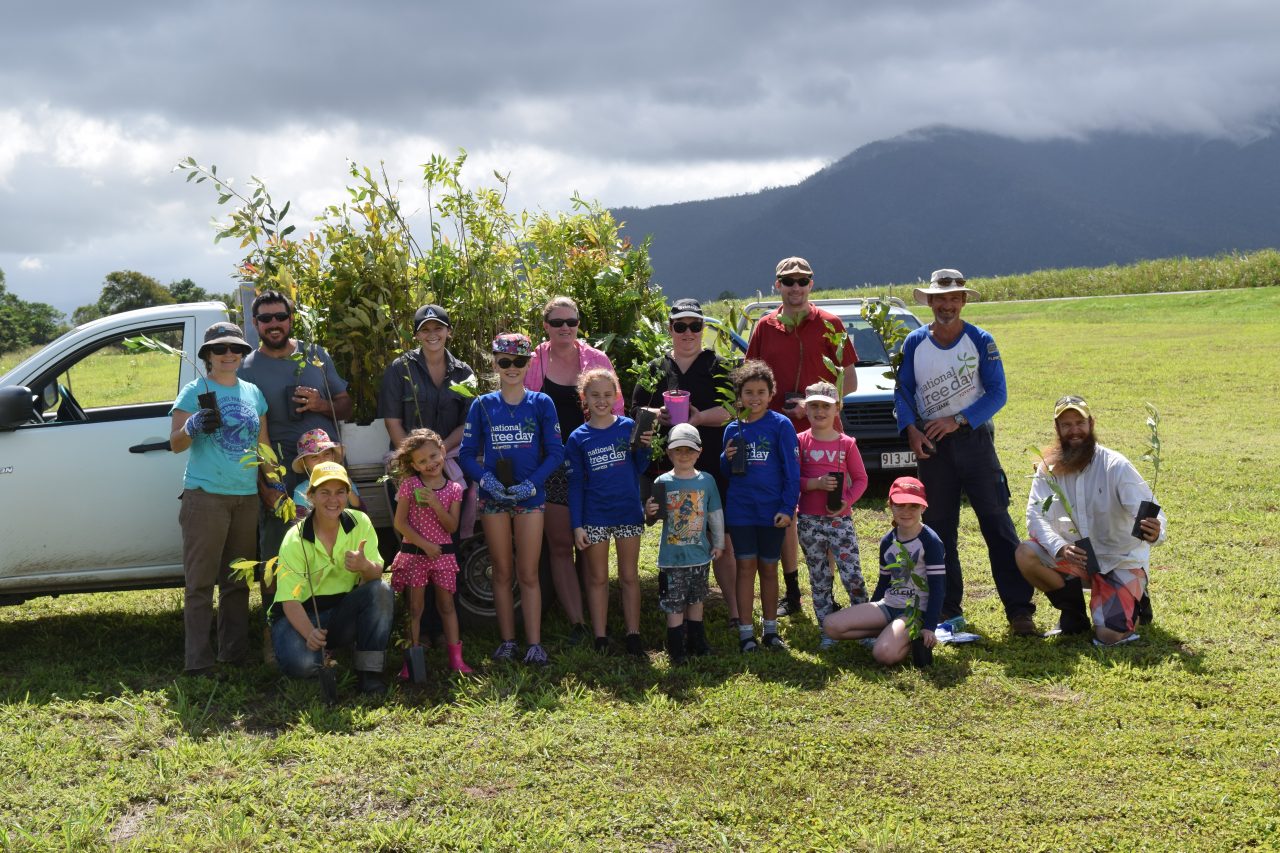 Brettacorp Inc
Brettacorp Inc.'s mission is to revegetate degraded lands and rehabilitate habitat through conservation and preservation techniques.
Brettacorp inc. is a registered not-for- profit community association building forests in the Cassowary Coast region of Tropical North Queensland, Australia. Habitat for endangered and threatened species such as the Southern Cassowary and Mahogany Glider is being created as you read this.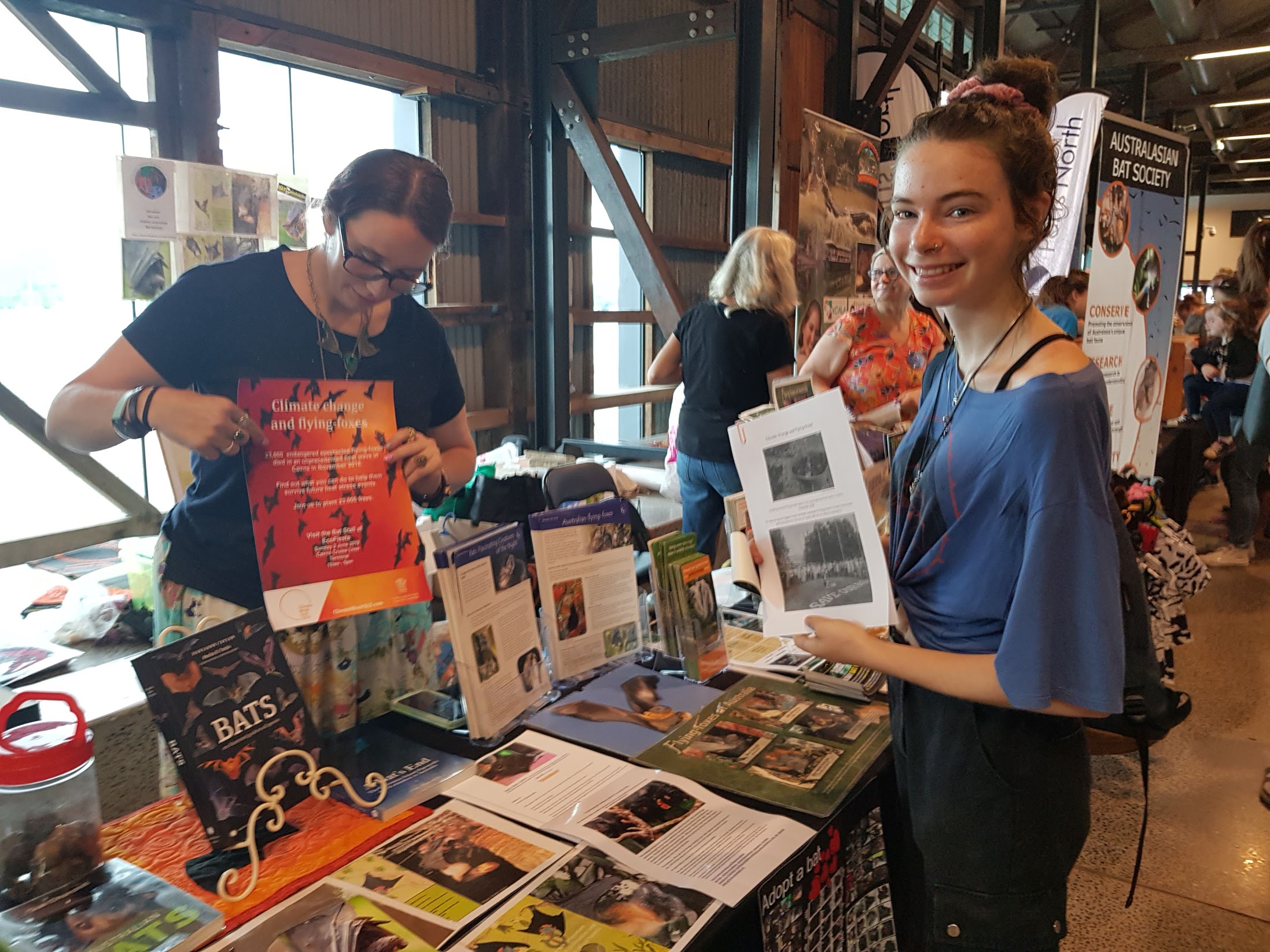 Bat and Trees Society of Cairns
Bat and Trees Society of Cairns, BATSOC, is a not-for-profit incorporated society, providing education to the local community of all ages, about bats and trees through commnuity events, and presentations and talks at schools. BATSoc also employs volunteers who care for bats.
Stream 3: Rapid Response Team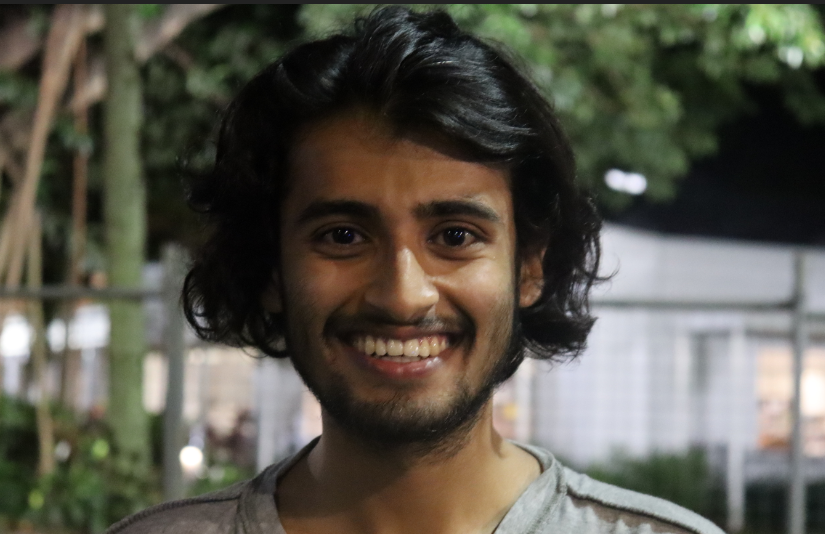 Harsh Bavishi
My name is Harsh Bavishi, I am a graduate of architecture and a resident of Forest Gardens. Protecting and preserving our natural beauty is something we should always strive for, especially in a city like Cairns. I am campaigning, alongside my community, against a development proposal and currently approved for construction in Forest Gardens.
As a designer myself and a resident of the area, I believe that the development will have severe environmental impact, forever altering the aesthetic of the area.