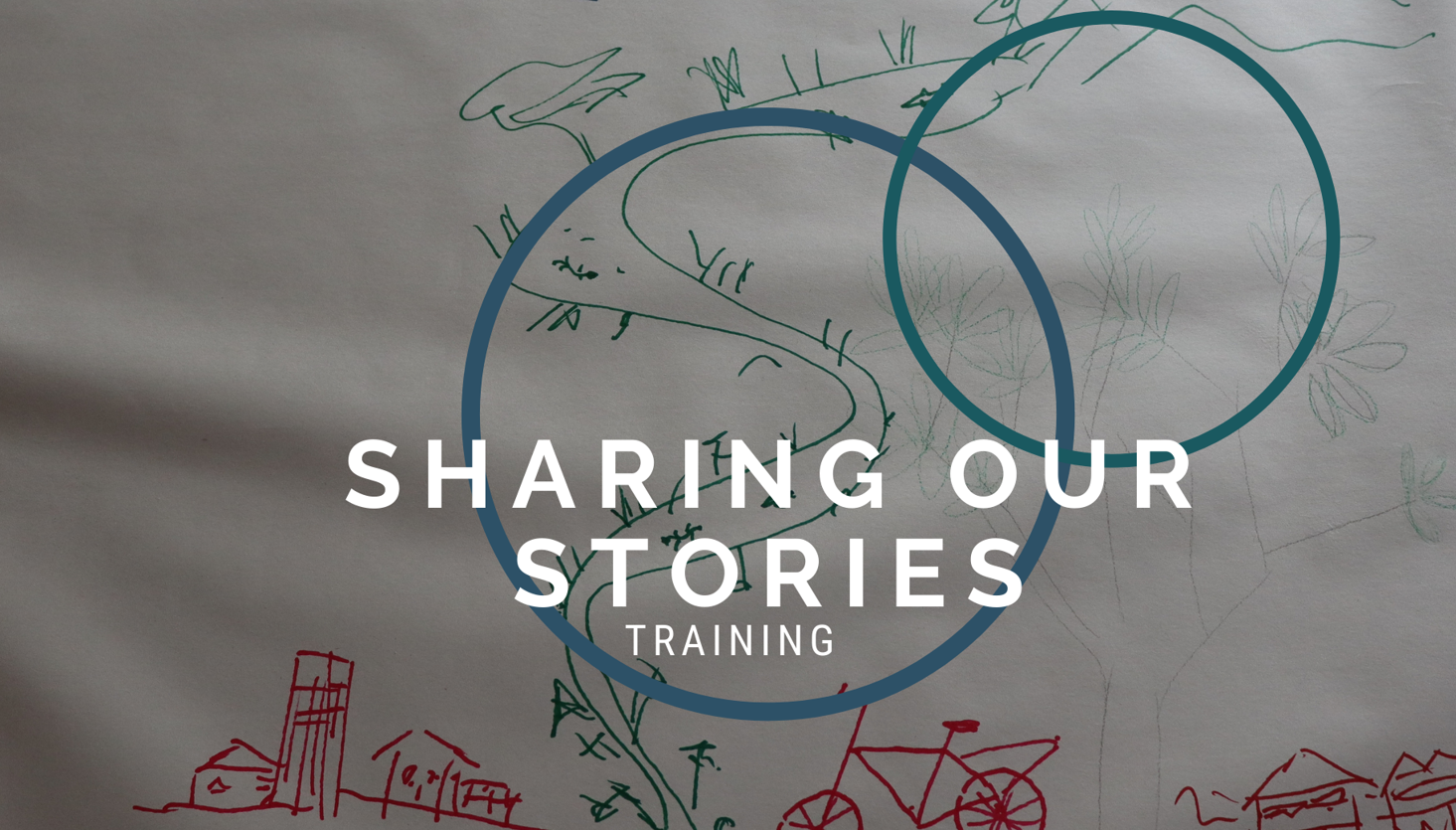 Date
May 09 2022
Expired!
Training – Sharing Our Story Workshop (May)
CAFNEC's Sharing Our Story Workshop is for all members of the community no matter what level of experience you have in campaigning and advocacy. This workshop is free, and is designed to build leadership in our community and empower you to take effective action for the protection of our beautiful natural environment here in Far North Queensland.
The Sharing Our Story Workshop will provide you with an understanding of self-interest, and the importance of your story in creating change and moving others to action. The workshop will equip you with the frameworks needed to form and develop a personal narrative, and how we use it to connect to others and speak to decision-makers.
The Sharing Our Story Workshops will occur every three months.
When: 4:00pm to 5:30pm – 9th May
Where: Cairns and Far North Environment Centre, 27-29 Greenslopes Street, North Cairns