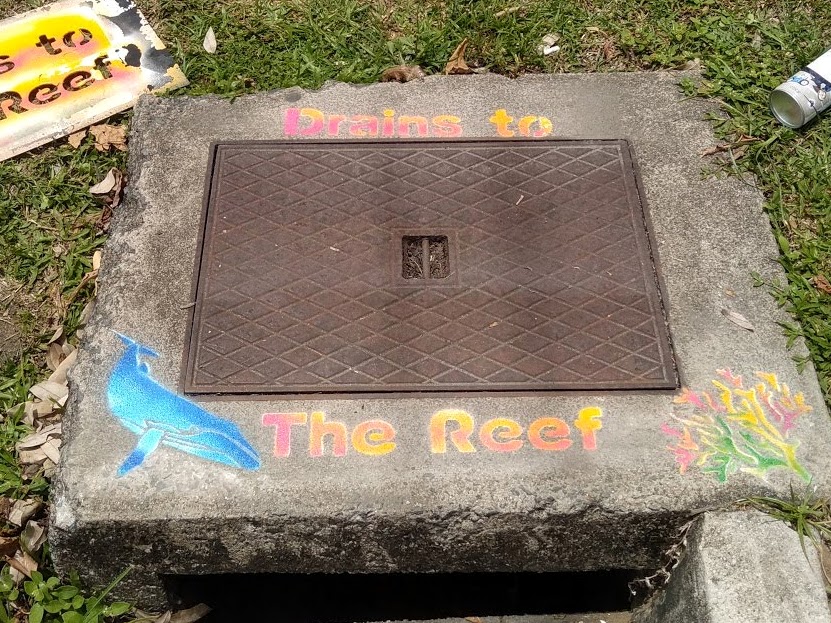 Date
Mar 13 2021
Expired!
Drain Stencil Project: Edge Hill
Drain Stencil Project is an educational outreach program designed to include the Cairns community in a conversation about our waterways, drains, and plastic pollution.
DSP brings attendees to drains located around the city and takes non-toxic paint and marine-themed stencils to spray paint them with the message "This leads to the Great Barrier Reef.
We'll host three community events to stencil community drains and learn about the importance of taking care of our urban wetlands.
Funded by the Cairns Regional Council.