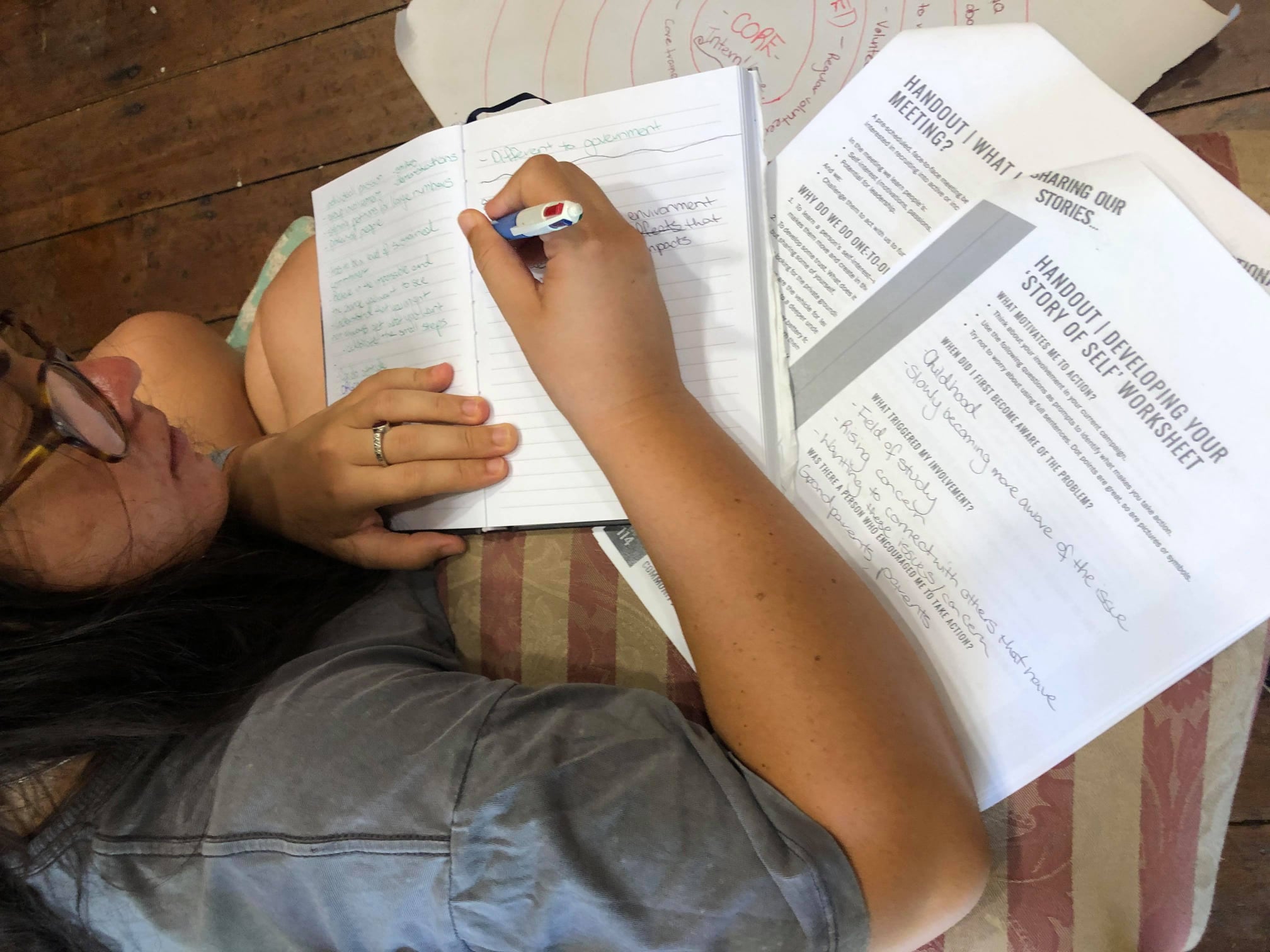 Date
Apr 17 - 18 2021
Expired!
Act for Climate – Community Workshops
Anyone who wants to learn how to take effective action for our beautiful, unique natural environment, and be empowered to create change for a safer climate!
Empowered by our local environmental leaders' training program, we want more people, like you, to have the necessary and relevant tools and skills in community organising and advocacy. To create a movement of proactive people offering their collective voice on climate action, rather than fragmented individuals struggling to be heard. We need strong local voices speaking up for change.
Our experiential and interactive workshops will equip you with the skills, confidence and connections to speak up effectively for climate action and make a real impact.
Act for Climate - Community Workshops