Help protect the unique environment of FNQ:
Become an EcoStar, CAFNEC's monthly giving program.
WHY GIVE MONTHLY?
In a world full of uncertainty and instability, your monthly donation as an EcoStar can give CAFNEC the financial confidence and security to reach further, aim higher and pursue long-term change. 
Your monthly EcoStar donations provide vital reliable funds that help continue to strengthen our region's capacity for conservation and ensure the voice of our community and environment are strong and independent. 
Whether you're a local, a new local or a visitor who fell in love with the beauty of FNQ, you can help to protect our unique, tropical environment with a regular donation starting from just $10 per month. 
Sign up to Give Monthly
to CAFNEC:
HOW YOUR DONATIONS WILL HELP!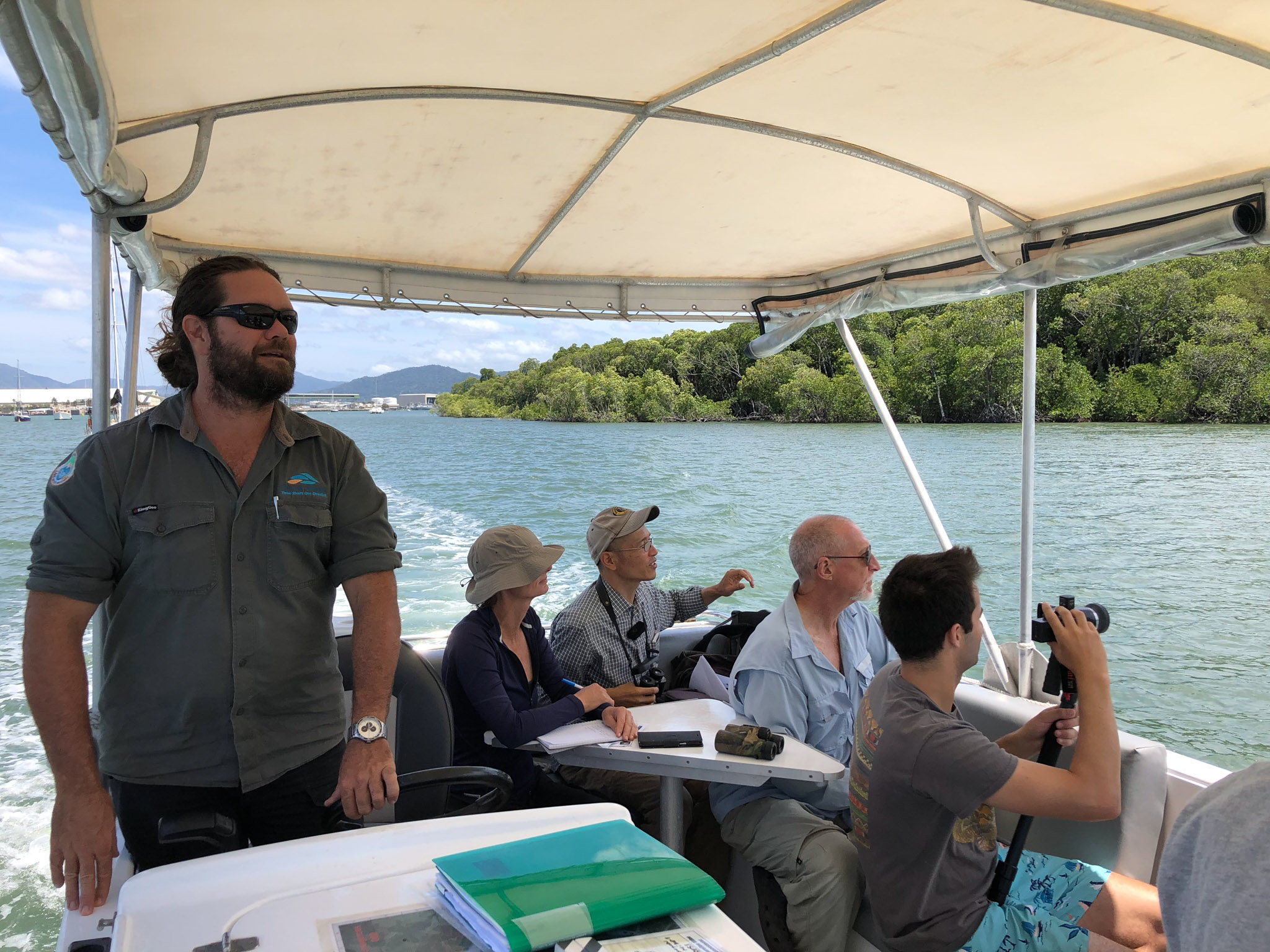 Your funding will help CAFNEC advocate with the community to protect our environment and people. Your help will provide important resources to run campaigns, support our member groups and assist the community when they come to us for help on important environmental issues. Your donations also make sure we can employ an amazing team of skilled people to make it all happen!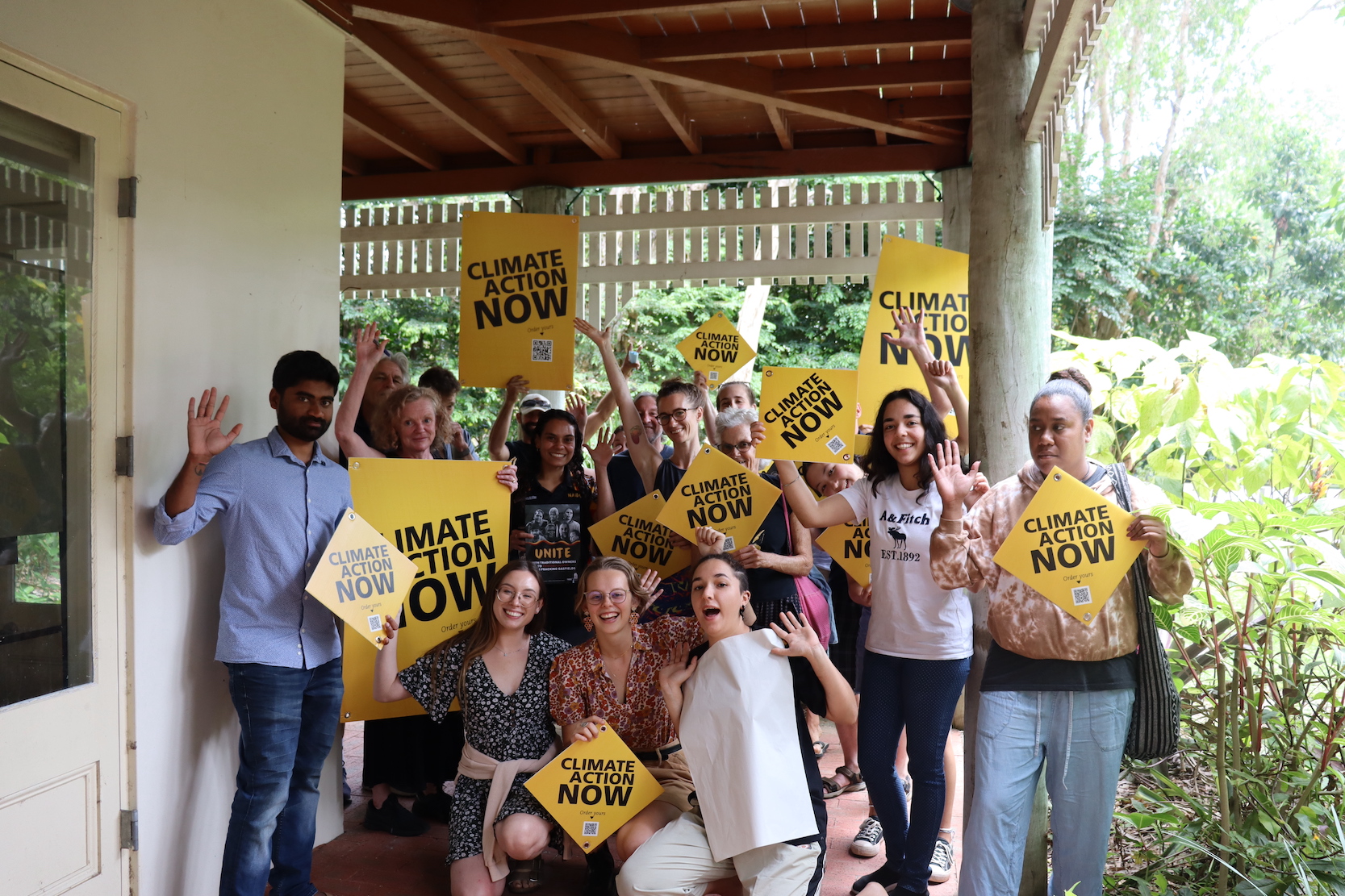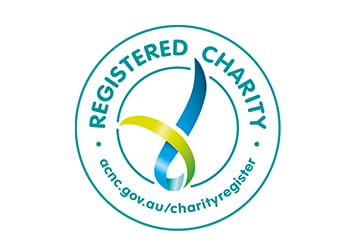 All donations to CAFNEC over $2
are tax deductible
The CAFNEC Gift Fund is a public fund listed on the Register of Environmental Organisations under item 6.1.1 of subsection 30-55(1) of the Income Tax Asssessment Act 1997.