Living in FNQ
When people ask "what's the best thing about living in Far North Queensland?", the answer is so often the way of life.
Far North Queensland is a huge region, and while we all have different ways of living, something we share is the love for our way of life. Working hard but also kicking back, hiking, fishing, camping, boating, 4wd trips, snorkeling, diving and so much more. With the e have recreation and relaxation on our doorstep.
However, more and more our way of life is getting harder and as a regional community, our stories aren't heard. People making decisions for our region, don't know our stories, what's important or what they need to be doing for our way of life up here in FNQ. 
Sharing our Story
Our way of life in FNQ is intertwined with our environment and natural resources. So often our decision makers don't understand our place, our way of life or the challenges we face. 
During 2020, CAFNEC will be working in FNQ communities to share stories about their way of life, the challenges and the solutions that they think exist. As an individual, community, business or organisation, we want to help you share your story. 
Watch this space, more to come in 2020. Sign up to our newsletter to stay in the loop.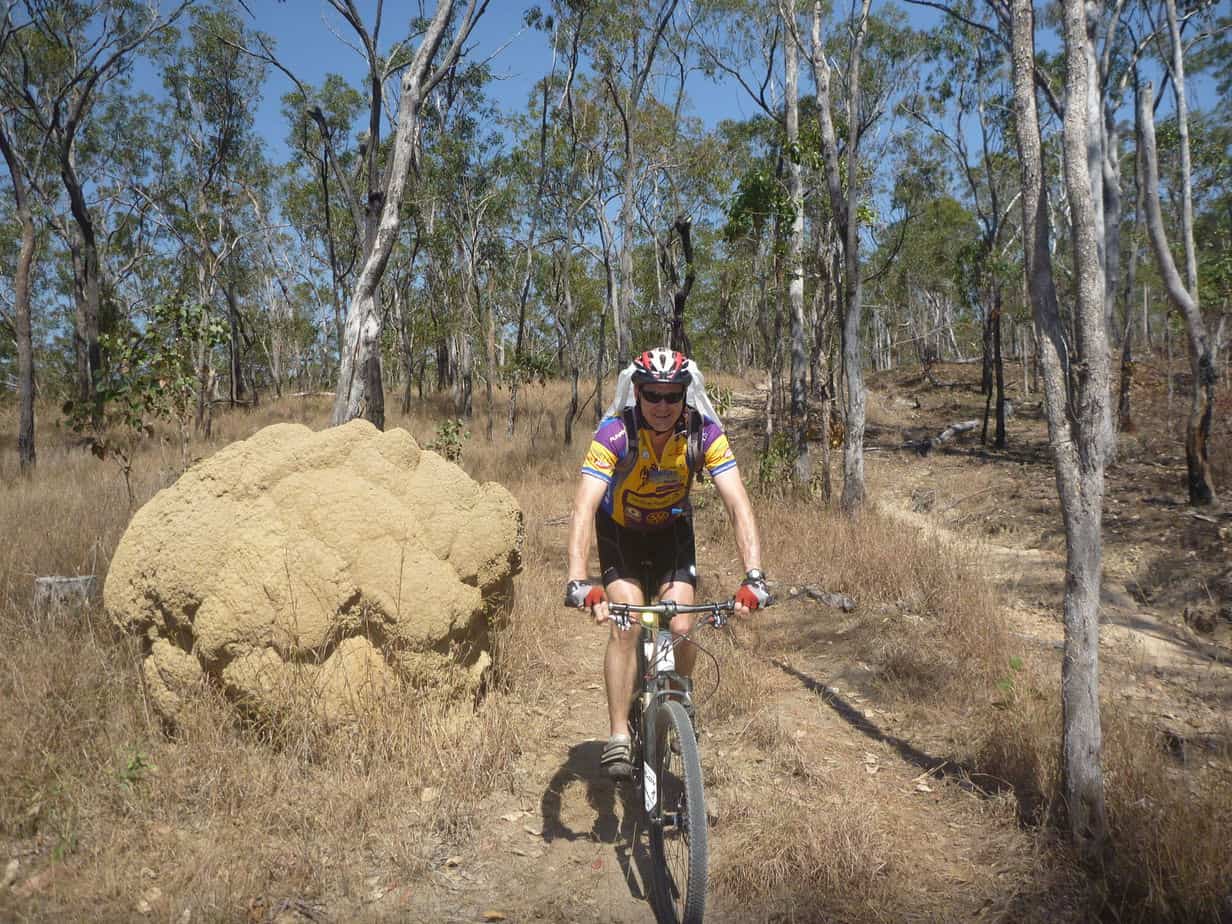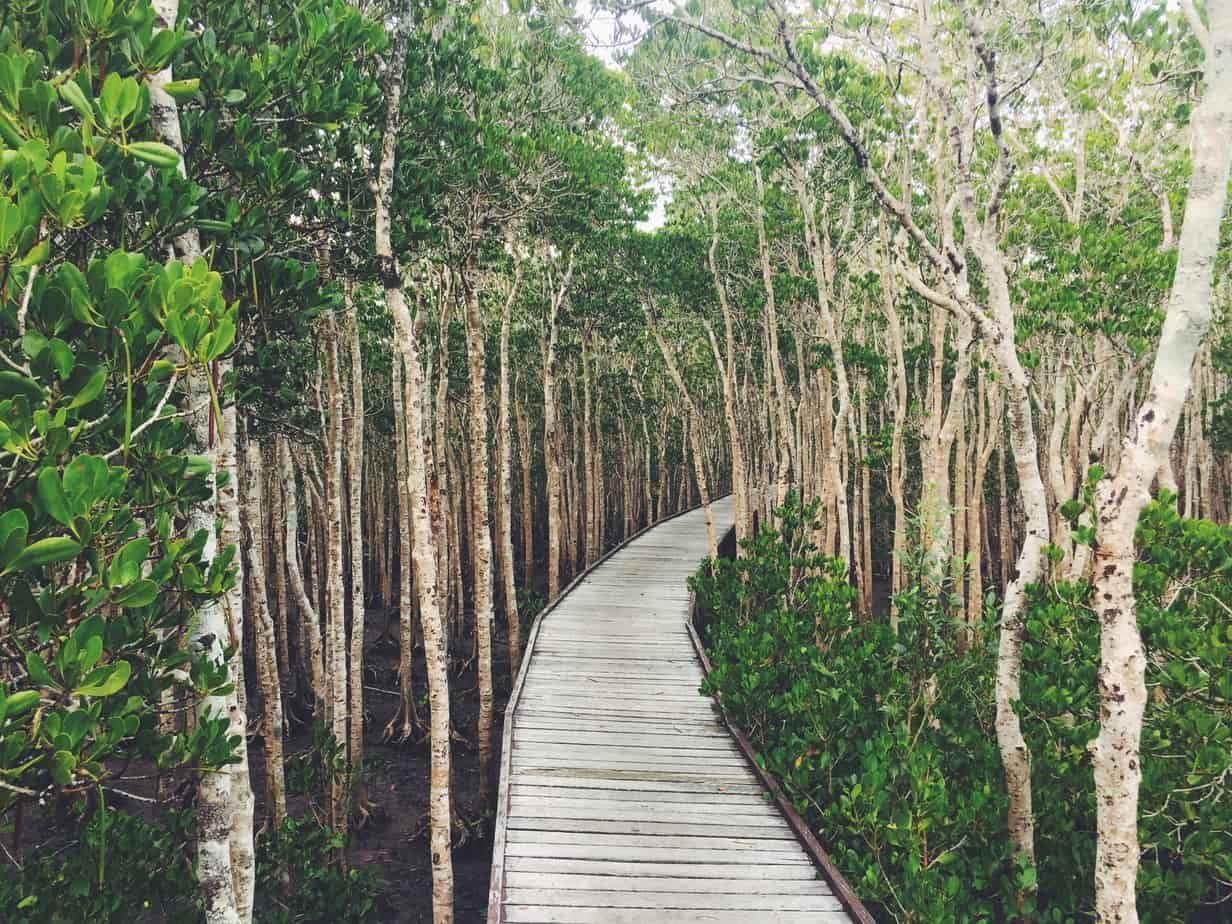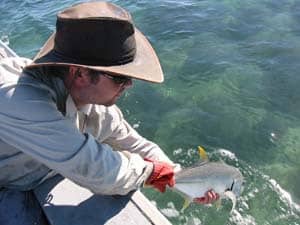 More to Come in 2020
Sign for updates Below
Stay Updated!
Don't miss an opportunity to make a difference. Join the mailing list to receive CAFNEC news, events, actions and more!
Sign up!
Get all the latest news, events and information right to your inbox.