SHOW UP
Volunteer
Actions speak loud and CAFNEC volunteers are in our community taking action every day to create the FNQ we envision. If you have 2 hours, 2 days or 2 weeks, it doesn't matter – we will welcome your efforts. We have something for everyone, but to change the world, we do need everyone! Join us today.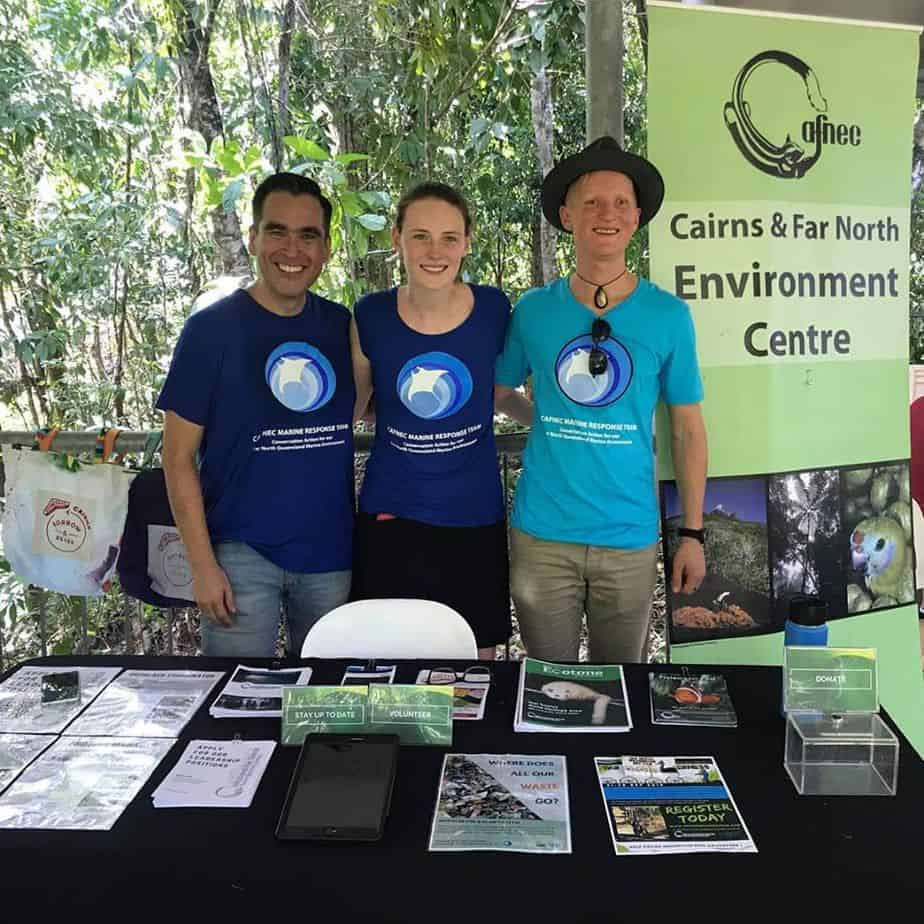 SIGN UP
Become a Member
We are a community, and without our community we are nothing. By becoming a CAFNEC member you are demonstrating a commitment to our vision and values. Members help drive CAFNECs work, and ensure we have vital funding to continue protecting our unique environment. By joining us you are becoming a part of an essential community for FNQ's environmental protection.
STEP UP
Training
Through Our Community Organising and Leadership Program CAFNEC provides our members and member groups training, with a focused approach on taking effective action to protect our natural environment through leadership skills and relationship building.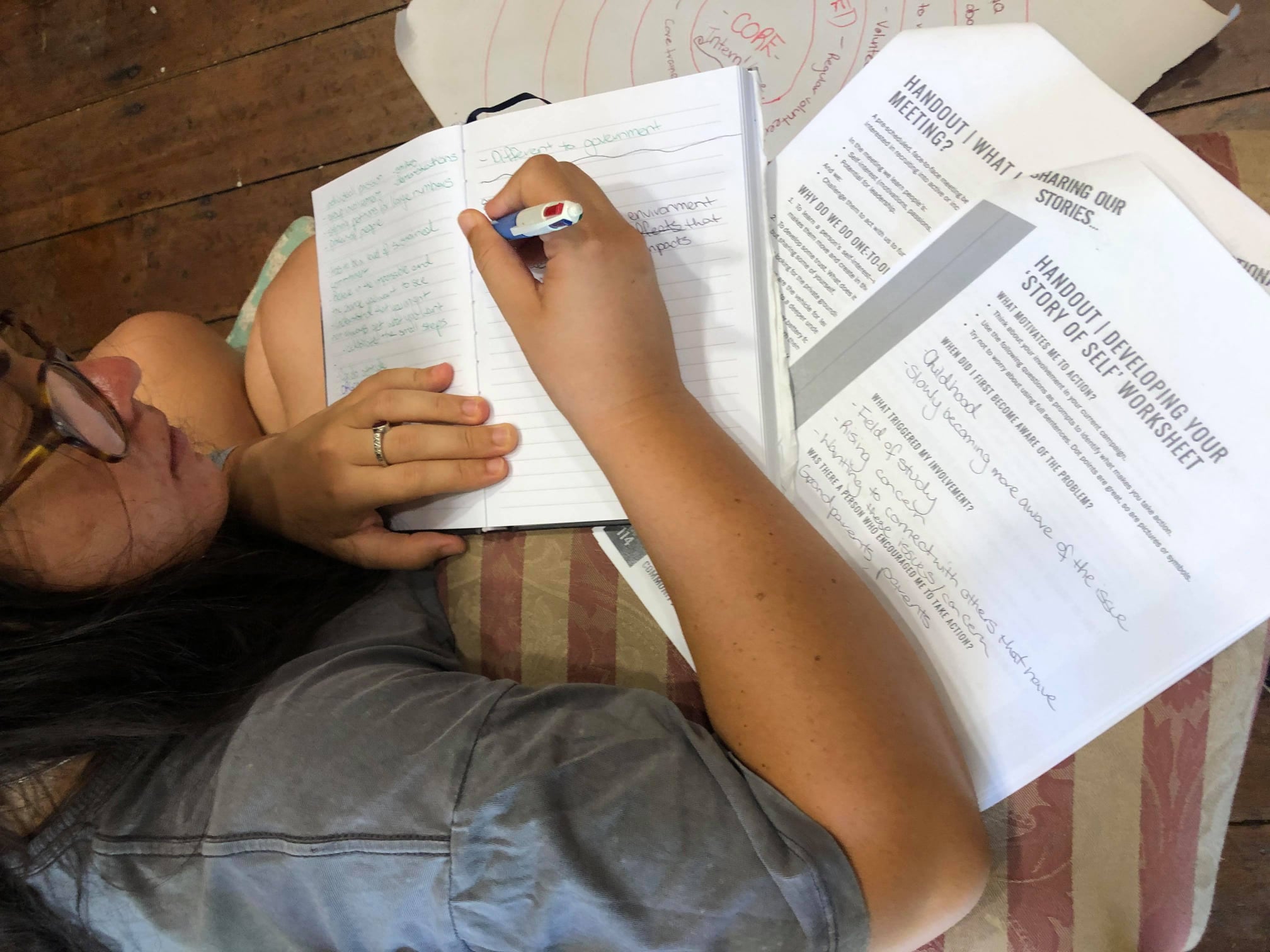 SPEAK UP
Spread the word today
Sometimes finding a way to take meaningful action is half the challenge of change making. Help us make sure everyone knows how they can get involved, make a difference and be the change they want to see in the world. Share our pages, our posts and our message far and wide.
POWER US
Make a Donation
When you donate to CAFNEC you are powering a community movement that has been working to protect our regions unique nature since 1981. Every dollar you donate goes to ensuring we have a vibrant environment in FNQ for generations to come. Your donations ensure our work continues, no amount is too great or too small. Thank you.