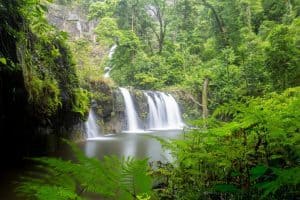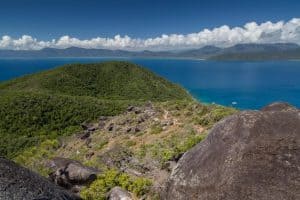 The digital transformation of the last 15 years has been a wonderful thing. It has given many more individuals and groups a platform to seek change in a way that makes sense to them. This is great. It means more people than ever are able to speak out on issues that are close to their heart.
Back in the 1980's, conservation groups came together and decided a central agency was needed that could raise the profile of environmental issues facing Far North Queensland – this meant an office, a phone line and better access to media, politicians and information – and out of the discussion emerged CAFNEC – the Cairns and Far North Environment Centre.
But 35 years is a long time and coming together in 2017 looks a lot different than it did in the 1980's. Technology now means individuals and groups have phones and computers in their pockets and as a result, better access to media, politicians and information. A central agency is now about demonstrating our numbers – we are not the exception, the fringe or the minority. We are people of Far North Queensland. 
We need a robust network of groups and individuals, spread out across the region, whose vision for the Far North is centered around the protection and restoration of our natural environment – not just because it is amazing but because we know that the economic future that will sustain our livelihoods for generations to come, and allow us to keep sharing in this place, depends on it. We believe our communities can thrive and meet our needs without compromising our values and our environment.
Sign up below to be part of a new wave of environmental advocacy is Far North Queensland.
Photos credit: James Berry