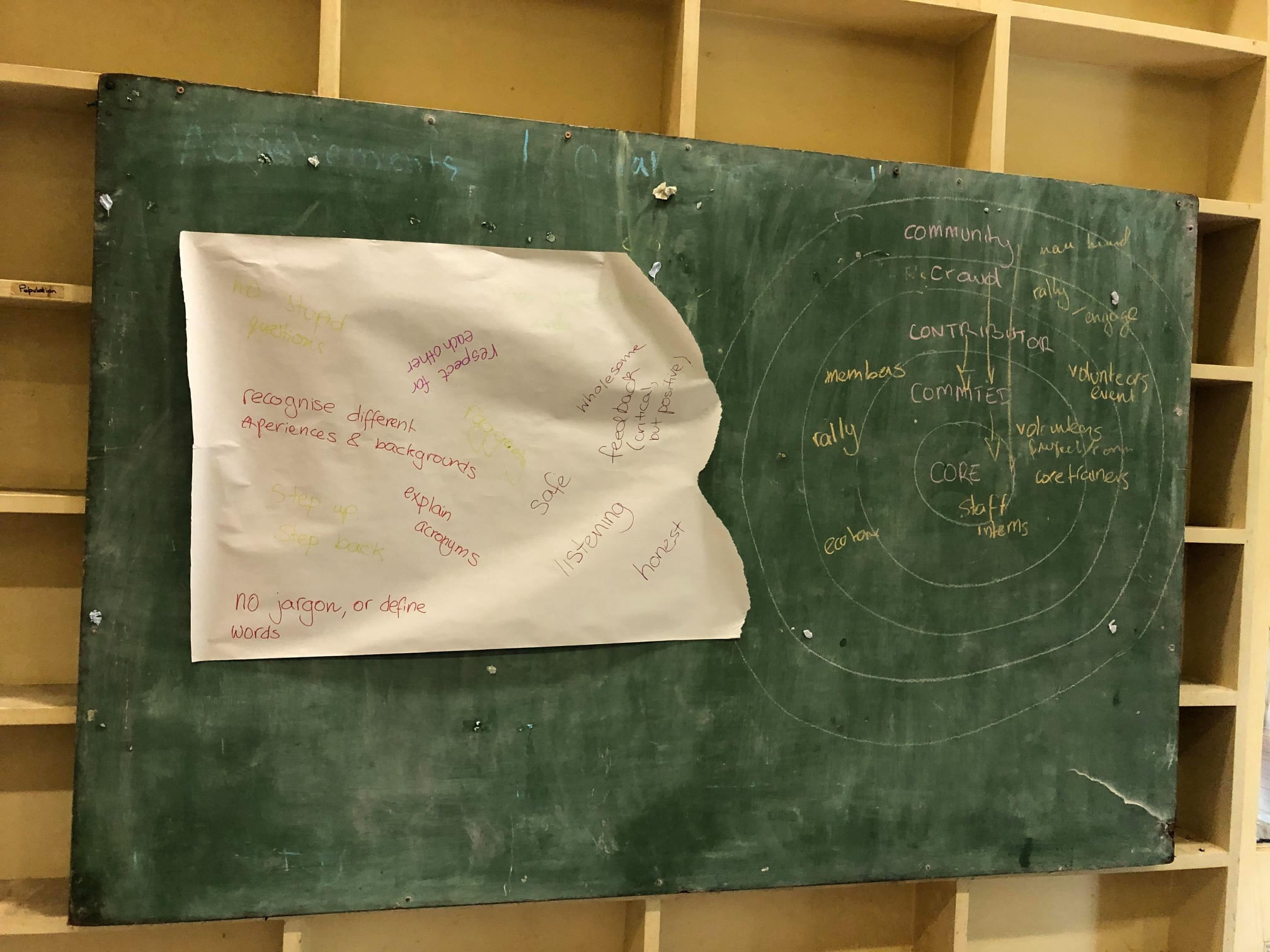 Date
May 29 2021
Expired!
Bat and Trees Society of Cairns – Member Group Training
This year Bat and Trees Society of Cairns (BATSoC) is working alongside Cairns and Far North Environment Centre (CAFNEC) as part of their Community Organising and Leadership Program). This program is designed to provide the broader community and other organisations, like BATSoC, with training and ongoing coaching to build our leadership capacity.
CAFNEC is supporting our organisation in taking effective action and increasing engagement with our work to ensure the protection of the Spectacled Flying Fox.
CAFNEC's core trainers will provide one full-day workshop based on a unique curriculum that has been tailored to BATSoC's work.
This is an invitation for those who support and are involved in BATSoC, and other environmental groups to come along and join us in a full-day workshop.
What you will gain from this workshop:
Learn about other people's experiences of working for change.

Understand tools that allow you to motivate people to take action.

Learn how to strengthen your community, and build momentum around your issue.

Learn how to recruit, retain and maintain engagement.

Understand key frameworks to ensure strategic campaigns.

Build connections with other individuals.