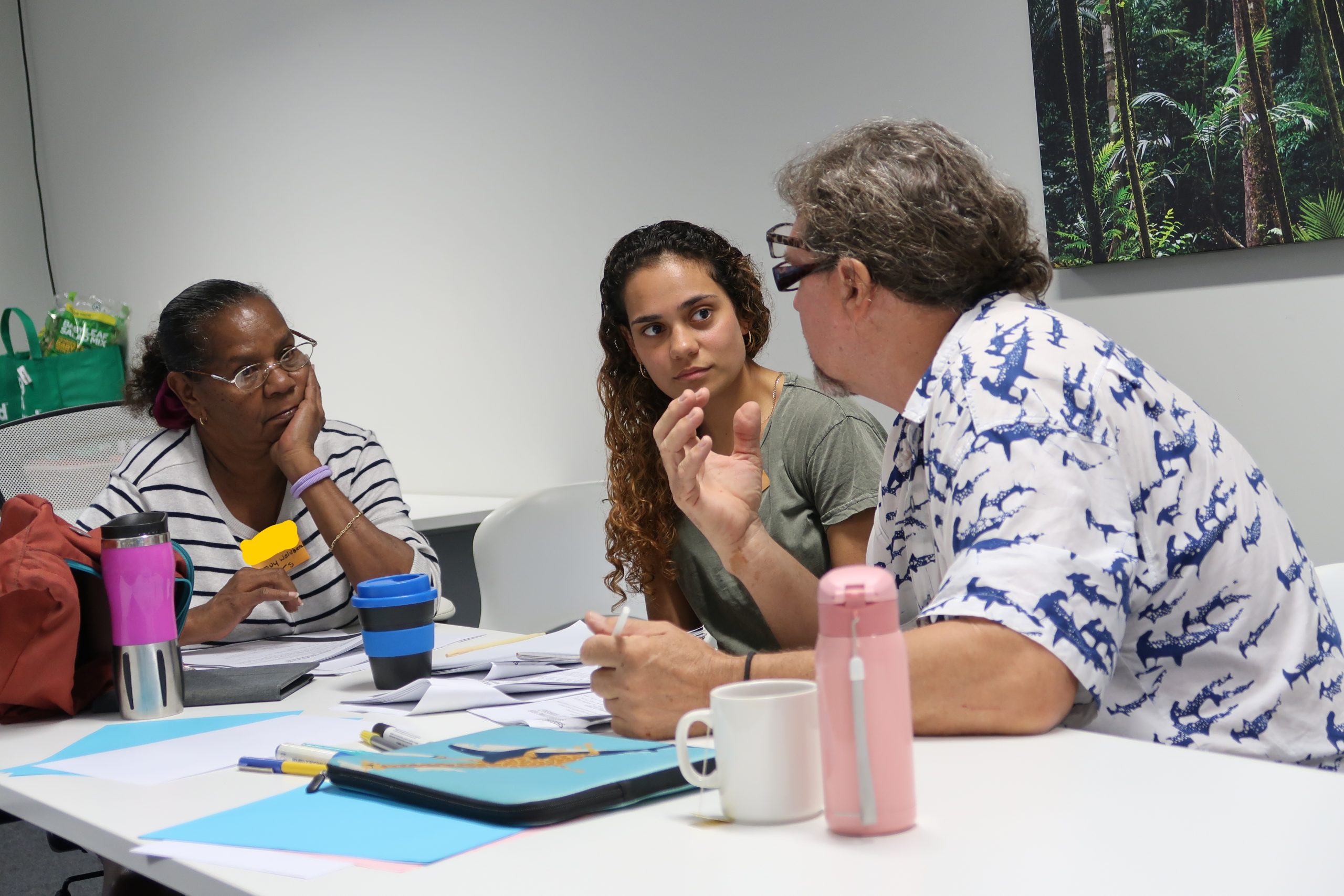 Run your own stenciling event 
Prefer that we come to your area and run the event instead? In that case, check out our Event Request page. 
Information to submit to CAFNEC: 
Please email projects@nullcafnec.org.au and provide the following information:
Primary contact person's email and phone number 

Number of kits requested

Additional services requested 

Date of proposed stencilling (minimum 2 weeks notice if location requires council approval)

Location(s) of stencilling 

Acknowledgement of the terms provided below on this page
 Cost Structure
Item / Service
Price 
Details 

1 kit

$80

One kit is ideal for 4 to 8 participants and 1 supervisor. 

Kits have enough paint to decorate about 10 drains. 

Stenciling on public land requires council approval and will need to be a CAFNEC hosted event

2 kits

$130

3 kits

$170

4 kits

$200

Supervisor Training 

$20

Price per session, not person. At least one person present at the event must be trained by CAFNEC (this can be at the time of equipment pick-up) on how to safely and legally conduct a stenciling session. This training will take up to 30 minutes.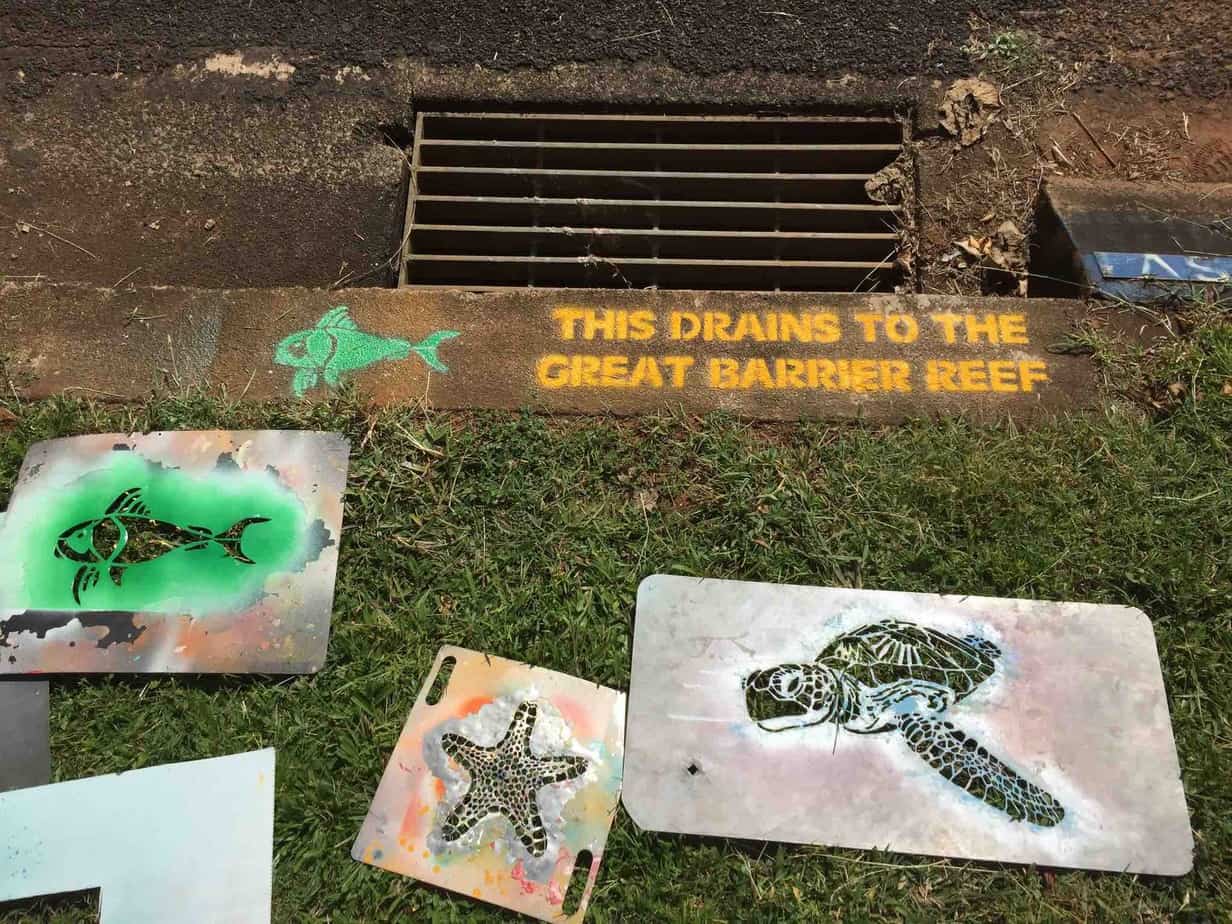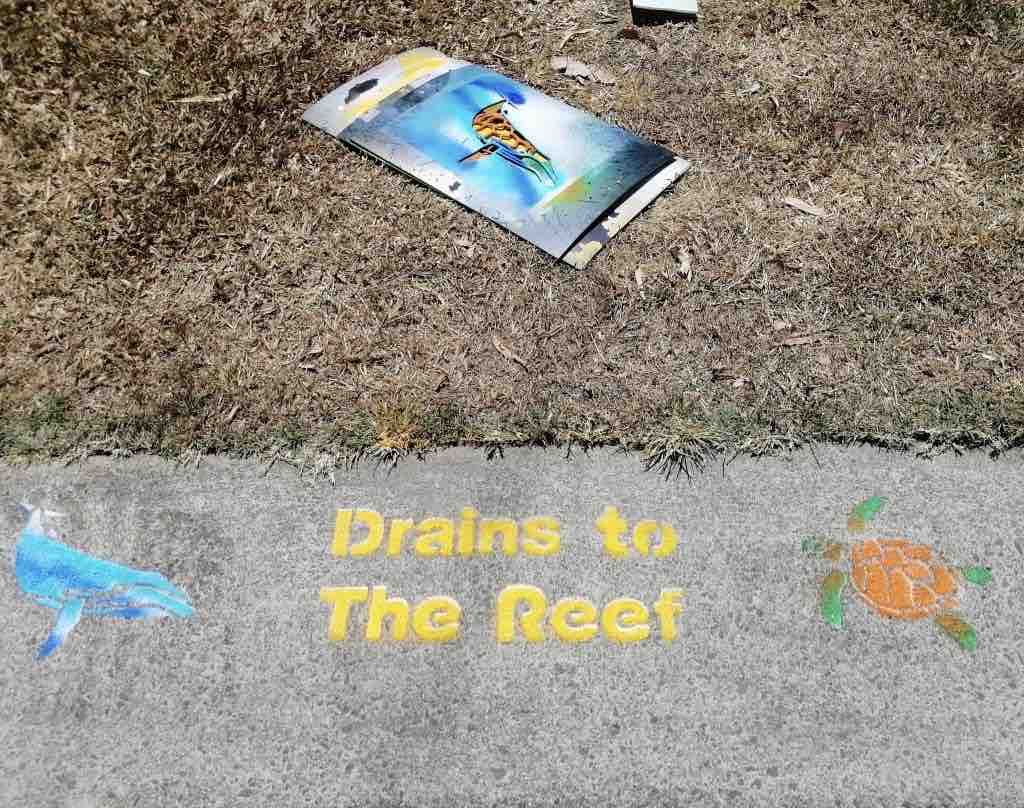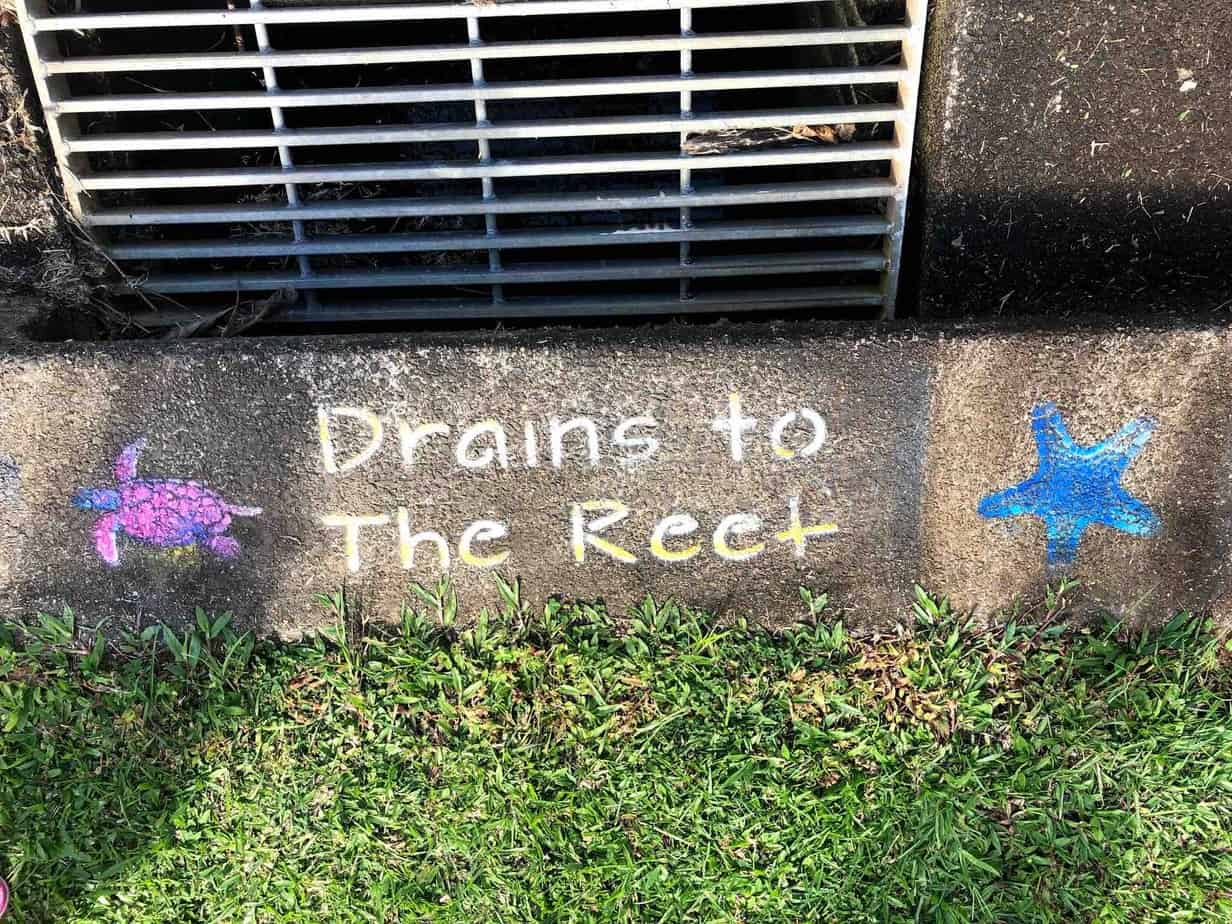 Each kit includes: 
Stenciling and safety guidelines. 

4 Stencils 

1 stencil that says: "Drains to the Reef" or "The Reef Starts Here"

4 sea creature stencils of your choice. 

Spray Kit

2 steel brushes

1 litre of white base coat  

At least 5 spray paint colours 

Large bag for picking up litter 

Small bag for picking up recyclables 

Safety Kit

3 safety goggles 

4 gloves (children and adult sizes) 

3 face masks 

8 hi-vis vests

1 traffic cone 
Terms: 
Materials should be borrowed and returned in accordance with the time and date agreed upon with CAFNEC. 

Stencilling and safety guidelines should be read by the team leader and understood and followed by all before commencing the activity. 

Materials should be returned dry and working; missing or broken items can either be replaced with the same item of equal or better quality or be charged the monetary equivalent. 

All materials (including empty spray cans) are to be returned to CAFNEC. 

Prior consent from landholders must be sought and confirmed in writing for all stencilling. CAFNEC can assist with council approvals if requested.

CAFNEC is not liable for any injuries or damage to property that may occur during stencilling. 
Sign up!
Get all the latest news, events and information right to your inbox.