Staff
We have a small but dedicated team of five who are dedicated to CAFNEC and Far North Queensland.
Click Here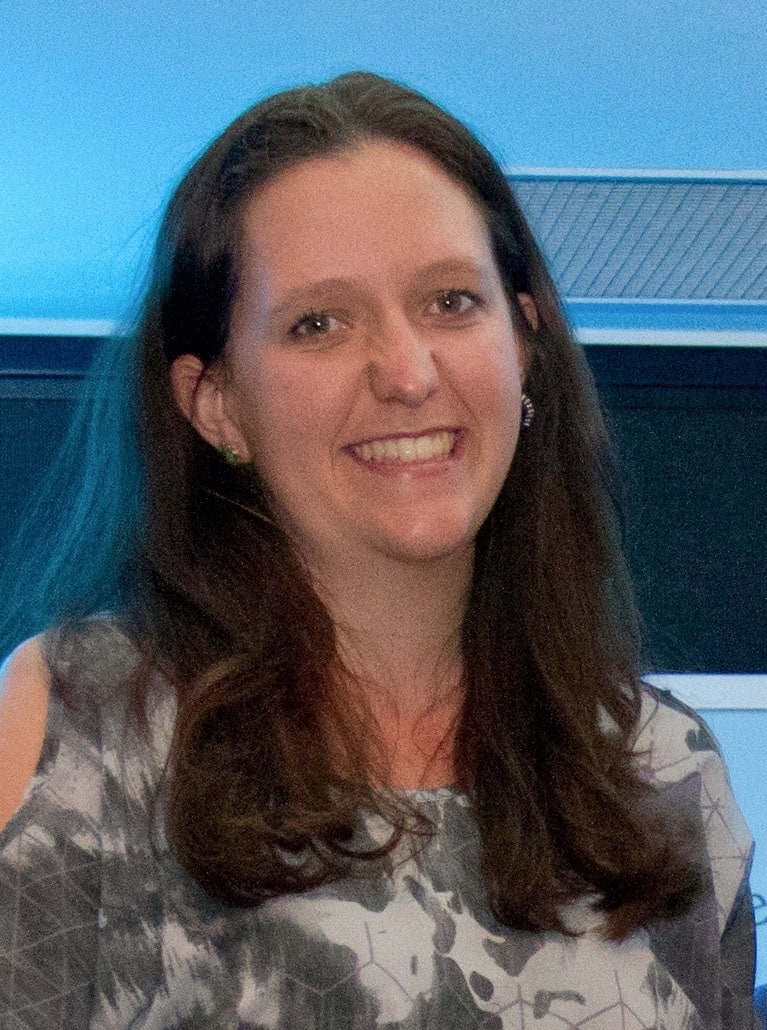 DIRECTOR – Lucy Graham

Lucy has been involved as both a volunteer and Management Committee member before taking on the role as Director. She has a strong passion for the Far North and a deep commitment to both CAFNEC and the broader community.
She studied locally at JCU, graduating with B. of Sustainability and has since gone on to work with organisations such as The Wilderness Society and GetUp. Lucy brings valuable experience and skills to the CAFNEC community and a deep passion for it's values and mission.
Email: director@nullcafnec.org.au 
COMMUNITY ENGAGEMENT COORDINATOR – Bess Murphy
Hailing from country NSW, Bess is passionate about science, sustainability and education. Trained as an Environmental Scientist, majoring in Biology with First Class Honours she has worked at multiple universities as a research assistant. She has over half a decade of environmental campaigning and outreach experience spanning Bathurst, Wollongong and Cairns.
Bess is working to coordinate campaigns, projects and fundraising. She helps ensure that CAFNEC's important work can continue now and into the future.
Email: community@cafnec.org.au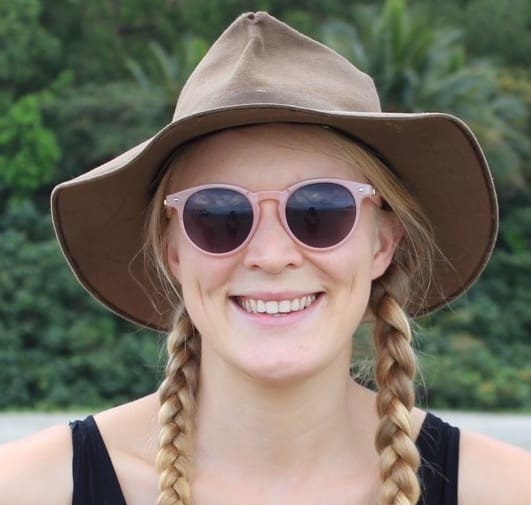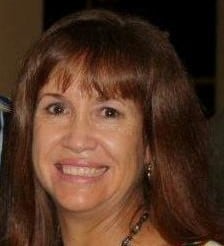 OFFICE MANAGER –  Marie Short
Marie has worked for us for many years and maintains a vast knowledge bank in relation to our work. She says there is never a dull day in the CAFNEC office and that she is fortunate to be able to interact with so many interesting and energetic people, and of course the myriad of environmental issues.
Marie is involved in CAFNEC's annual Far North Wilderness Bike Tour and hopes to actually do some riding one year! Apart from her CAFNEC life, she enjoys a range of sports, good friends and the odd glass of champagne!
Email: admin@nullcafnec.org.au
PROJECTS AND EVENTS COORDINATOR – Aïsha de Barros Lopes
Moving away from the rush of the big city Aïsha found her rhythm in Cairns between the Great Barrier Reef and the Daintree Rainforest. After completing a Bachelors Degree in Environments at the University of Melbourne. After volunteering in both Melbourne and Cairns, we welcomed Aisha to the staff team at CAFNEC.

Aisha will be working with our incredible community members to ensure that CAFNEC is empowering our community and the broader community to take action for the environment in FNQ

Email: getinvolved@nullcafnec.org.au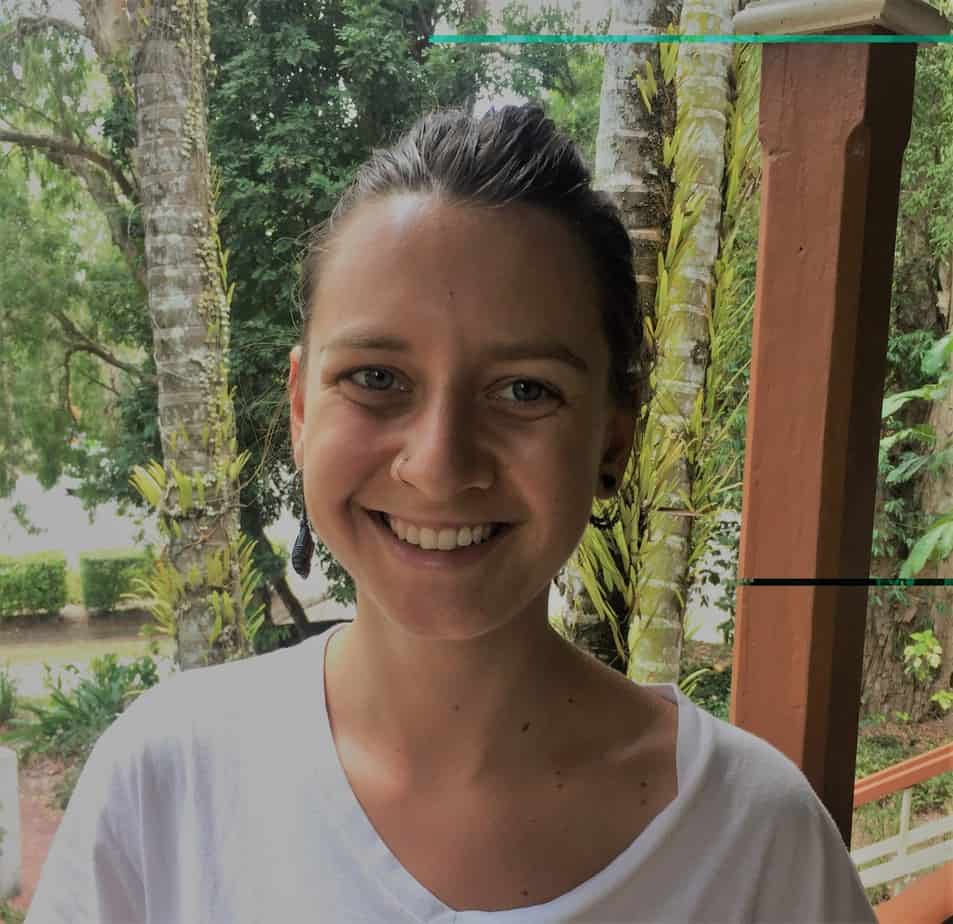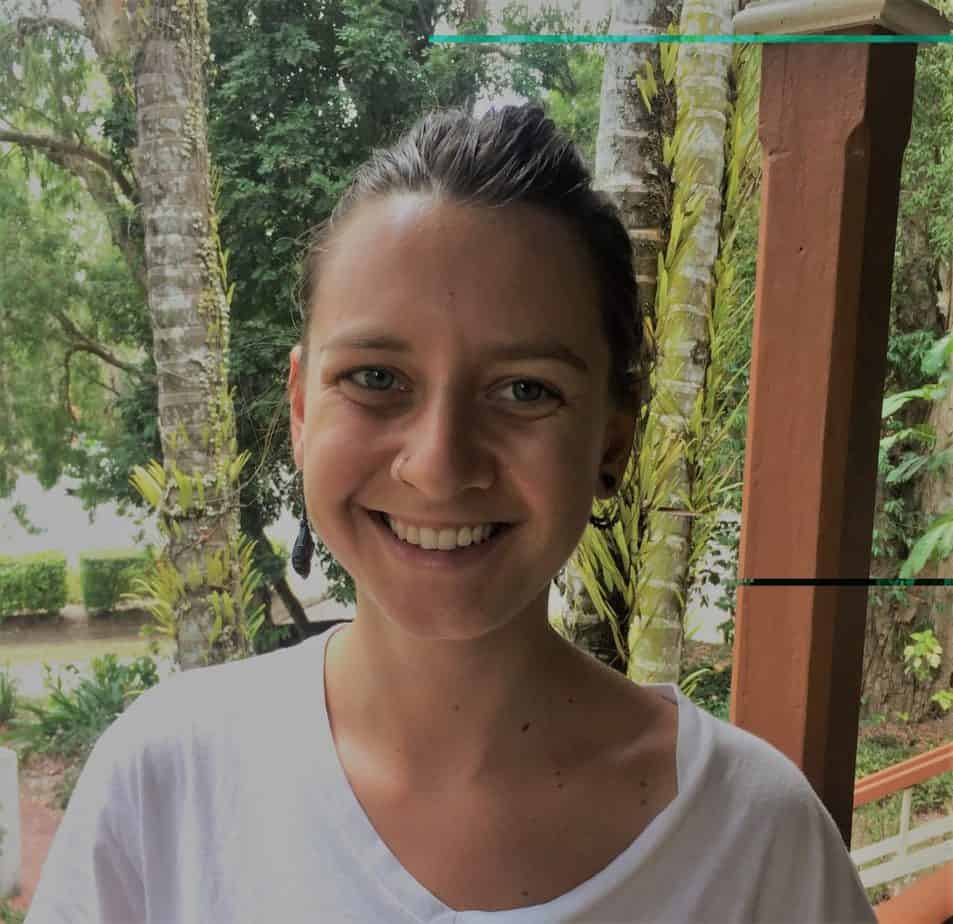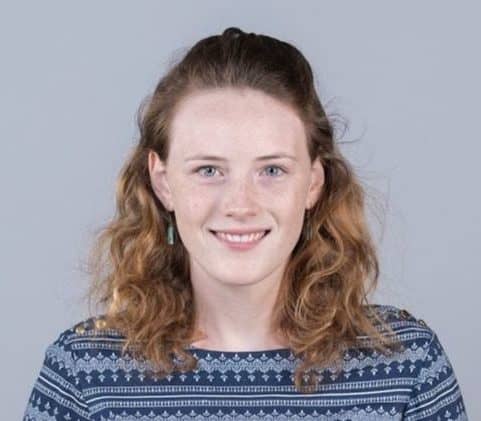 Projects and Events Coordinator – Kate Melville-Rea

Kate started at CAFNEC back in 2017 as an intern working on Plastic Free July and vide0-maker for the Marine Response team. After finishing her Bachelor's Degree at New York University, Abu Dhabi, she returned to Cairns and now coordinates many of our projects including Green Drinks, The Drains Stencil Project, Mangrove Watch and Warriors of the Waterways. She is passionate about environmental education, community building and evidence-based practice.
When not at work Kate can be found singing in the Cairns Choir, making videos of her travels or touring the botanical gardens.
Email: projects@nullcafnec.org.au