Category Archive:
Take Action
Take action requests
Permanent link to this article: http://cafnec.org.au/2013/10/01/help-put-the-flying-foxes-on-tv/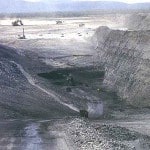 The government is planning to hand over environmental approval powers to the states through COAG, thereby weakening our environmental law reforms, and threatening unique Australian ecosystems and species. This would mean project approvals could occur without federal oversight. Unfortunately, the states can't be trusted to look after the environment. State governments have a track record …
Permanent link to this article: http://cafnec.org.au/2012/11/14/take-action-environmental-law-reforms/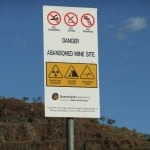 Sign here to join our petition to Premier Campbell Newman to say no to uranium mining in our precious state. Why? Uranium puts our health and environment at unnecessary risk Saying NO to uranium will: Protect water quality Protect community and worker health Avoid risks of contaminating the natural environment A better outcome economically, environmentally and socially is …
Permanent link to this article: http://cafnec.org.au/2012/11/10/sign-here-say-no-to-uranium-mining-in-qld/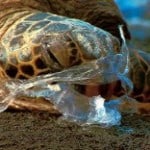 Over 4 million plastic shopping bags are used in Australia every year. Each of these bags will take up to 1000 years to break down, and has the potential to injure or kill marine life for decades to come. The good news is, the solution is simple – we just need to stop using these plastic bags.
There are many alternatives, so there's no excuse for allowing this pollution to continue. IT'S TIME FOR QUEENSLAND TO BAN SINGLE-USE PLASTIC SHOPPING BAGS. South Australia has banned the bag, and we can too. Please act now to protect our precious marine life and prevent this needless waste of natural resources.
Permanent link to this article: http://cafnec.org.au/2012/09/18/take-action-on-plastic-bags/