Coordinator - Anna McGuire
I have an ecology background and have been involved in environmental advocacy for the last ten years. We face some daunting environmental issues, but I believe we can still make the changes necessary to create low carbon, healthy and prosperous communities that restore balance to the way we live. Aside from work I enjoy bushwalking, cycling, playing music and camping.
Marine Campaigner - Mariasole Bianco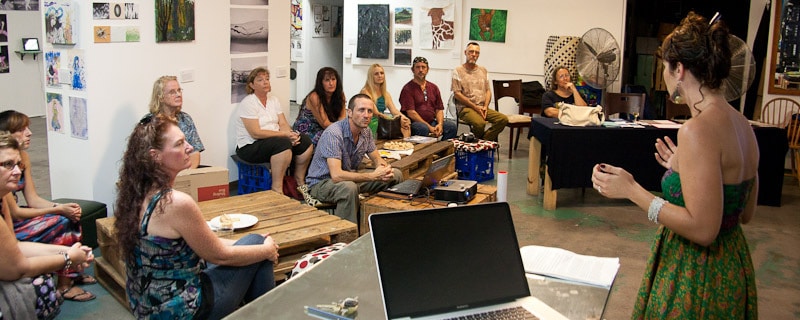 I moved from Italy a few years ago to complete a Masters in Protected Area Management at James Cook University, Cairns. During my time as a student I was an intern at CAFNEC and in June 2012 took over from the previous Marine Campaigner, Steve Ryan .I previously graduated from the University of Genoa with a bachelor degree in marine biology.
Never a dull day in the CAFNEC office! I am fortunate to be able to interact with so many interesting and energetic people, and of course the myriad of environmental issues.  I am also involved in CAFNEC's annual Far North Wilderness Bike Tour and hope to actually do some riding one year! .Apart from my CAFNEC life, I enjoy a range of sports, good friends and the odd glass of champagne!
Sustainability and Climate Change Campaigner -  Mindi Tonak
I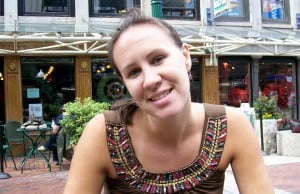 graduated from Brandeis University in Massachusetts with a Masters in Sustainable Development.  Prior to moving to Australia, I worked with small communities on remote islands of Vanuatu in conservation tourism and income generation projects for women's groups.  I enjoy researching critical issues impacting our environment and contributing to the solutions.  I am also passionate about gardening, swimming, scuba diving, and playing my ukulele.